Photo of the day by Ale Di Gangi
Flash: off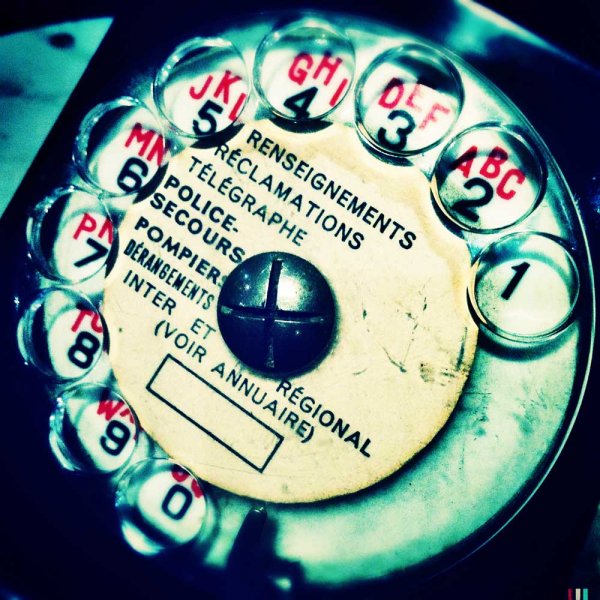 "Even though I consider myself to be a "modern" person, I was born when analog was the norm, and I cannot help finding myself living in a double face world - past and present: I love and enjoy digital advancement and the commodities new technologies have to offer, yet I can also vividly remember what it was like in earlier days dialing numbers on Bakelite telephones, buying 12" vinyl records or having to get up from the sofa to change the TV channel. In essence, I cherish both worlds, and couldn't feel complete, now, without both one and the other.
I love using my Polaroid cameras, and I love my vintage, old-fashioned subjects. I equally love my iPhone and the wide range of image-editing apps. This photo is in this respect the quintessence of me - as a photographer and as a person who was born in 60s but firmly lives in the new century.
I took this Hipstamatic shot using a lucky Americana lens + Blanko Freedom13 film (no flash) combo that produced deep bluish blacks and vivid reds and greens. What I especially like here are the French words, producing together with the combo a somewhat sexy and exotic combination of forms, image and concept.
Now that Oggl is available I wish I had encountered this beautiful object later on so that I could now produce this image in a variety of different combinations and put them all together as some kind of Warholesque eye candy."
Ale Di Gangi
[button color="grey" link="http://aledigangi.com"]website[/button]
This post is also available in: French