Photo of The Week by Tom Choinski
By
Eric
on January 28, 2013
Last week on Hipstography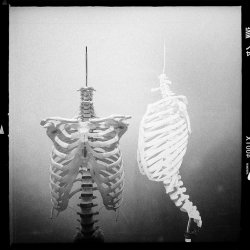 Exactly one month ago, I launched Hipstography, and hardly expected it to require so much work. However it has been an absolute joy to share my passion for this, the most beautiful of photography applications.
Last week was of course largely devoted to the exhibit on the NSW Always On FreePak called "Always Shooting. Always on". In addition to the interview with Chris Hornbecker, many marvellous things were posted… If I were only to keep one photo, it would have to be Alex F's. I love the composition, the theme and of course the final result. Masterful use of the "Multiple Exposure" kit. Which brings me to the photo of the week...
Pic of The Week (Editor's choice)
One of the must difficult Hipstamatic functions to master has to be "Multiple Exposure". Personally I find my results worse than mediocre. I have posted an excellent tutorial on this function written by Tilman Haerdle, and I am very much looking forward to Tom Choinski's. He excels at superimposing several Hipstamatic shots, as evidenced by one of his recent photos: "One Night Only". A real demonstration of how to understand and make full use of a brilliant and powerful app such as Hipstamatic.
Film:  DC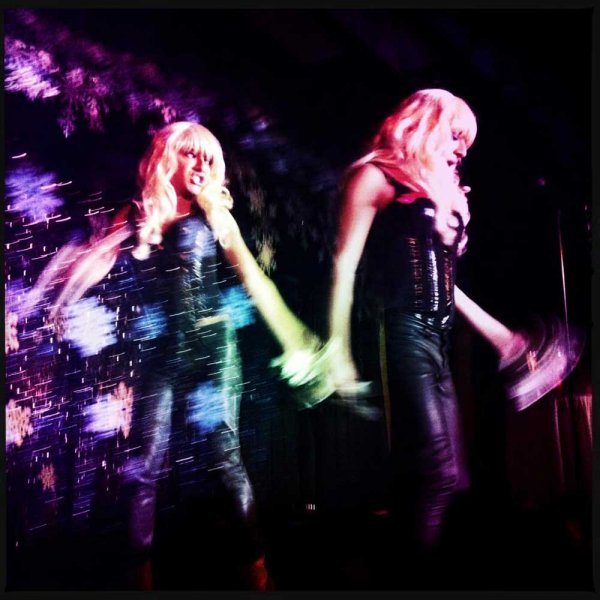 "One Night Only" by Tom Choinski
[button color="blue" link="http://www.facebook.com/pages/Hipstamatic-New-England/215153518534085"]Hipstamatic New England[/button] [button color="blue" link="http://www.facebook.com/tomchoinski"]Tom Choinski[/button]
This post is also available in: French