Photo of The Week by Tom Choinski
By
Eric
on janvier 28, 2013
Last week on Hipstography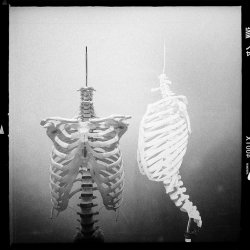 Cela fait exactement un mois que j'ai lancé Hipstography et je ne m'attendais à une telle quantité de travail. Mais quel plaisir de partager cette passion pour la plus belle des applications photo.
La semaine passée fut évidemment en grande partie consacrée à l'exhibition dédiée au NSW Always On FreePak intitulée "Always Shooting. Always on". Outre l'interview de Chris Hornbecker, que de belles choses publiées… Si je ne devais garder qu'une seule photo, je dirais que c'est celle de Alex F. J'adore la composition, le thème et évidemment le résultat final. Une belle maîtrise du kit "Multiple Exposure". Ce qui m'amène à la photo de la semaine...
Pic of The Week (Editor's choice)
S'il y a bien une fonction difficile à maîtriser sur Hipstamatic, c'est la "Multiple Exposure". Personnellement, les résultats obtenus sont plus que médiocres. J'ai publié un excellent tutorial de cette fonction écrit par Tilman Haerdle et j'attends avec impatience celui de Tom Choinski, passé maître dans l'art de superposer plusieurs clichés Hipstamatic. Pour preuve: l'une de ses dernières photos intitulée "One  Night Only". Ou l'art de comprendre et surtout d'exploiter une application aussi géniale et puissante qu'est Hipstamatic.
Film:  DC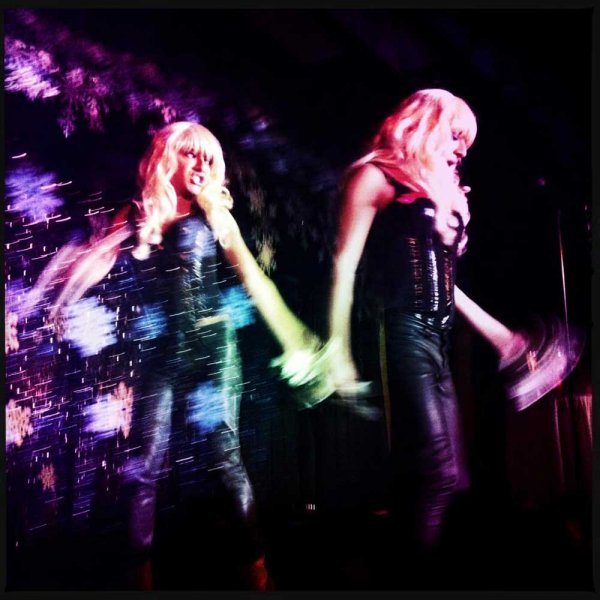 "One Night Only" by Tom Choinski
[button color="blue" link="http://www.facebook.com/pages/Hipstamatic-New-England/215153518534085"]Hipstamatic New England[/button] [button color="blue" link="http://www.facebook.com/tomchoinski"]Tom Choinski[/button]
This post is also available in: Anglais