'The Life of Lawns' by Berlewen Jolixor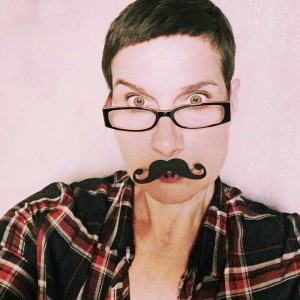 Name: Berlewen Jolixor
Hometown: Lyon, France
Resides: Saint Genis Laval, France
Profession: Restoration of historical monuments, painter, decorator
Hobbies: Tai chi, sci-fi, biking, photography
Hipstographer since: 2012
Year of Birth: It's a jubilee this year!
Favorite Combo:  Lowy  +  Blanko 1 
Favorite Lens:  Lowy 
Favorite Film:  Love 81 
Favorite Flash: The sun
1-Goalie's Anxiety at the Penalty Kick by Wim Wenders. 2-The hand of God – Maradona. 3-Under correctional. 4-Fuzzy boots. 5-Prickly Protection. 6-The Brasilian Wall. 7-Knitting. 8-The caviar pass. 9-The Roulette. 10-Mandala. 11-Shooting a goal. 12-Fancy footwork. 13-The Strainer. 14-Training Day. 15-The Hard Shoulder. 16-The Firing Angle. 17-Igoal on IPhone only. 18-The icing on the cake. 19-Under siege. 20-Manly sports. 21-Casting Simulator.
This series is part of the showcase "Infinite Worlds of Everything Small".
This post is also available in: French