User Tips #11: Locking the screen
By
Eric
on September 8, 2015
Yesterday, I published a picture by Barbare Pyle, who used the Hipstamatic Multi-Exposure Kit, as well as an iPhone function: the Portrait Orientation Lock icon.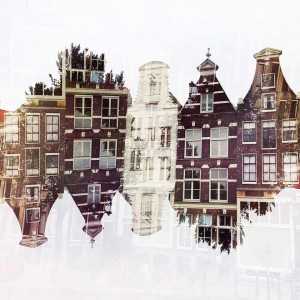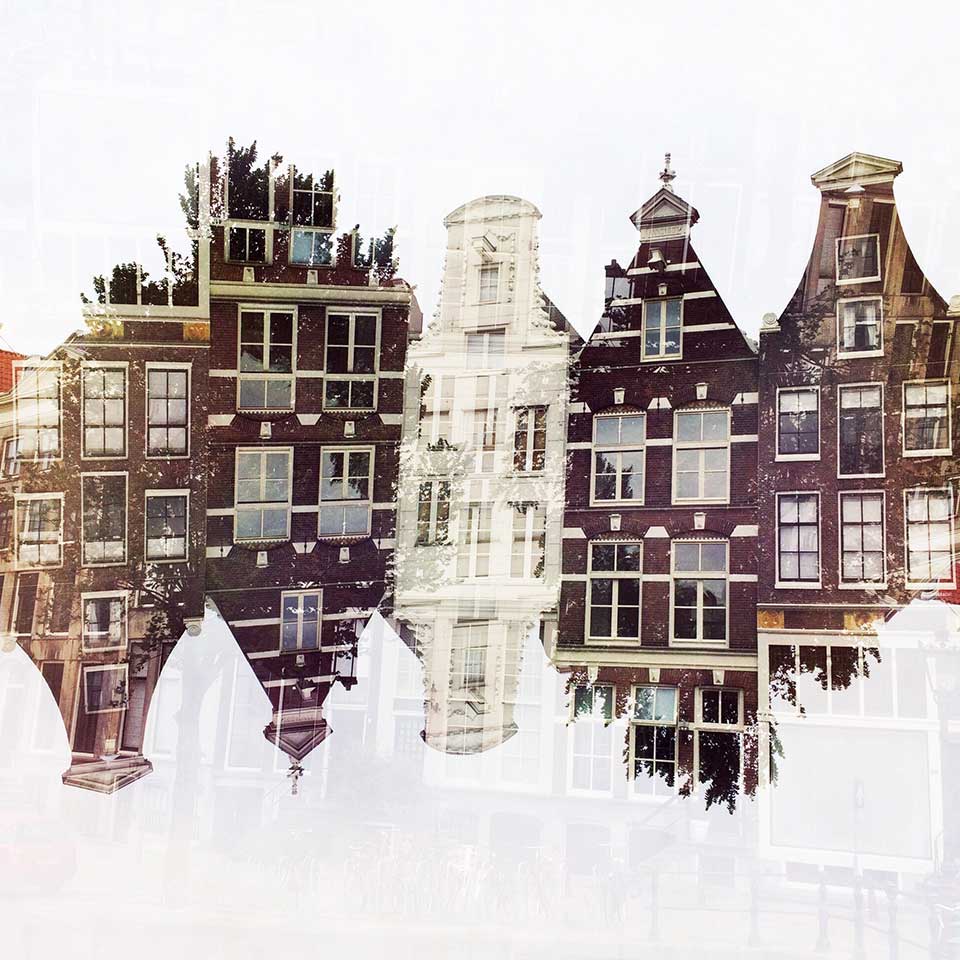 Many of you enquired about this so here is the procedure:
You can lock the orientation of the screen via the Control Center on your iPhone. Just slide the bottom of your screen up to acces the Control Center and click on said icon. It only works in Portrait Mode, by the way ; you can't use this function when you're in Landscape Mode.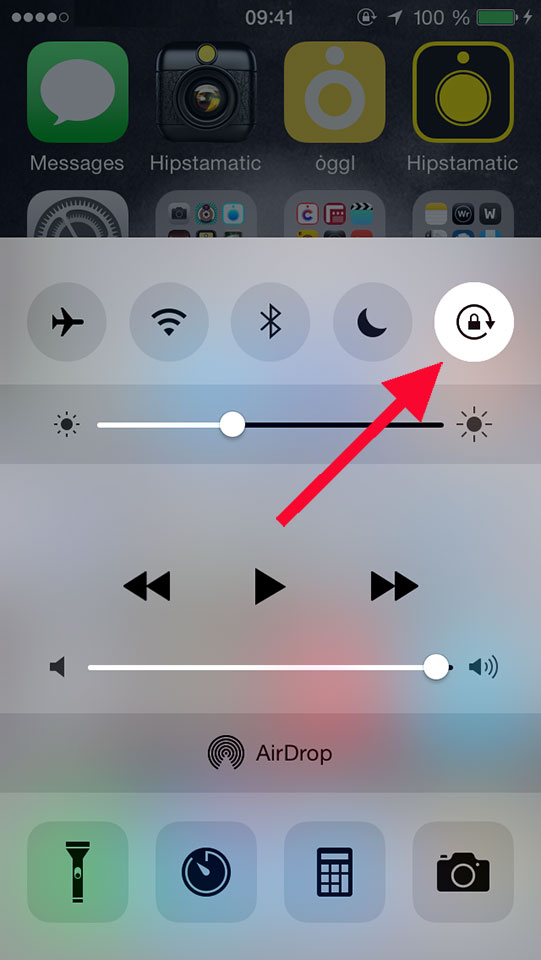 If you want more information, I published an article by Tilman Haedle, in 2013 on the subject.
This post is also available in: French