Aristotle's magic wand
A bug is a concept error, or an error in the program, that leads to a malfunction of one or another functionality. Hipstamatic has encountered a few in the past but, for the first time, I really hope this one won't be fixed! It seems to have happened to the Aristotle film and Polina Sarri is the person who discovered it.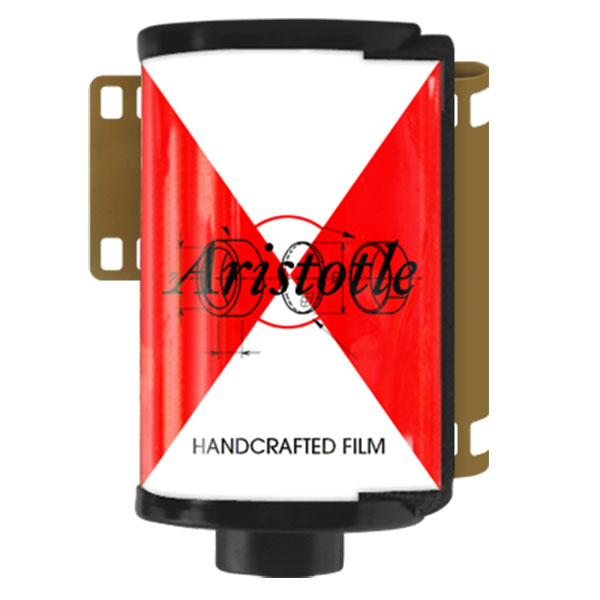 Aristotle was a Greek philosopher (384 – 322 BC) who was the first to highlight the principles of the camera obscura. The film included in the Pinhole SnapPak, released in June 2016, was named after him and joined the list of black-and-white films in the Hipstamatic catalogue. But… you can add color and unexpected effects if you want to! While working on the next collection of Combos for Hipstography, Polina accidentally discovered that adjusting the Vibrancy of the film in Pro Mode, brought about some really surprising effects!
It's virtually impossible to define those effects as it mainly depends on the lens of choice. Certain lenses seem to be more sensitive to the adjustments, hence producing more pronounced effects. In short, if you move the cursor to the left, you will diminish the Vibrancy of the film, and certain colors will become 'distorted': greens veer towards red or violet, and the yellows take on a bluish tinge…
By moving the cursor to the right, the vibrancy is emphasized, although, sometimes, a bit too much. It's a little less original than decreasing the vibrancy (by moving the cursor to the left), but it remains interesting nonetheless.
Here are a few examples of this rather nice little bug. Thank you Hipstamatic for allowing this one to pass by unnoticed!
This post is also available in: French