Arjan van der Horst
By
Eric
on February 19, 2016
Arjan van der Horst was a talented hipstographer who, after having suffered a massive stroke, sadly left us at the beginning of February. He had a great eye for detail and loved street photography. He was born and lived in Amsterdam (Netherlands).
Hipstography published quite a few of Arjan's pictures, among them a series of multi-exposures; and he also participated in the Hipstawalk organized by Hipstamatic Holland in Rotterdam. One of his pictures was nominated in the Monochrome Photography category, during the last Hipstography Awards.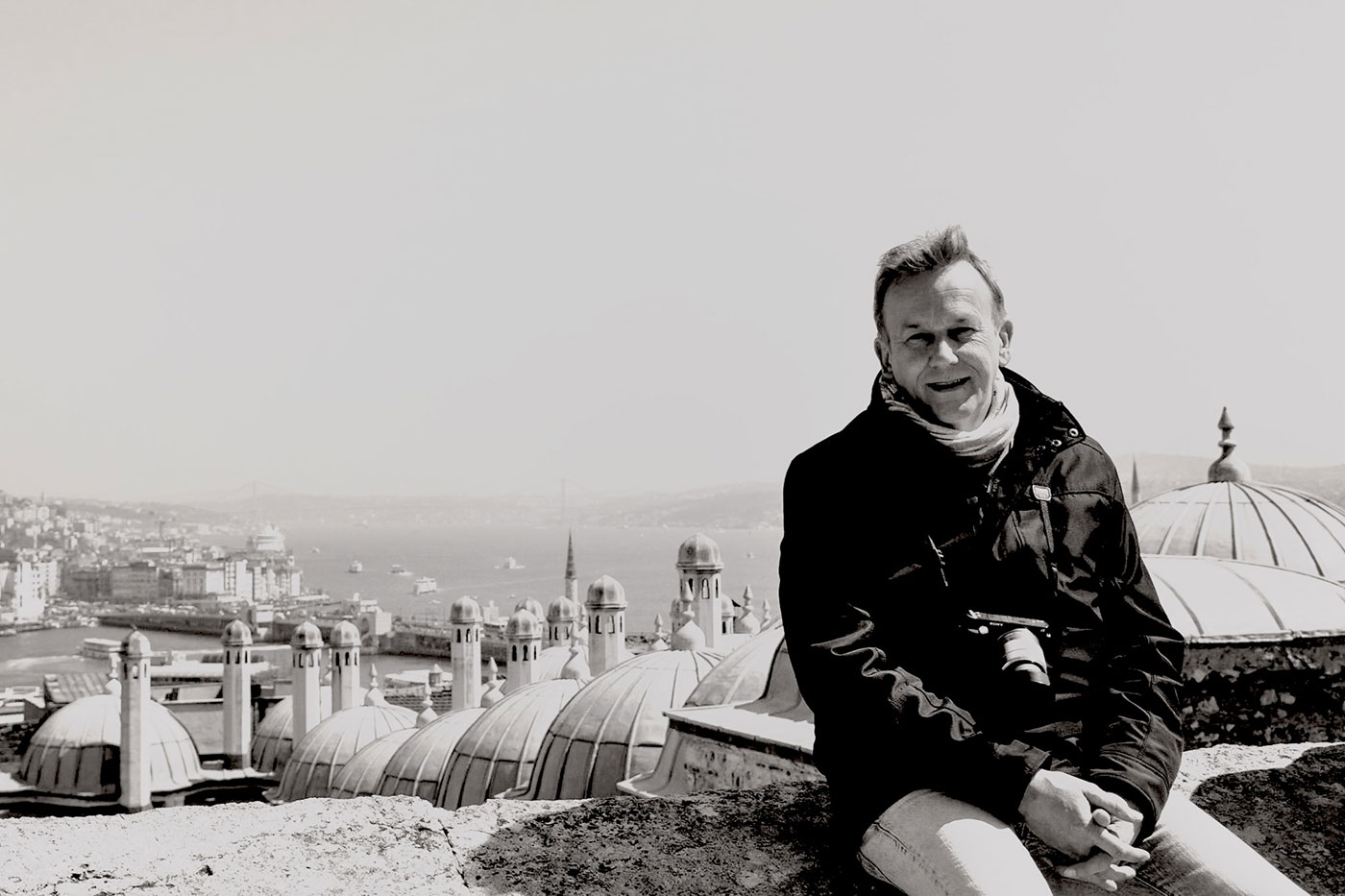 (Photo: Imge Ildem - Film: Arjan)
Today, Hipstamatic has decided to pay homage to Arjan van der Horst by releasing a new black-and-white film, called Arjan. It is now available; so don't hesitate to send us your pictures and series. You can find more information about submissions on this page. Our heart-felt condolences go out to Arjan's family and all those near and dear to him.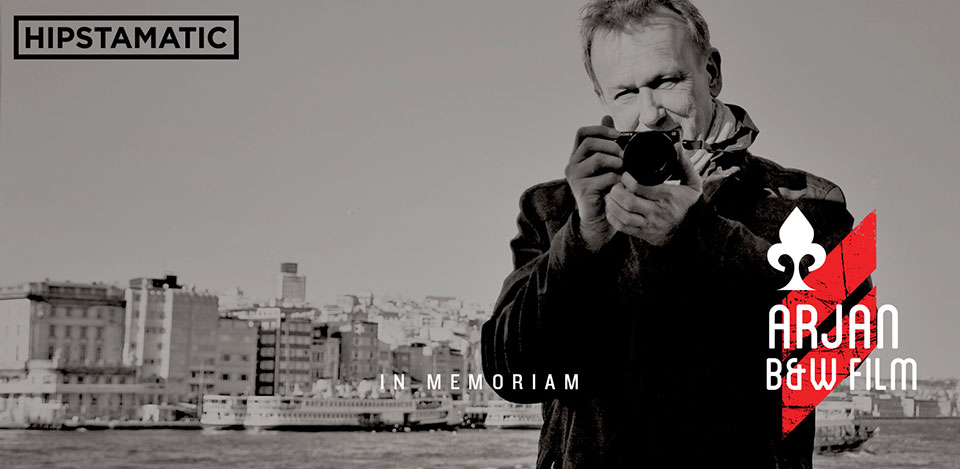 This post is also available in: French