Click. Boom. Amazing! – Second winner
In the framework of our exhibition running at Sofitel Brussels Europe, a competition has been organized so that, every month, a photograph will be added to the collection. So, with great pleasure, I can now announce the second winner in this competition: Justin Gould and his stunning picture taken with Helga Viking, Blanko C16 and Leprechaun Tears. It has been printed on aluminum and can be viewed, as of Wednesday, in the lobby of Sofitel.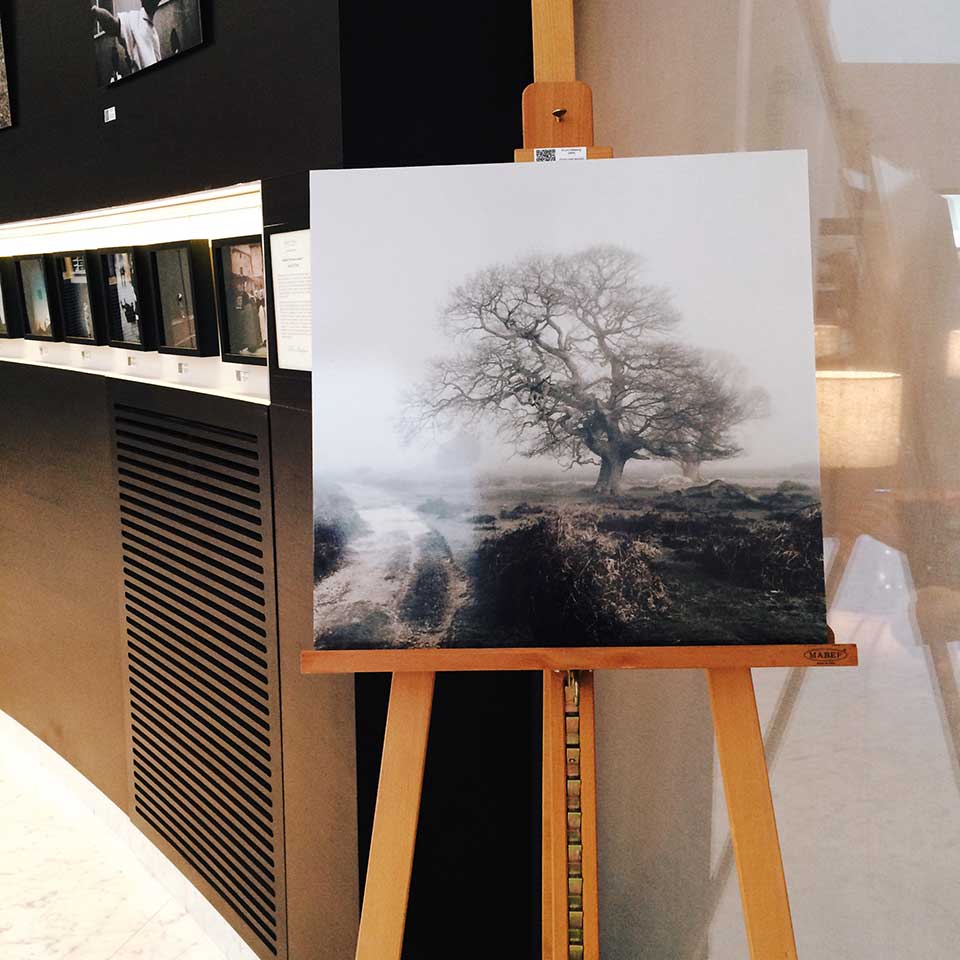 You can continue to participate in this competition: all you need to do is add the hashtags #SofitelBxlEur (Sofitel, Bxl for Brussels and Eur for Europe) and #hipstography to your most gorgeous pictures, on all the different social networks (Facebook, Instagram, Flickr…). The next winner will be announced at the end of May. Good luck to you all!
I would hereby also, once again, like to thank Mr. Denis De Schrevel, the hotel manager, for his help and support throughout the whole process. When we initially started discussing the idea of the exhibition, a few months ago, I showed him a first selection of images and he was utterly charmed by a quite few of them, among those the pictures by Susan Rennie and Jessika H Johansson. We therefore decided to print those too, especially for him, as a token of our appreciation.
The exhibition runs until July 20th so please don't hesitate to contact me if you are in Brussels. I'll gladly give you the guided tour.
This post is also available in: French