Florence, Initial reactions
By
Eric
on October 5, 2013
Since yesterday morning, the

Long Island HipstPak

is available on Hipstamatic Classic and Oggl.
What are the first reactions to Florence? I asked the opinion of some hipstographers...
Mike Rosales
"I started toying with the new Long Island HipstaPak this afternoon and to be honest, I am having mixed feelings about it, as the Florence Lens reminds me of G2 Lens, albeit a little darker and sharper. However, pairing it with BlacKeys Extra Fine is a killer! I am pretty sure street photographers who do tons of light and shadow play will love this combo."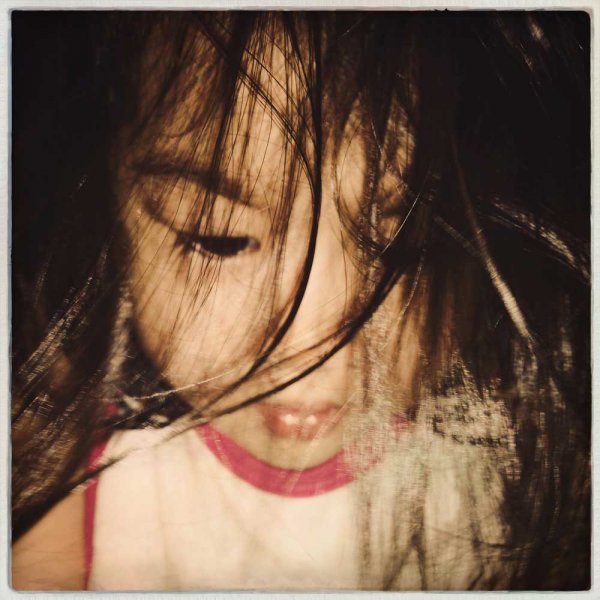 Ger van den Elzen
"What I really love about this new HipstaPak is the fact that this Florence lens seems to capture more than the previous lenses. Furthermore, the contrast in these black and white images is strong. This package delivers just the powerful black and white images that I want."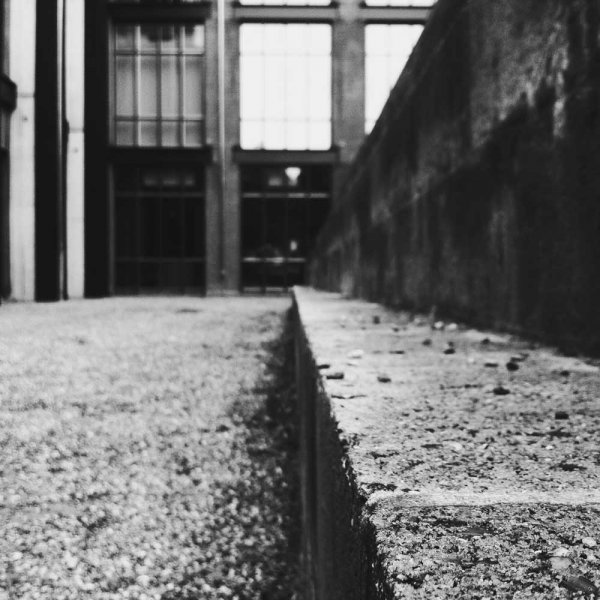 Patricia Truchsess von Wetzhausen
"I was curious to try out Florence but all I had was a rainy, dark forest and a half an hour to walk my dog. I am very happy with Florence, it truly captures all the lovely autumn colors - rich but soft and very suitable for Robusta with it's burned edges... In fact, the warm tone beautifies these rotten leaves a lot!"
Lens:  Florence  • Film:  Robusta  • Flash: off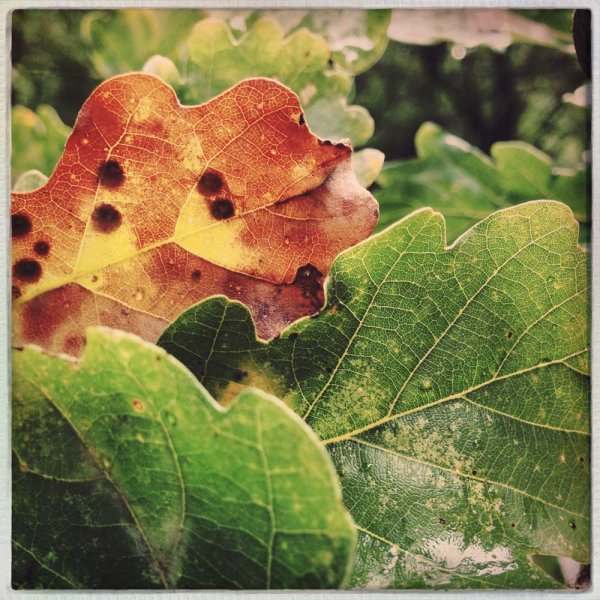 Roger Gilbert (venomator from mobitog.com)
"First impressions - very contrasty combination holding good detail and range, although it seems to blow highlights even at the slightest opportunity! One thing I would recommend - do not use Flash, it gives a weird blobby effect in either half of full modes..."
Lori Hillsberg
"I believe Robusta is the new black. It just goes with everything. I love this combo. It's perfect for the autumn season here in the East Coast. This will definitely be in my roll."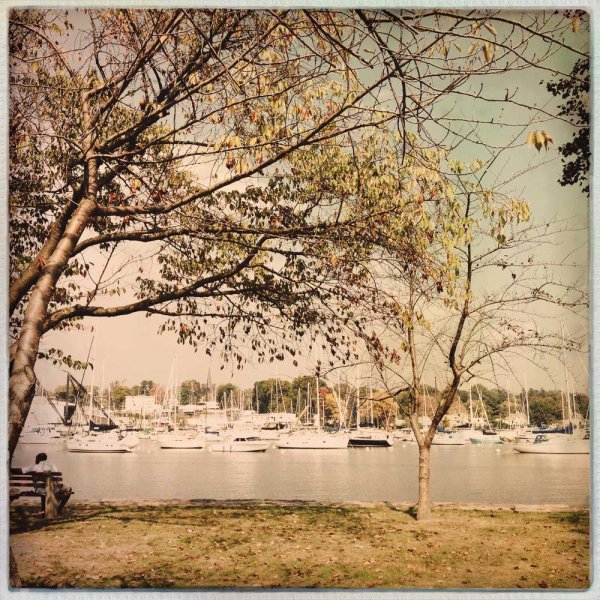 Gina Costa
"I adore this new Hipstamatic combo, and I suspect I will be using and exploring its potential for some time. I like the rich effects especially for street photography. I especially like the no-effect aspect of the Florence lens. It partners so well with the precise image quality that the BlacKeys Extra Fine grain effects gives us. The deep exposure quality of the film is perfect with the precision of the Florence lens."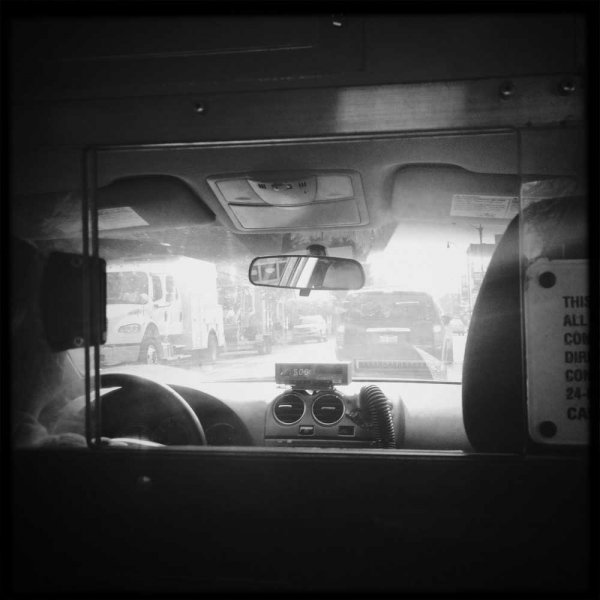 Matthew Wylie
"As Tom Choinski has already stated quite appropriately, you definitely see variants of Jane/Diego. I wasn't all that impressed with its compatibility with the B/W films, which I prefer, but I think it will work well enough when subjects are situated against solid backgrounds of monochromatic and/or muted hues or colours. The Florence lens transmits colour of low(er) saturation, and works nicely with a film like Robusta (I've liked it with Ina's 1982 so far as well). It should be a pleasant lens for Still Life photos, among other forms/modes I am sure."
Lens:  Florence  • Film:  Robusta  • Flash: off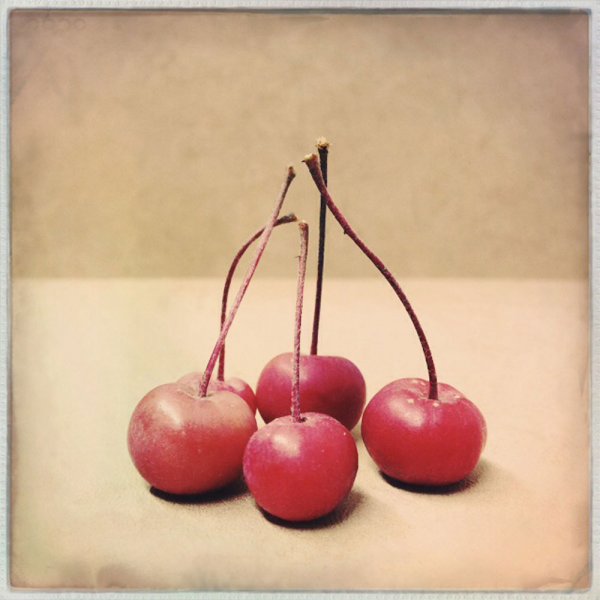 Thérèse Cherton
"After having downloaded the new HipstaPak, I really wanted to test-drive it! As usual, I photographed what was at hand, that is to say: the orchid I have been cherishing for the past few months. I tested the new Florence lens with Robusta and a few different flashes. My favourite combo is as follows: Jolly Rainbo 2X but I also really like it with Dreampop and Cadet Blue Gel.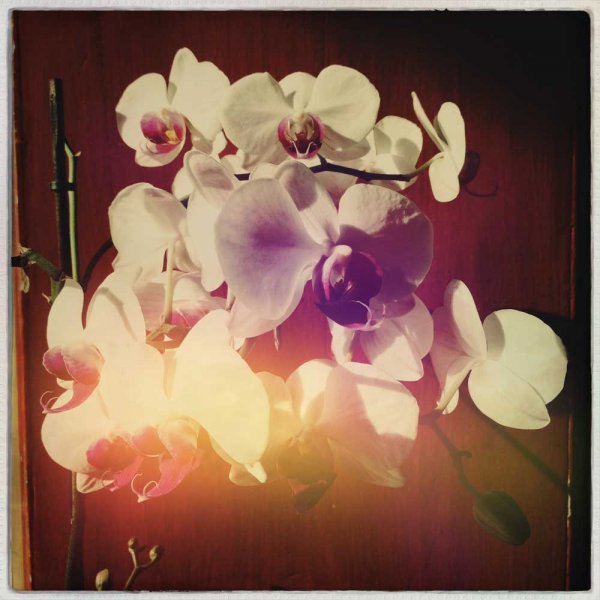 Richard Benes
"The new lens Florence left me pleasantly surprised. It has a good drawing of the whole surface of photographs. I appreciate the sharpness of the picture. There are no distracting noises. The resulting picture is clear. I really like the lens combined with color films Robusta, Sussex, Float, W40, and Sugar. Looks good with black and white photographs in combination with BlacKeys XF Film. Lens will be appreciated by photographers who do not want to experiment too much and would rather have a clean and sharp picture without noise. I'm sure it will be used very often for general photography."
Lens:  Florence  • Film:  Float  • Flash: off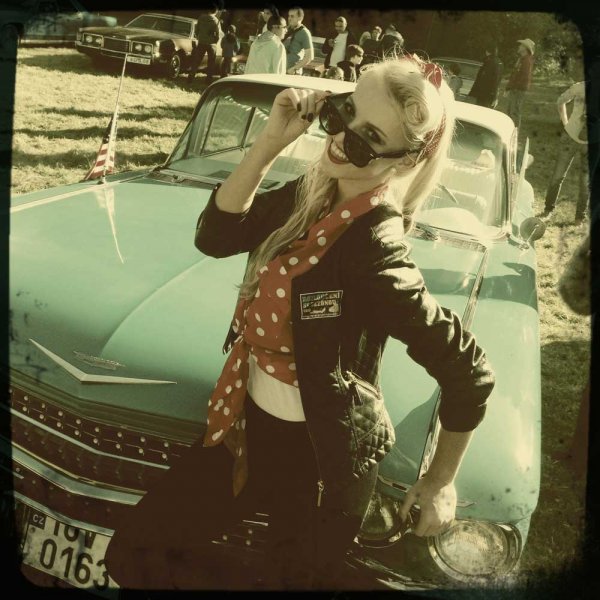 This post is also available in: French