Hipstamatic 300: Highly Desirable and Eagerly Anticipated
By
Eric
on September 9, 2015
Hipstamatic 300 is eagerly being awaited. So… what's happening in San Francisco? I decided to ask Mario Estrada, the VP of Special Projects at Hipstamatic, a few questions.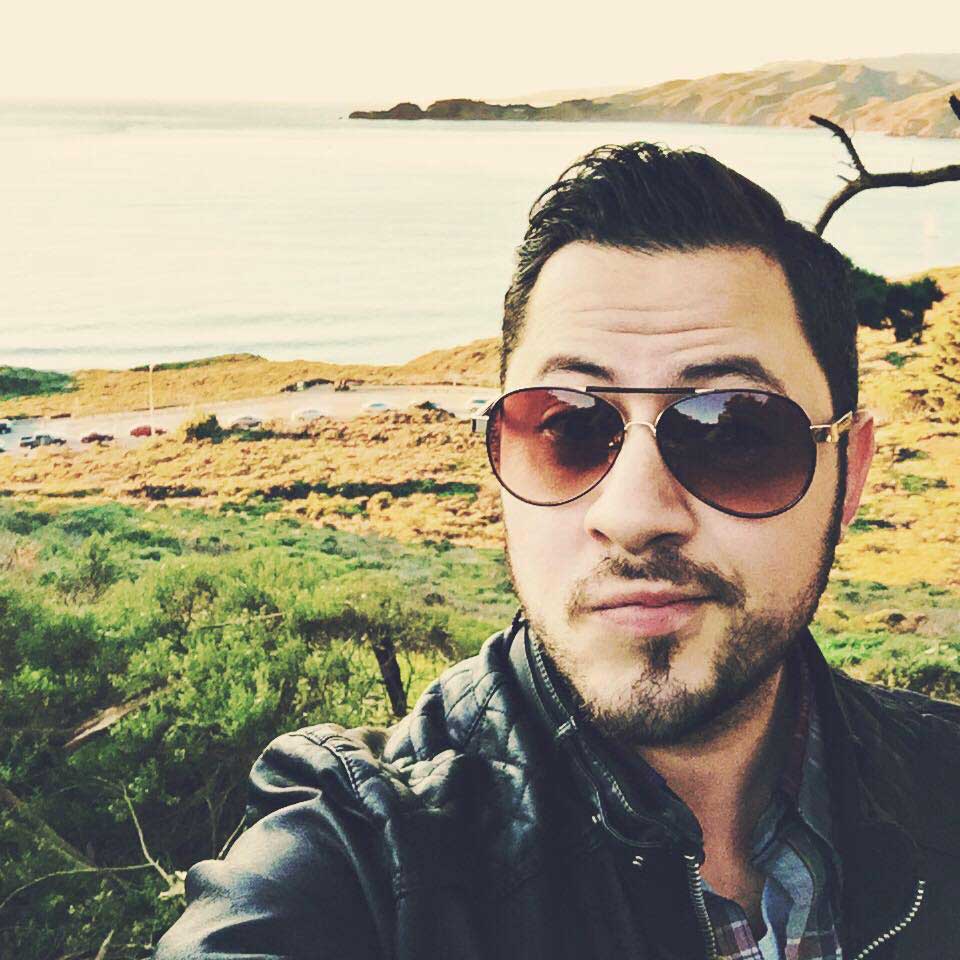 Mario, the first beta version of 300 was released in December 2014. Nine months later, a new beta version was released for the testers. It is taking an awfully long time to see the light of day: can you tell us what the delay is?
Mario Estrada: As most of you guys know, we're a small team and Ryan Dorshorst is our only developer. We started building 300 and got really excited about the possibility of bringing new life to an old app – we took a break from Hipstamatic to create DSPO. After the launch, we jumped back into Hipstamatic - this time with more ideas and more tools that needed to be built. As we added new features, the processor needed some retooling which has added more time to the release.
OK, I will ask the question that is on everybody's lips: is there a final public release date for the 300 version?
We give ourselves internal deadlines but some bugs are harder to squash and take more time. We're currently focused on optimizing the app to decrease crashing. It's been a bit of a challenge and once we submit, we have no idea how long Apple will take to approve it - there is also the possibility that it could be rejected which could take even longer. We all have our fingers crossed that it will come out towards the end of September.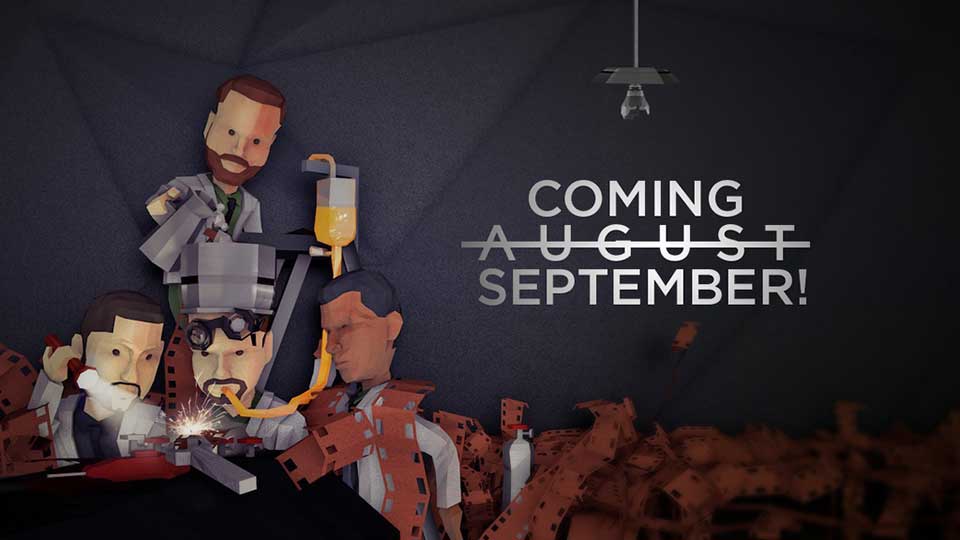 During the development of this new Classic version, did you encounter pleasant surprises? New ideas, or new functions?
The team of Beta testers have provided a ton of great feedback and feature requests. There is so much that we would love to do and will continue to work on. We could work on it forever but right now we're happy with the set features and are super eager to get it out into the hands of our incredible users. Future updates will continue to make Hipstamatic even more amazing.
What are your 3 preferred new functions?
- There is a new organizational tool in the library, which allows you to view just your favorite images. I shoot a ton, so this works great because I can go through the main library and favorite (or delete) images and then edit from the select favorites. It's a beautiful way to show just the best photos.
- The new Clarity tool pops the contrast and when used carefully, it can really make the image stronger.
- The Straighten tool is something that I've been getting a lot of use out of.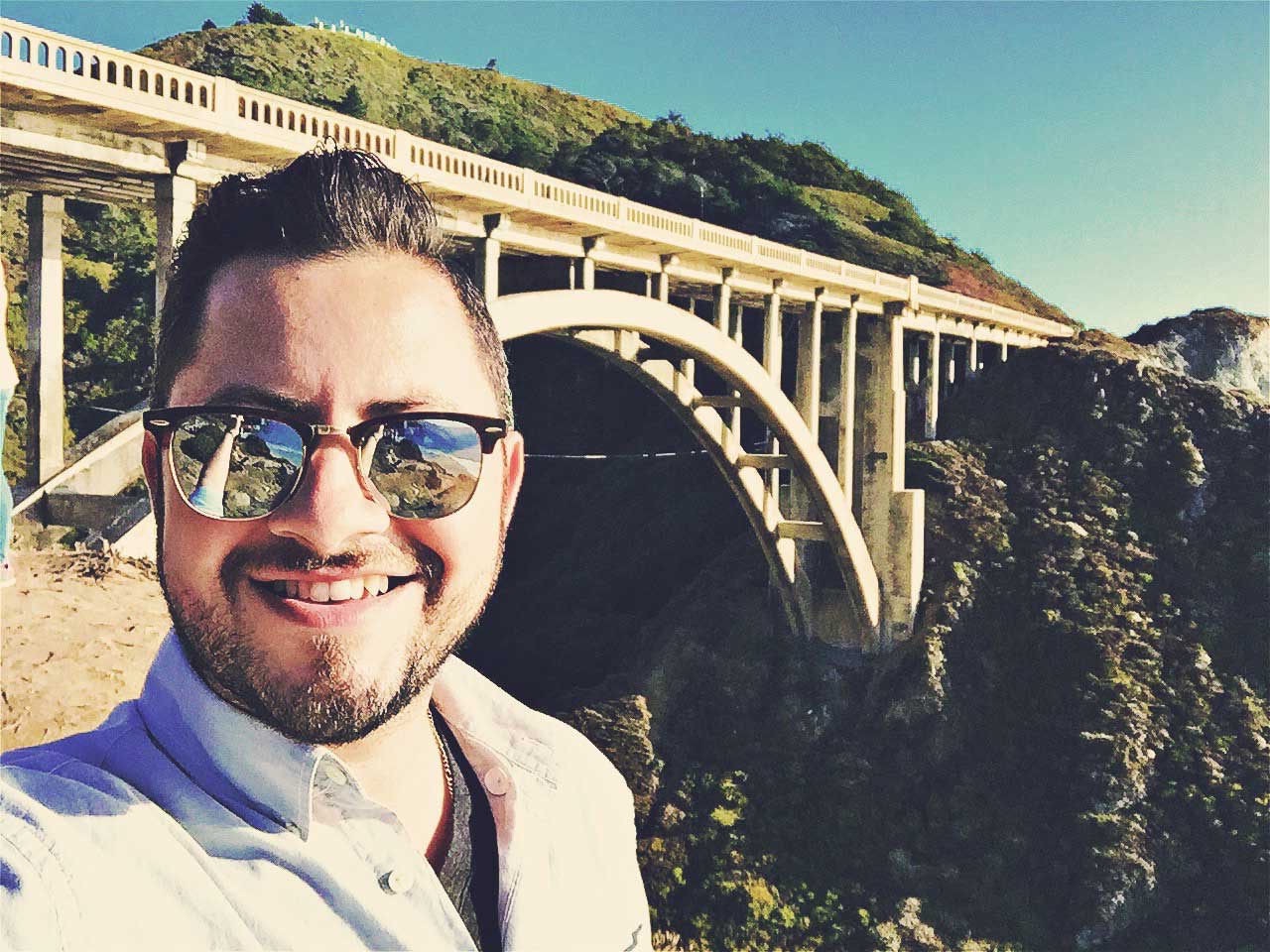 The new iPhone will make use of the "Force Touch": do you think this will eventually be included in your apps?
That is the rumor and while I'd like to say yes, we haven't had a meeting to discuss how it would make sense for Hipstamatic. I'm sure our community won't hesitate to tell us how they'd like to use the feature. For now, where focused on what is currently available…
You must all be pretty exhausted by the long months of work and development. Are you planning a party for the official release of this new Classic version? Are we invited?
The party will be more of a digital celebration. We're coming up on our 6th anniversary on the AppStore and we're proud of what we've accomplished, and all of the incredible work that has been created over the years. We'll be posting about the campaign in the coming weeks and hoping everyone participates in sharing their favorite Hipstamatic memories.
September First Friday?
Every month, we submit the new Pak a week ahead of it's release. Apple usually approves it within 48 hours - this month they've added a bit of suspense, haha! The new Budapest HipstaPak will hopefully be approved in the next couple of days. Here is a sample: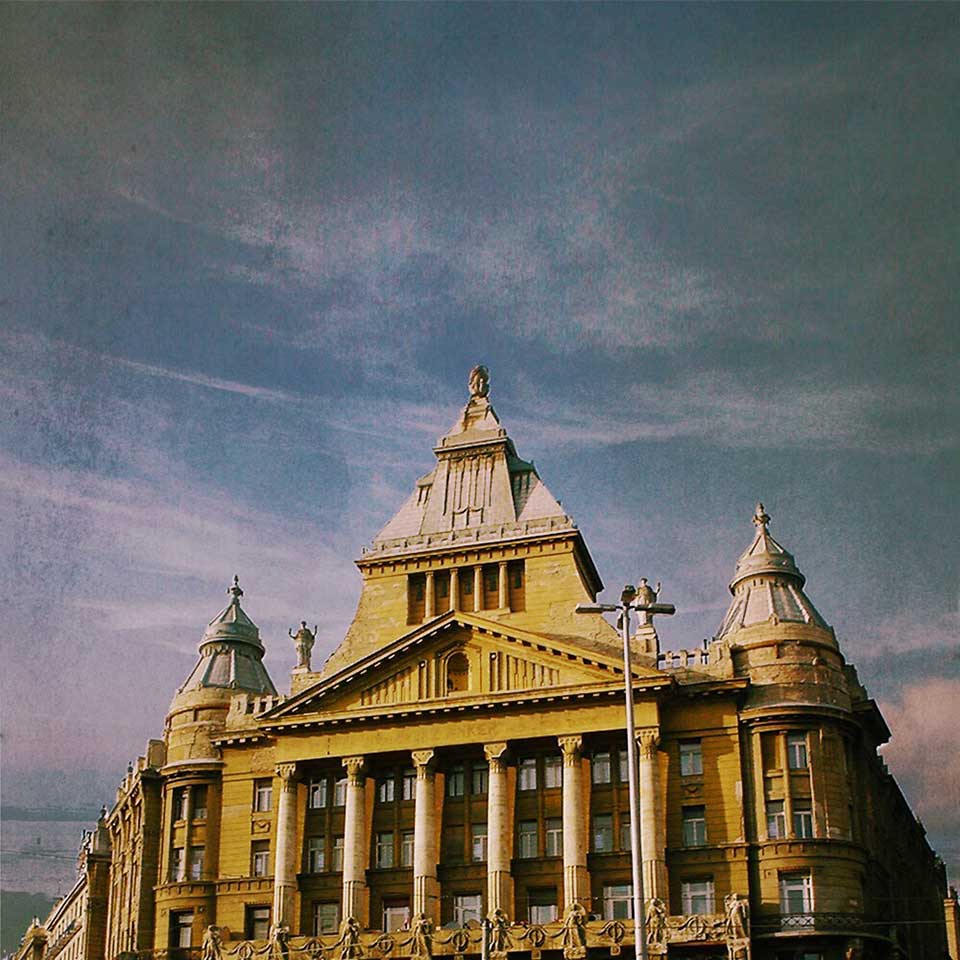 A huge thank you to Mario for taking the time to answer our questions.
This post is also available in: French