The Hipstography Awards 2013 – Nominees for Performing Arts Capture
By
Eric
on January 31, 2014
Which are your favorite 3 photos? You can vote for one of them, or two or three, it's entirely up to you; the maximum, however, is three.
Only one vote per person is allowed. The message "Thank you for your vote" means that your vote has been registered.
Voting for this category will end on Sunday February 2nd.
[yop_poll id="22"]
Photo by Jekabs Kleins
Flash: off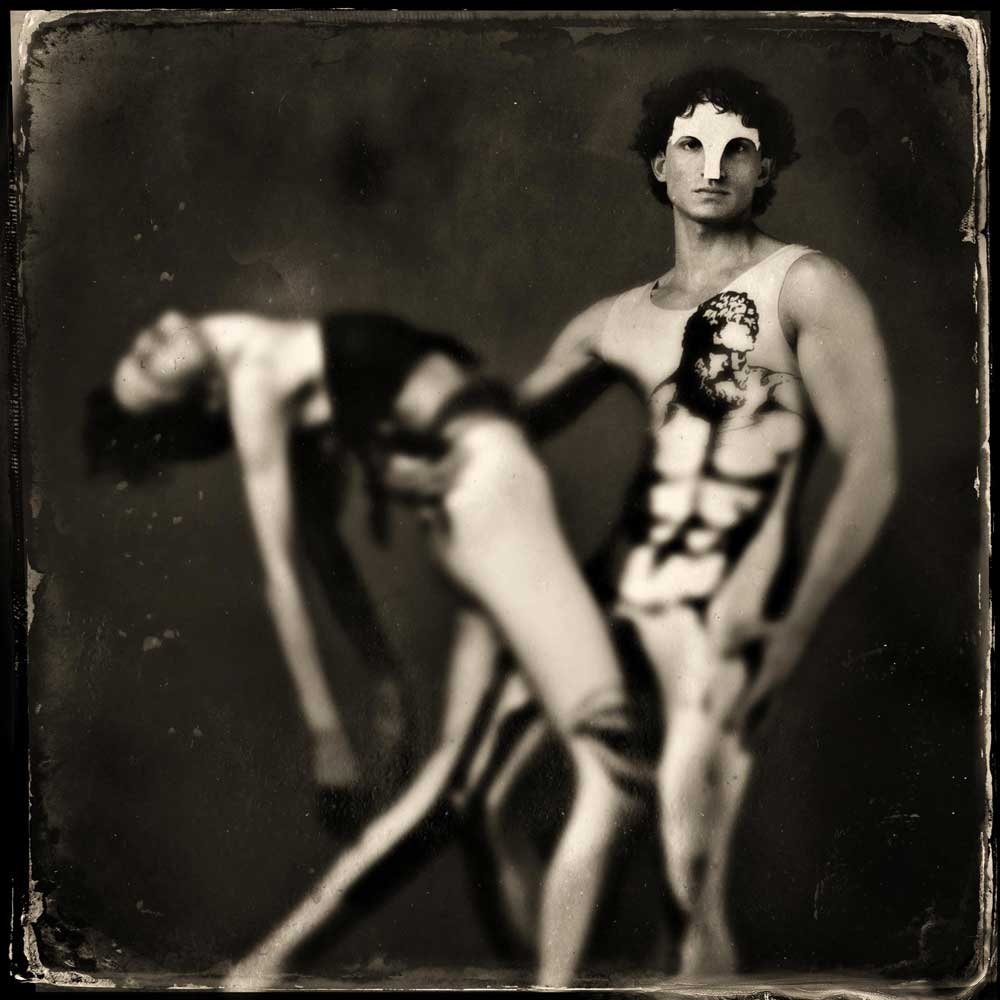 "I've been a professional photographer for 25 years and I must confess that the Hipstamatic camera has become my favorite. The photo was taken during a shooting of hand-painted clothes. I am currently working on a private project called "2FPS"(2 frames per second), a "slow movie" in which I link pairs of photos from a series taken with Hipstamatic."
Jekabs Kleins
Photo by Alon Goldsmith
Flash: off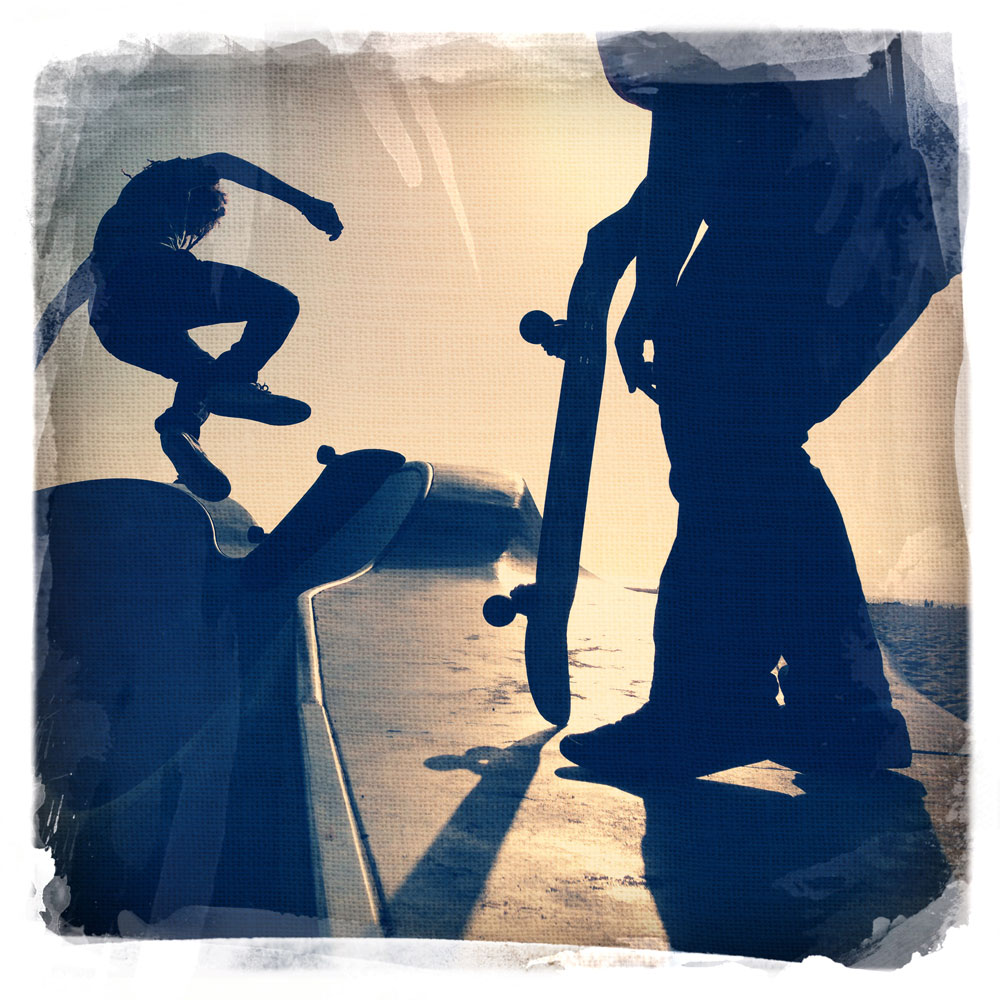 "Venice Skatepark is a constant source of inspiration. In an attempt to capture the fabulous edginess that drives these concrete warriors, I almost always shoot from the hip."
Alon Goldsmith
Photo by Daniel Aebi
Flash: off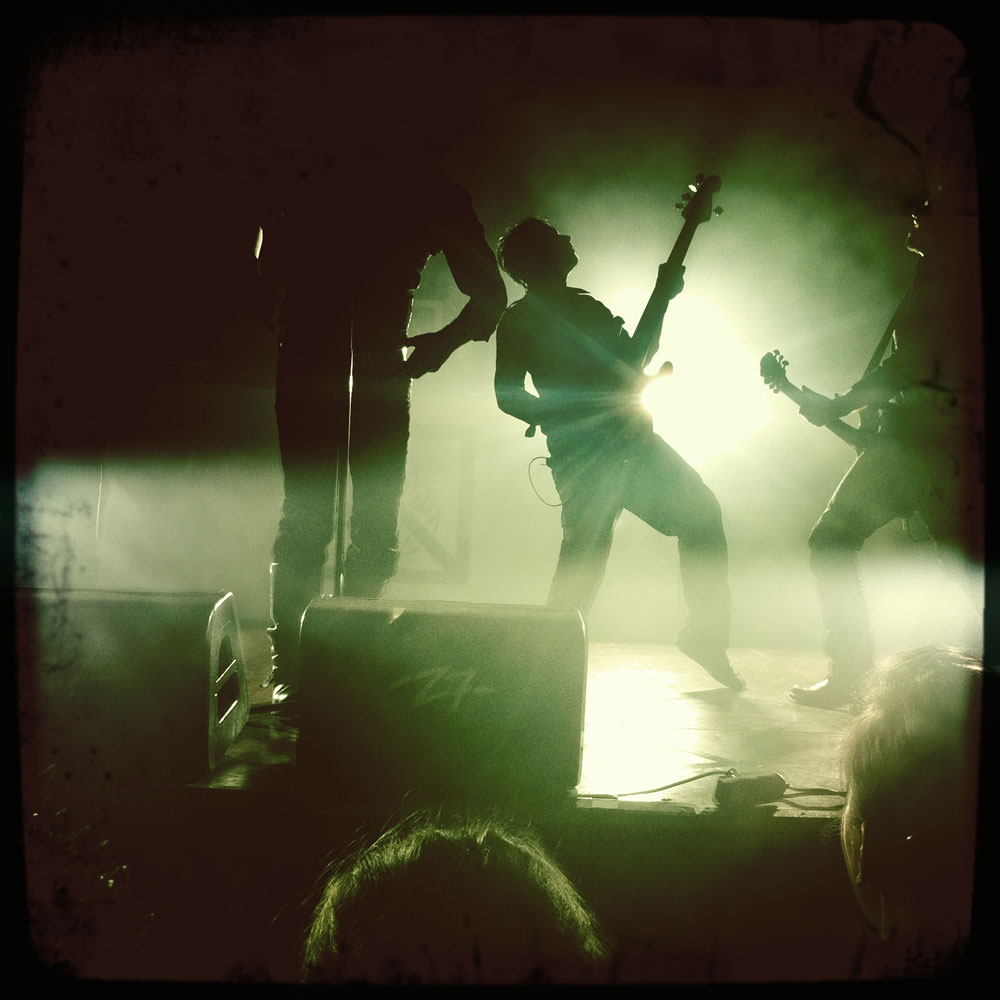 "This shot was taken at a concert at Z7 in Pratteln near Basel in March 2012. The rock band is called 'Eisbrecher' and they performed a very powerful show. I just experimented with different combos throughout the whole concert. I'm fascinated by the light conditions at concerts and I'm always surprised to discover the results."
Daniel Aebi
Photo by Kathleen Magner Rios
Flash: off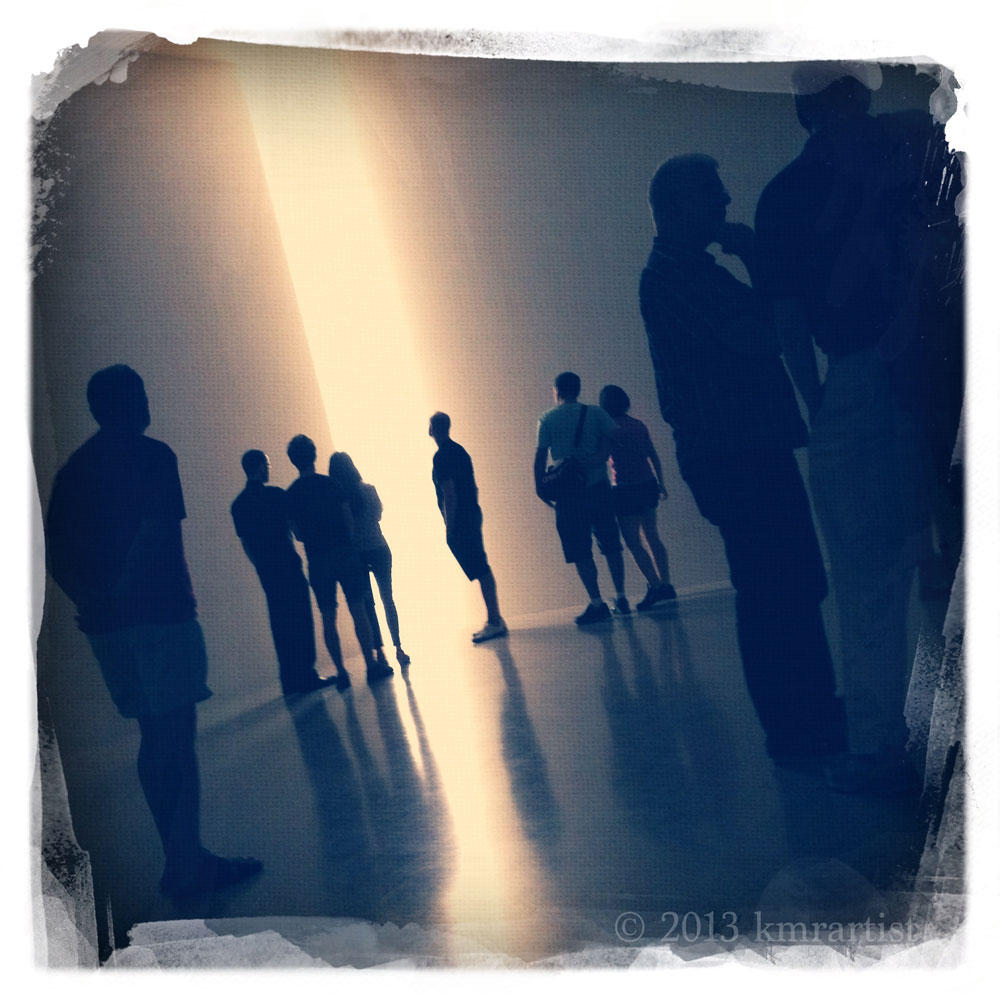 "Attending the Guggenheim to see James Turrell's light installation 'Aten Reign', which transforms Frank Lloyd Wright's rotunda, I was dismayed to find photography was not allowed. The undulating light, and its effect on the crowd that had collected, was a photographer's dream. I won't say whether I stole a shot or not, as I lose either way... Leaving the rotunda, and moving onto the next installation, I was again deflated to find a beautiful beam of light, alone in a corner room, except for the museum guard standing conspicuously too close to the radiating glow. Foiled, I moved aimlessly through the remainder of the exhibition. I turned and retraced my steps to exit the museum. Prior to re-entering the rotunda I found the warm beam of light emanating from the corner again. This time the guard had retreated and museum-goers were peacefully enjoying the space. I caught this shot just as everyone appeared to be drawn to the glow in the corner or seemed deep in thought about the light's origin. Clearly, patience is a photographer's most important tool."
Kathleen Magner Rios
Photo by Riccardo Cocco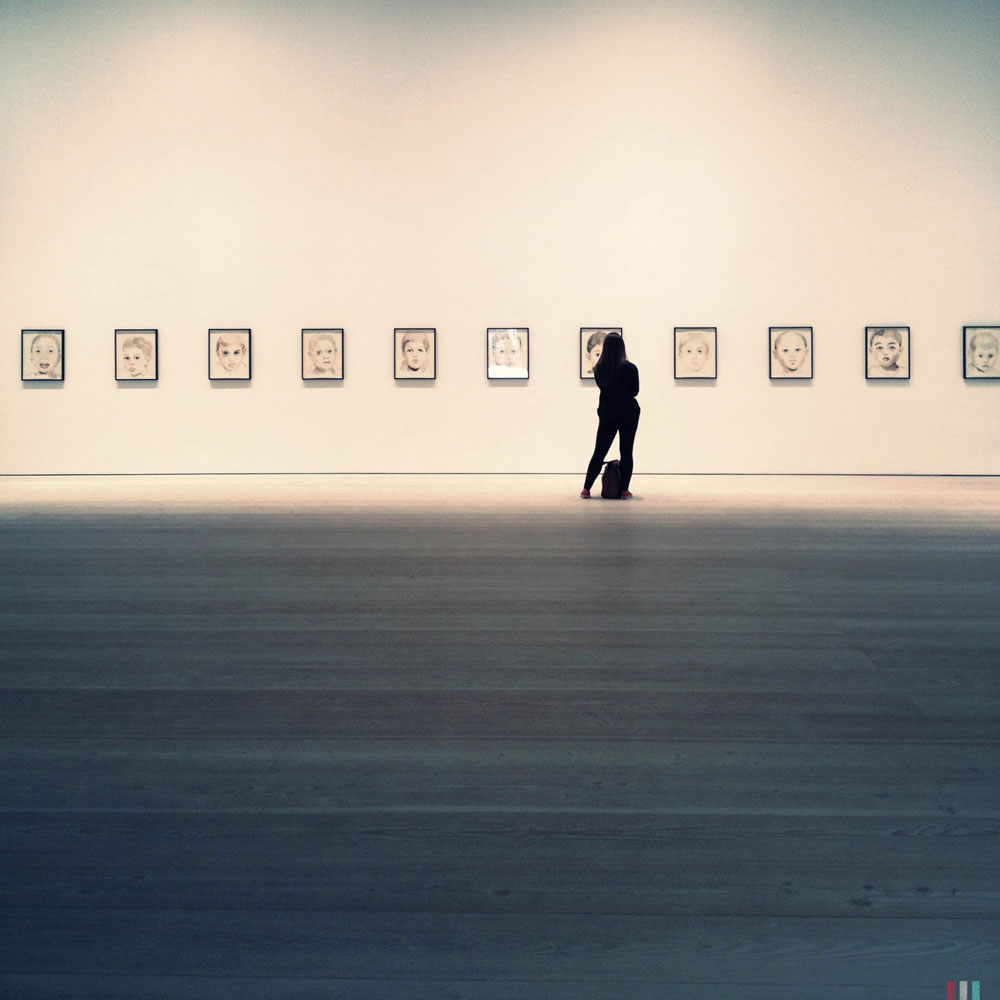 "It was shot in one of my favourite London galleries, five minutes before closing time. One of those moments when the picture frames itself: light, posture, space, all simple, all perfect."
Riccardo Cocco
Photo by Alon Goldsmith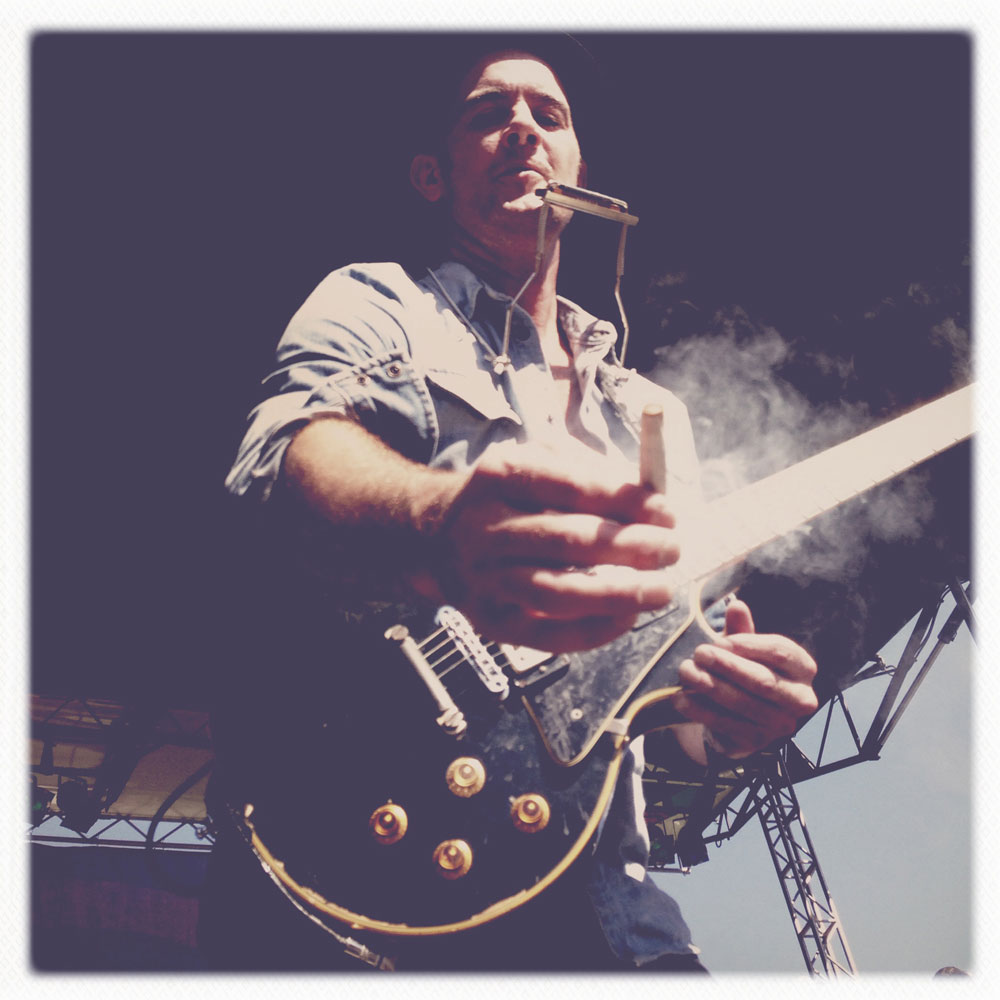 "I'm shooting at the Hardly Strictly Bluegrass festival in San Francisco. I was in the photo pit watching G. Love and Special Sauce when G. Love decided to light a big fat doobie. Next thing, he looks down, hands me the joint and asks me to pass it to the crowd on the other side of the barrier. Whether I indulged before the handoff is anybody's guess."
Alon Goldsmith
Photo by Manel Bello
Flash: off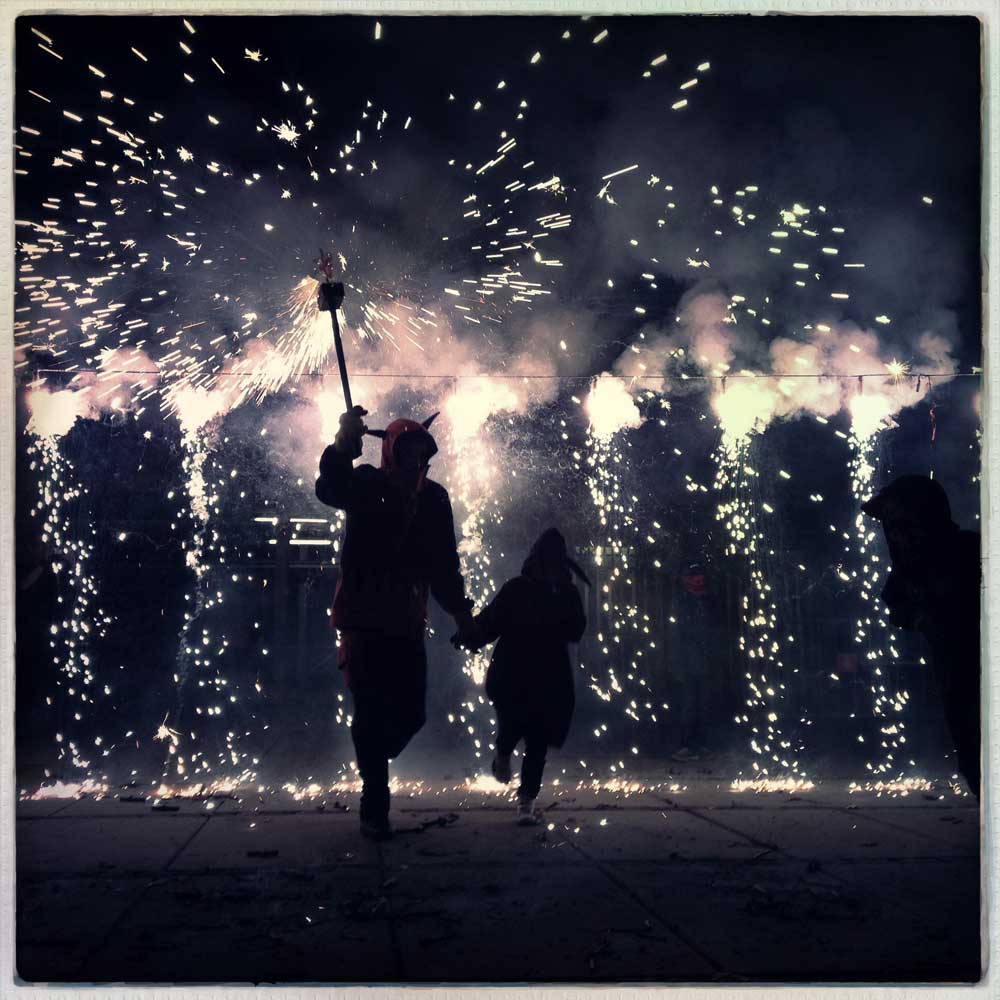 "The 'Correfoc ' is one of the most deeply rooted traditions we have here in Catalonia. This event is part of the 'festa major' ('local festivity') of most Catalan cities and villages. It consists of jumping and dancing around the fire that the 'diables' ('devils') spread and throw to the people who are witnessing the spectacle. It's a very anticipated and special moment for those who enjoy participating."
Manel Bello
Photo by Tim Engle
Flash: off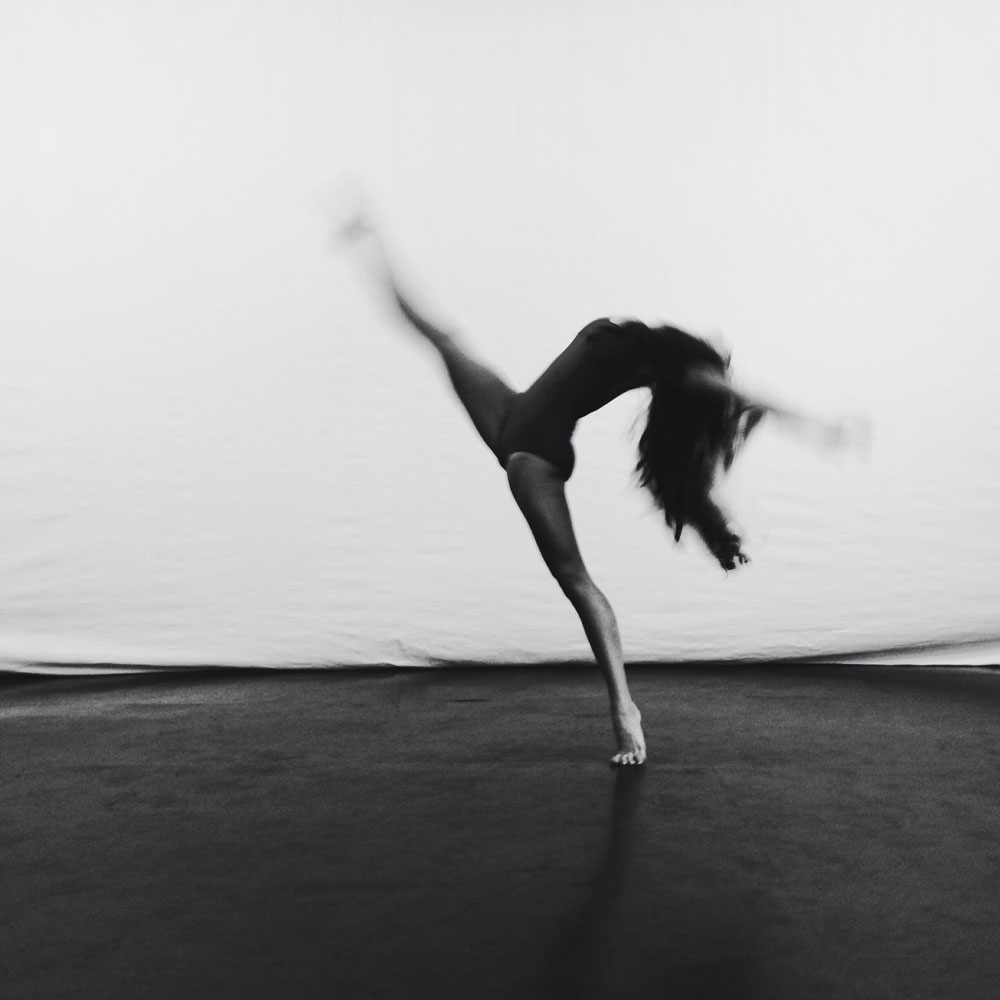 "Working with dancers is one of my favorite subjects! Using the Hipstamatic app has added a new dimension to their movement. I also love that I can give them an image immediately."
Tim Engle
Photo by Mark Ferrer
Flash: off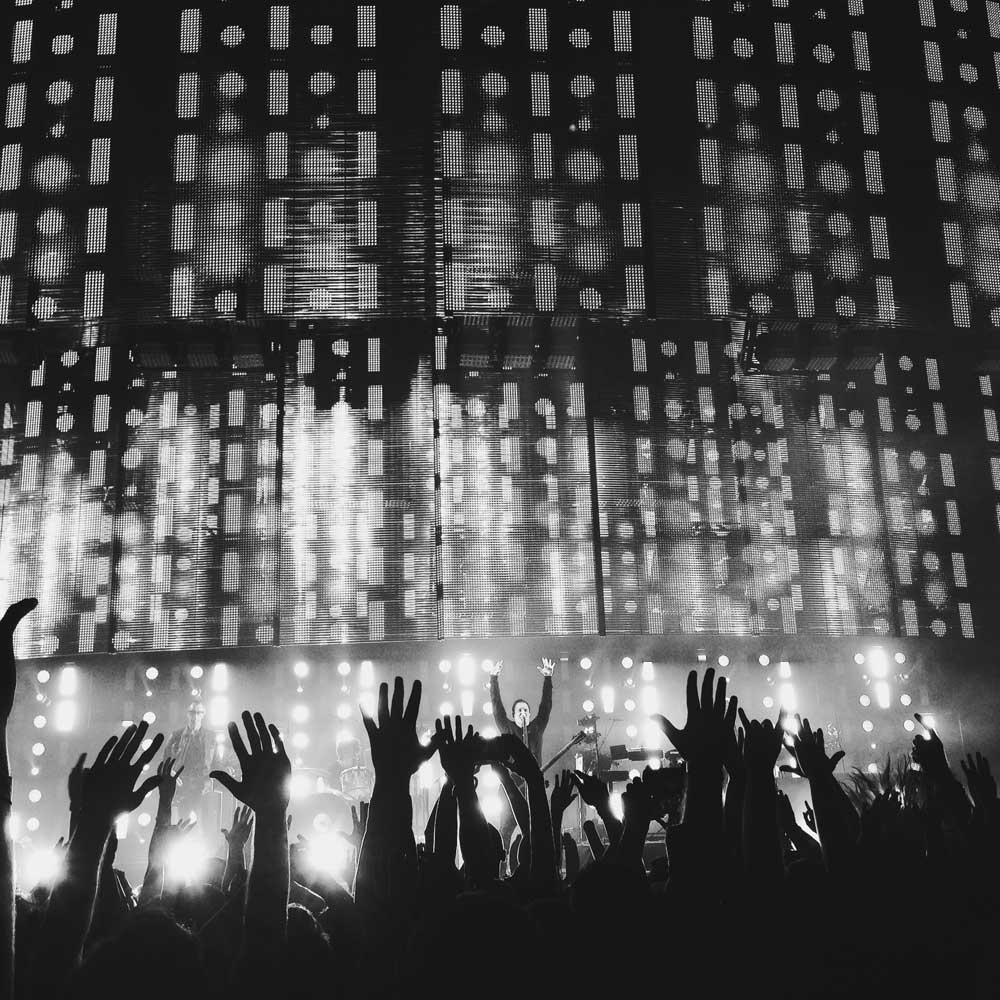 "I used this combo at another concert and I love the clarity and contrast. Shooting at concerts is tricky. I try to time the lighting and take multiple shots."
Mark Ferrer
Photo by Paride Ficente
Flash: off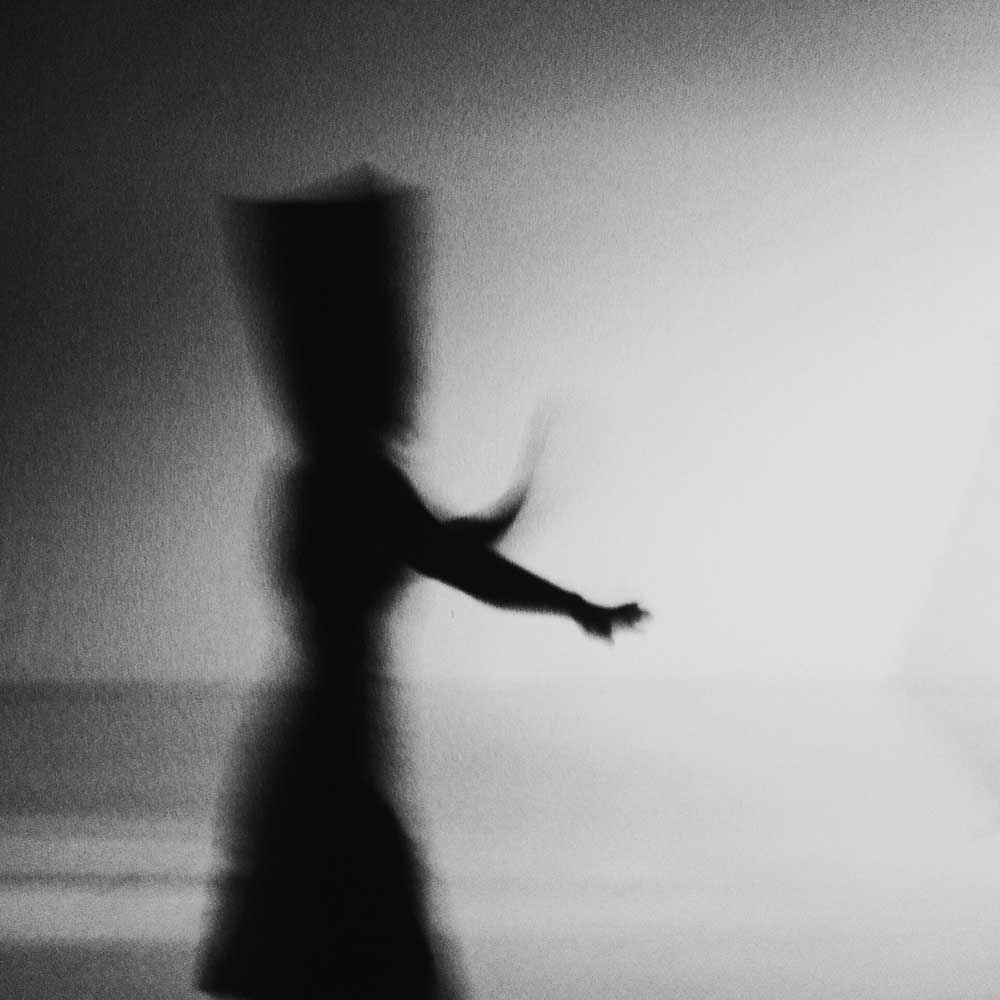 "Uncharted Territory"
"A rehearsal on stage. Theatre is the place where reality and dreams merge, where visions come true. Since every show is unique, to rehearse a work, for the first time in preparation of a performance, is like walking in an uncharted land: challenging, scary and full of hope.
Sometimes life is quite the same and you find yourself walking an unknown path... but without the script to rely on."
Paride Ficente
This post is also available in: French