The Hipstography Awards 2013 – Nominees for Waterscape of the Year
By
Eric
on February 1, 2014
Which are your favorite 3 photos? You can vote for one of them, or two or three, it's entirely up to you; the maximum, however, is three.
Only one vote per person is allowed. The message "Thank you for your vote" means that your vote has been registered.
Voting for this category will end on Monday February 3rd.
[yop_poll id="26"]
Photo by Cindy Buske
Film:  W40 
Flash: off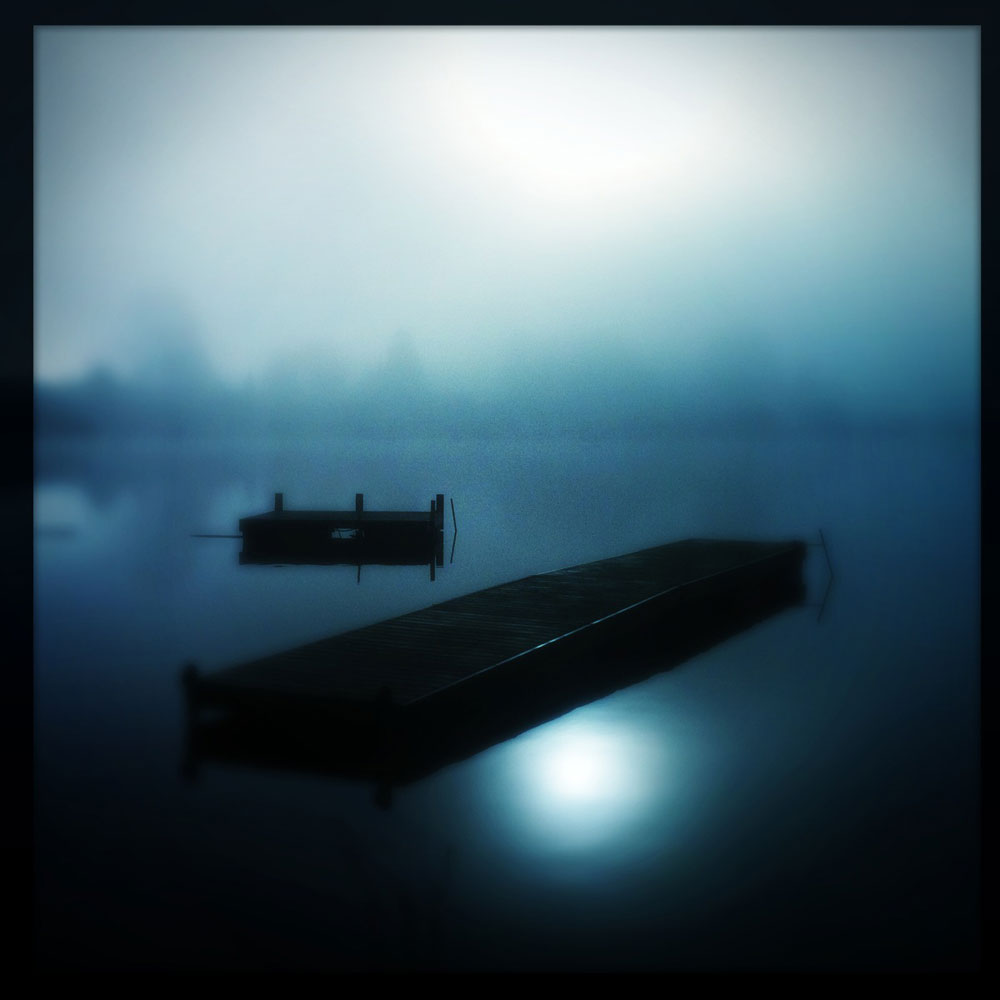 "An early morning run shot taken along Lake Stevens. A mix of light fog and sunshine on the very still lake made for a calming atmosphere."
Cindy Buske
Photo by Saskia Delores
Flash: off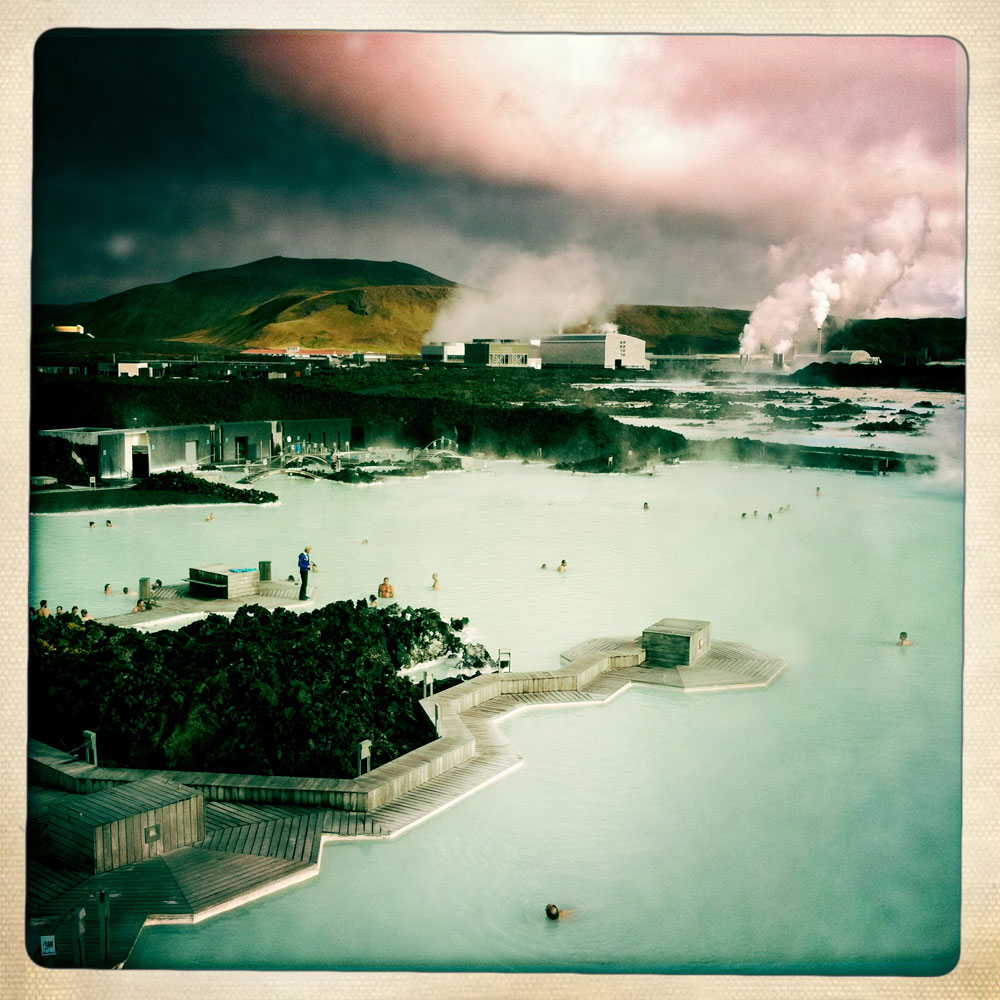 "The Blue Lagoon is a geothermal spa about 40 minutes from Reykjavik. I shot this pic on my way to the airport on my last day in Iceland. I went there on an art and music residency and had planned on enjoying some time at the spa before returning to the U.S. Unfortunately, I ran out of time and only had a few minutes to stop by and take this photo. It was worth the trip even if I didn't get to put my foot in!"
Saskia Delores
Photo by Otrebor Onisru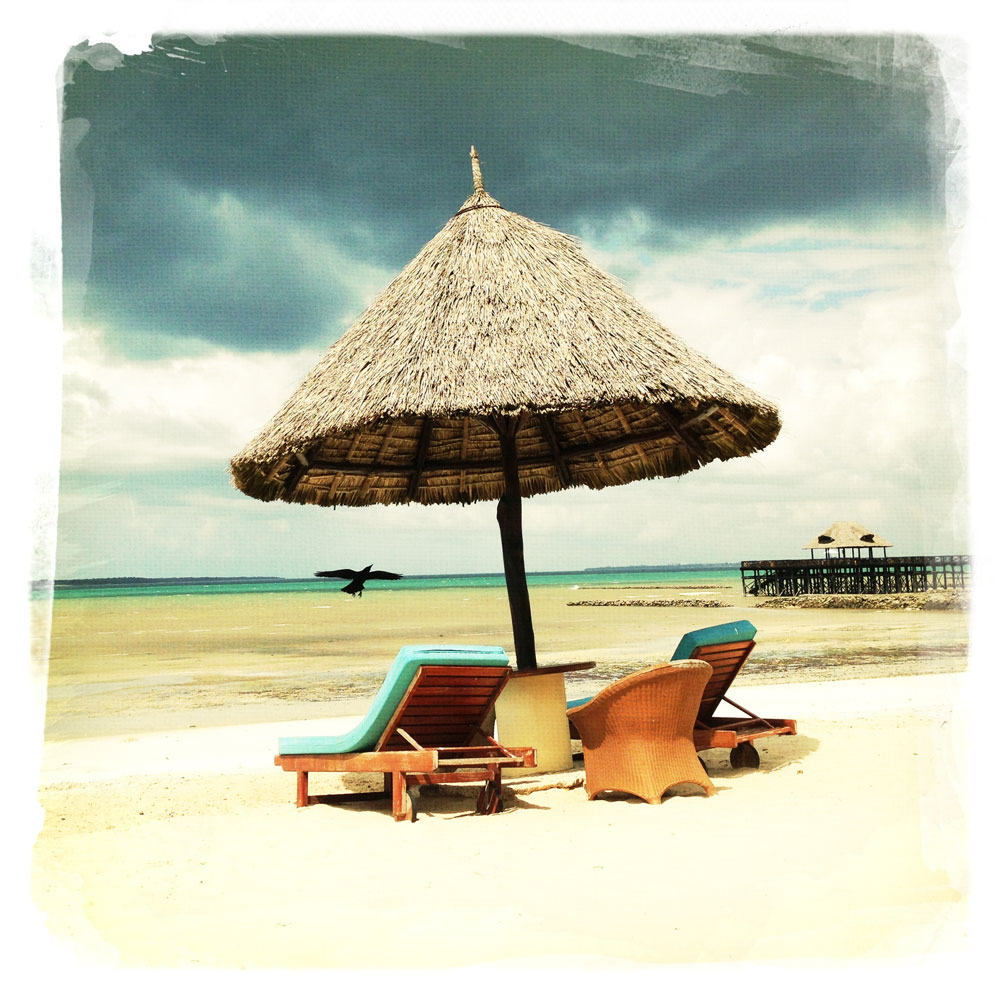 "During a recent weekend on the 'Lazy Lagoon' Island south of Dar es Salaam, I used the Tejas and Dreamcanvas combo. I love Dreamcanvas , a quite underestimated this film. If used in really bright light, the canvas will 'disappear' mostly, and reveal bright, natural colours. If used in darker light situations, the canvas can result in an over "artificial" effect. Tejas instead is a "blue" lens, that darkens and if used without flashes, gives a nice sepia tone to the pictures."
Otrebor Onisru
Photo by Grace Brignolle
Film:  W40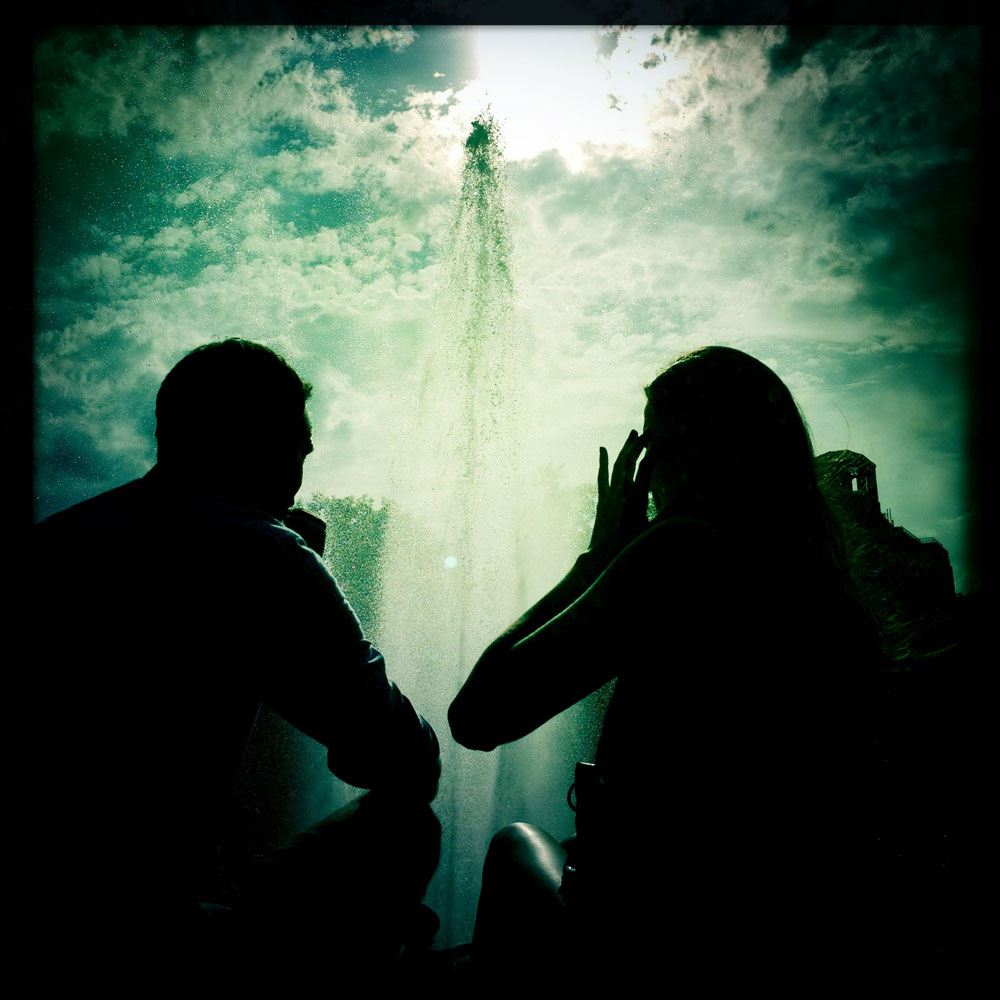 "This was taken one day when I went to Washington Square Park, NYC. It was hot and humid, and by the fountain I saw this couple, they were having an interesting conversation, she was moving her hands a lot, I proceeded to take their pic, I could not see anything on my iPhone screen, the sun was blinding me, but I took it anyway. When I saw this picture I was stoned. Washington  Square Park is an awesome place for street photography!!!"
Grace Brignolle
Photo by Jeremy Keesee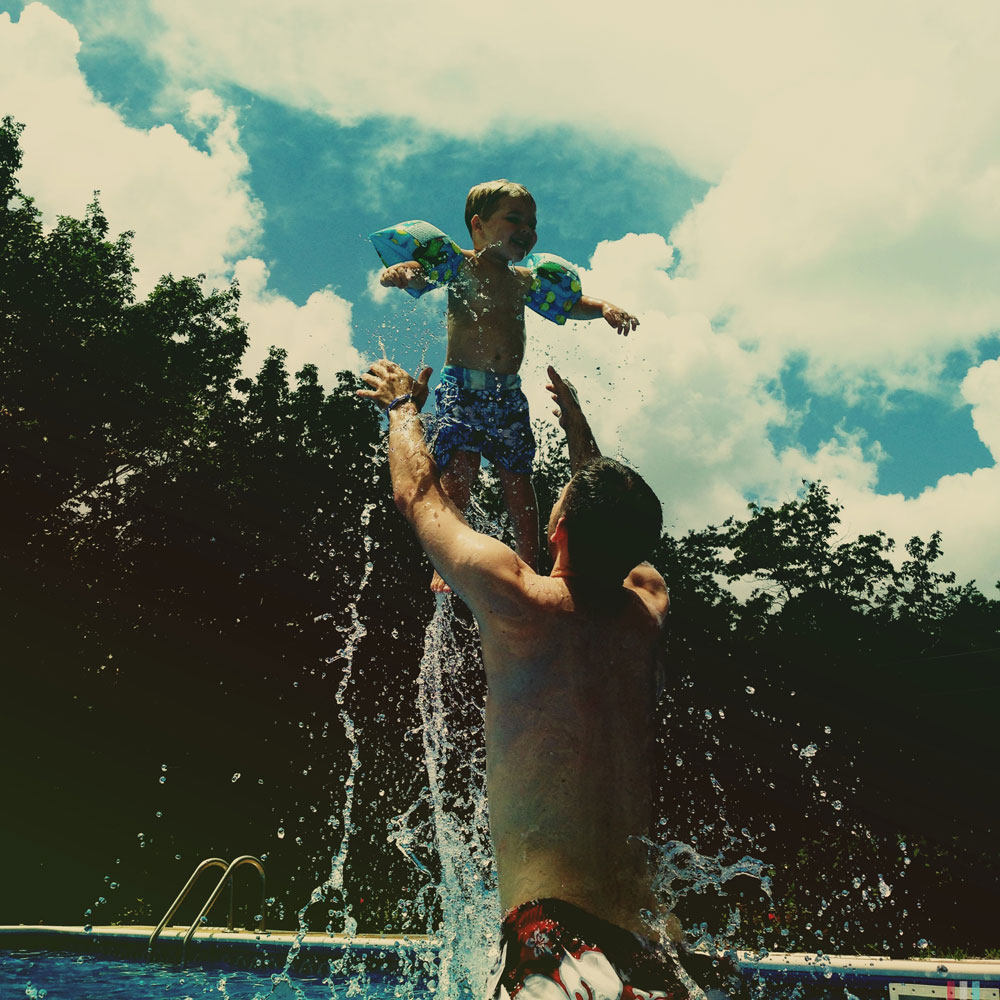 "This is my brother and nephew having a little fun at a family cookout. It's funny because I shot the exact same scene last year, but with my daughter being tossed :) I shot this with Oggl because at the time we were in limbo waiting on the Brighton Beach pak for Hipstamatic Classic. I was surprised at how well Oggl caught the scene because I have had some issues with the way the app focuses.
Nevertheless, it came out really well and shows how well Doris handles bright outdoor scenes. I really like the greenish tones… They're slight, but just enough to add a nice touch. Personally it's becoming one of my favorite lenses."
Jeremy Keesee
Photo by Christine Mignon
Flash: off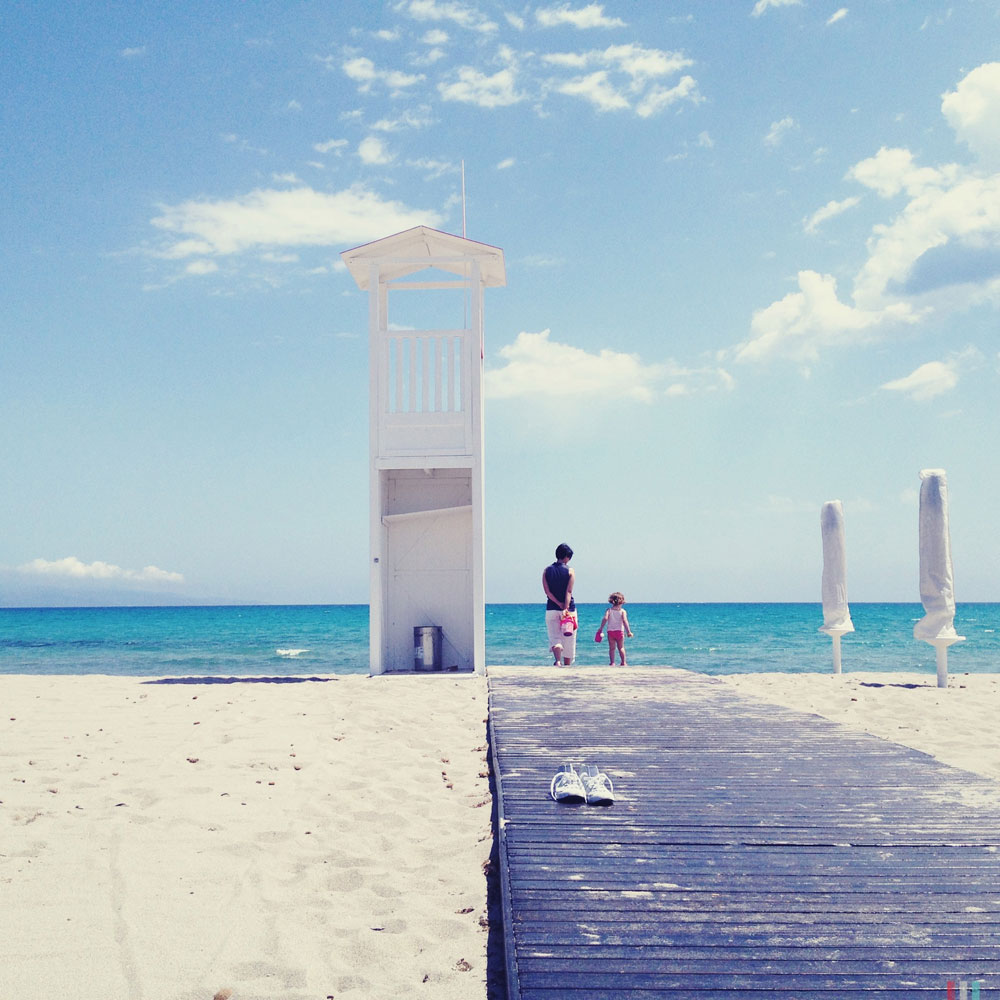 "This picture was taken at the first Hipstamatic Sardinia Meeting in Cagliari in May 2012. The combo Helga Viking and Blanko Freedom13 was easy to choose, as it was the Combo of the Hipstamatic Sardinia competition that week. It was perfect for the fantastic blue color of the sky and the sea, giving the scenery a crystal clear touch."
Christine Mignon
Photo by Dennis Duszynski
Flash: off
"I was enjoying my Labor Day weekend at the beach, and I captured this photo shortly after finding a place to settle on the sand. I was experimenting with different lenses in combination with the the new Blanko C16 film, and the Mabel lens became one of my favorites. I like the sharp, almost monochromatic result."
Dennis Duszynski
Photo by Lori Hillsberg
Flash: off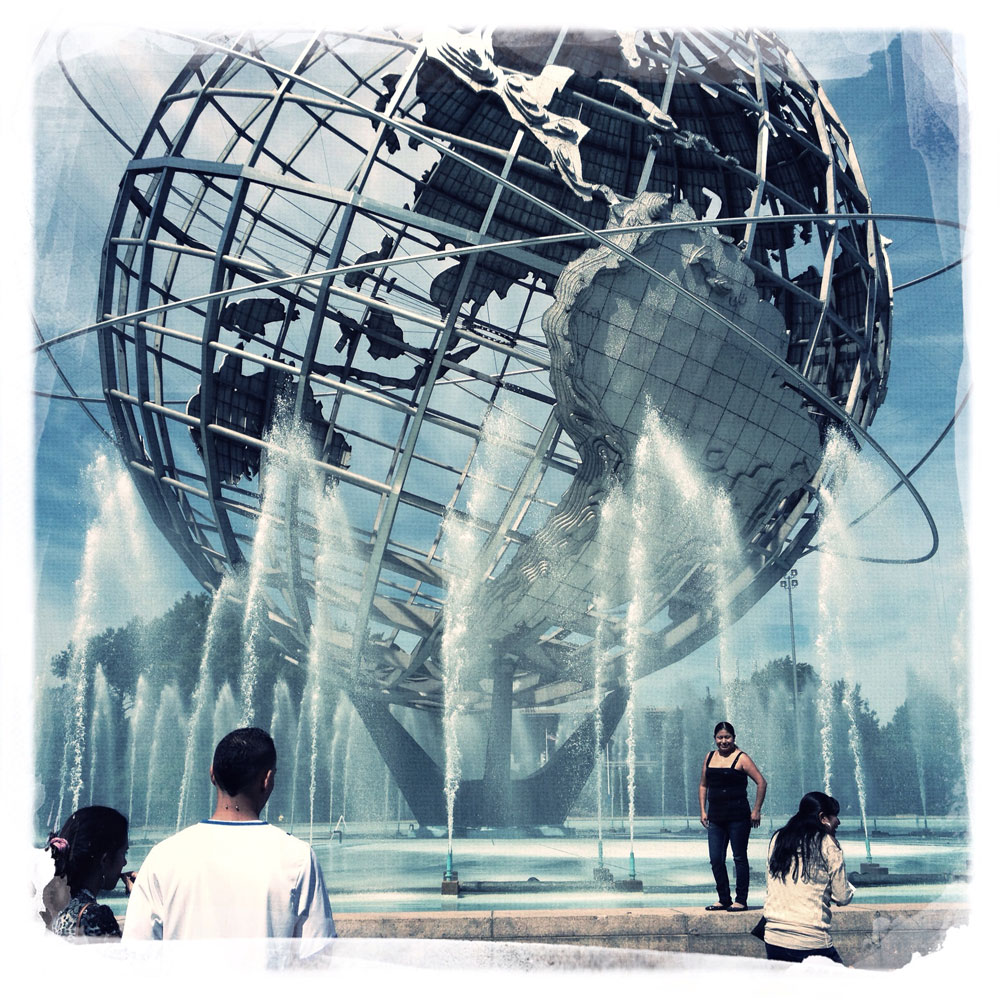 "Living in the borough of Queens almost all of my life, I have been to Flushing Meadow Park many many times. The Unisphere is a leftover icon from The Worlds Fair back in the 1960's. There are a few structures they never tore down and mostly they are decaying and unkempt. This summer, for the first time since I can remember, they turned on the fountains surrounding the sphere. This combo brought out the beauty and majesty of this structure. An ode to a World gone by."
Lori Hillsberg
Photo by Irene Yacobson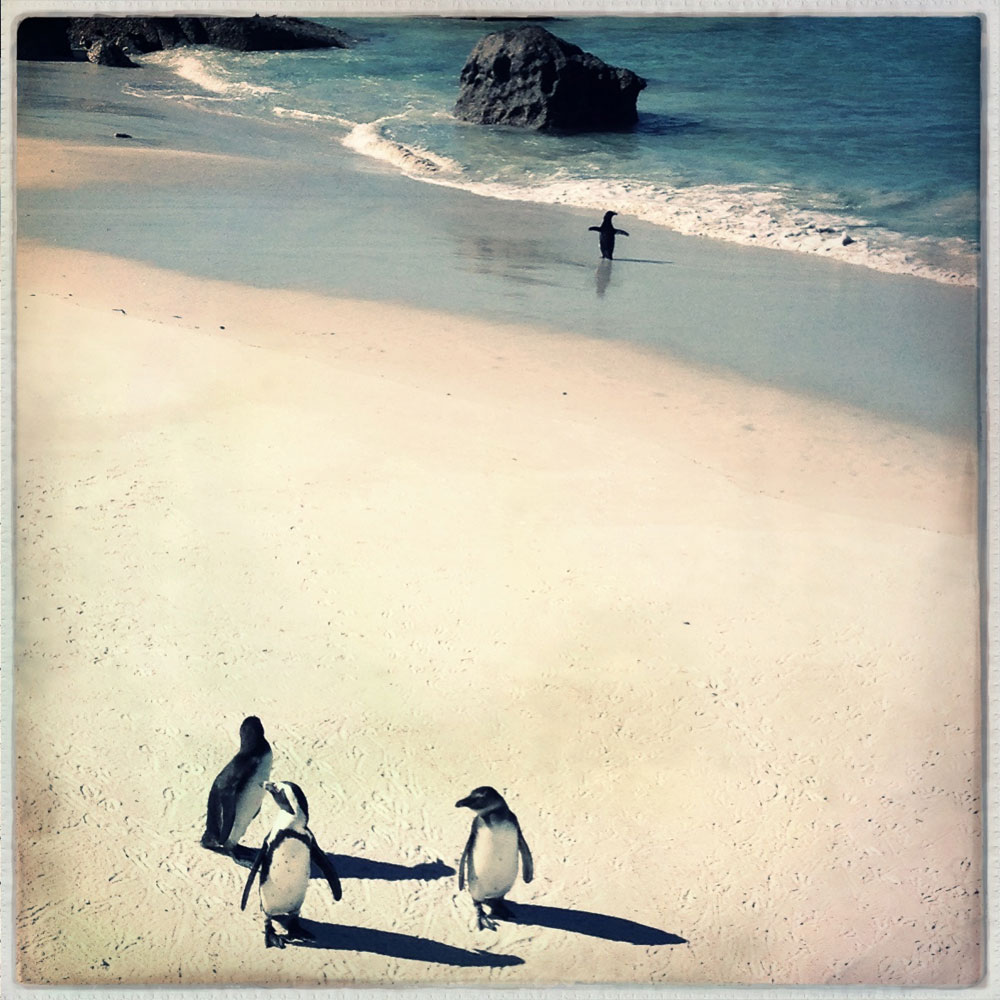 "I took this shot on my recent trip to South Africa (business, not vacation, unfortunately). A few years ago someone told me that there are penguins in Africa, and I suspected this person must be 'geographically challenged' somehow confusing Africa with Antarctica! But sure enough, there is a huge penguin colony that lives on Boulders Beach, not far from Cape Town. They are called Jackass penguins because the sound they make is quite donkey-like. It was a bit hard to photograph them with an iPhone because they are pretty small birds and you have to be fairly close to get anything decent. This is where Oggl's ability to "zoom" after taking a shot comes handy. I actually knew exactly what combo I wanted to use (Wonder+Robusta) so I could have simply used classic Hipstamatic, but the zooming feature unique to Oggl is awesome for such situations. I was able to bring this penguin gang a little closer for all to see!"
Irene Yacobson
Photo by Millo Salgado
Flash: off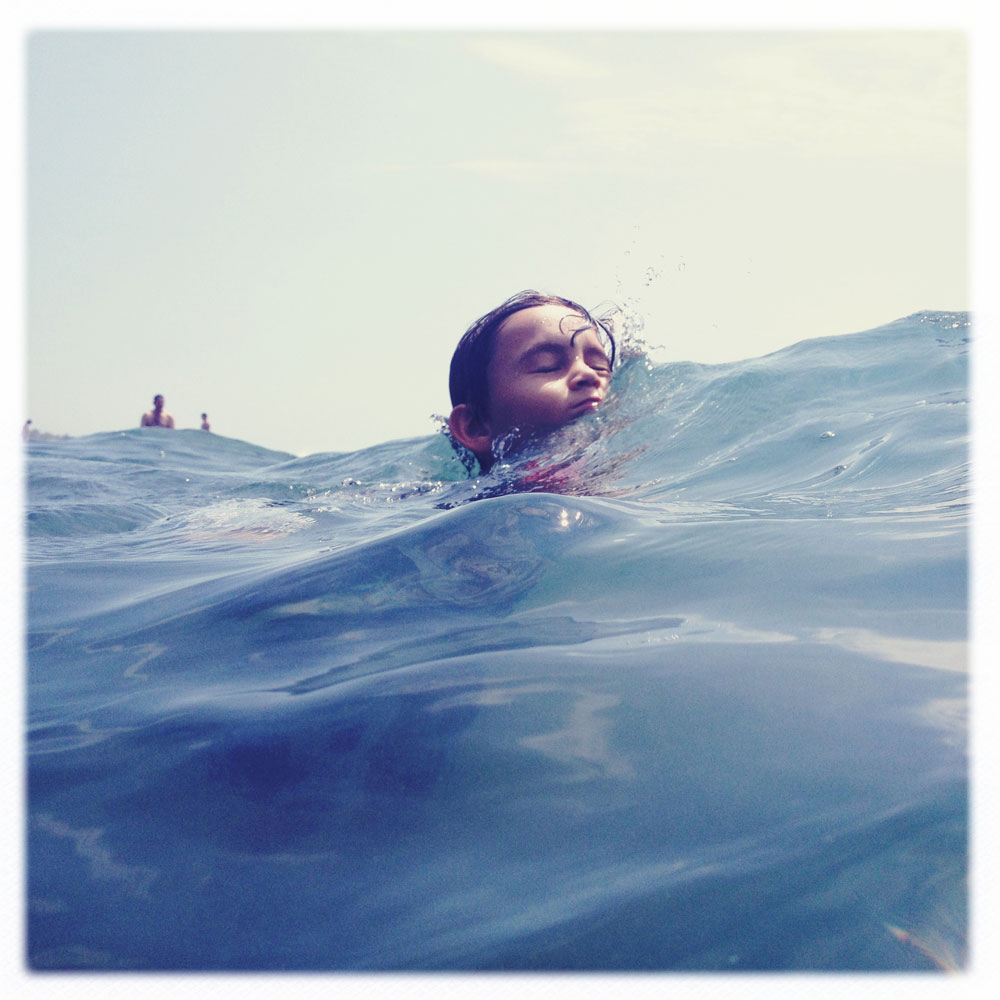 "That day at Cuyutlán the water was crystal clear. As usual, I was taking photos of my kids and people swimming in the ocean. I love this shot because I captured the exact moment when the water gently graced my child's cheek; oh little wave, oh lovely child. Cuyutlán, Colima, México."
Millo Salgado
This post is also available in: French