Hipstography Awards 2014: Open Call for Submissions
In December 2014, Hipstography will be celebrating its second anniversary and this will, as was the case last year, coincide with the Hipstography Awards! The ceremony will take place at the beginning of 2015 and rather than have to deal with the last-minute rush, like last year, I'd like to remind everybody that you can continue to enter your photo series in the category of The Grand Prizes Awards.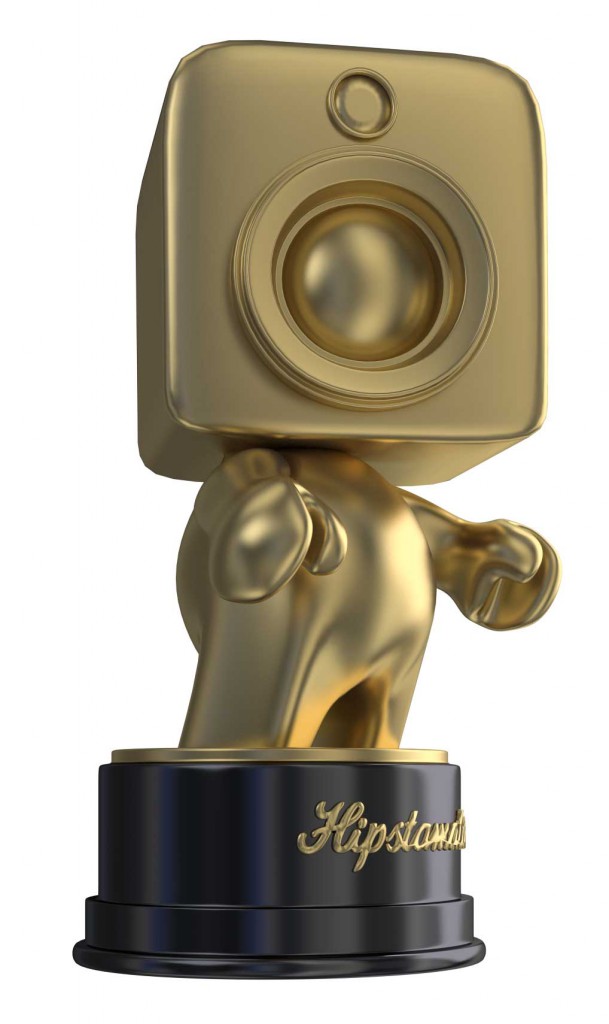 The Grand Prizes Awards involve by 3 portfolios and 3 combos. As far as the portfolios are concerned, a prize is handed out to a monochrome, a colour and a creative portfolio. The same goes for the combos. All of the combos and portfolios that were already published will of course be selected for the first phase of the contest. 

If you'd like to submit either a combo or a portfolio, you can go ahead and publish a few pictures on the Hipstography Flickr page or, alternatively, on the Facebook page. You can also redirect by publishing a link to any other place you might have published your photos. You will find all additional information on the FAQ-page of the site.
There will obviously also be the several other categories, such as: Abstraction of the Year, Landscape of the Year, Portrait of the Year, Street Photography of the Year, etc… All the pictures published in the section "Photo of the Day" have already been entered into the first phase of these 2014 Awards.
Entries will be accepted until December 31st 2014. A first selection will be made by a jury, at the beginning of January and the nominees are announced shortly thereafter. The official ceremony will, like last year, take place in early February.
If you missed out on the last ceremony, you can still catch it here. Your game and may the best hipstographer win!
This post is also available in: French