New updates for Hipstamatic & Oggl
New updates for Hipstamatic (version 265) and for Oggl (version 1.1.2). And there is some very good news!
It was a highly anticipated functionality and this is THE good news from these two updates: it is possible now to export the photos which are in your Hipstamatic library to Oggl! And share them on the network...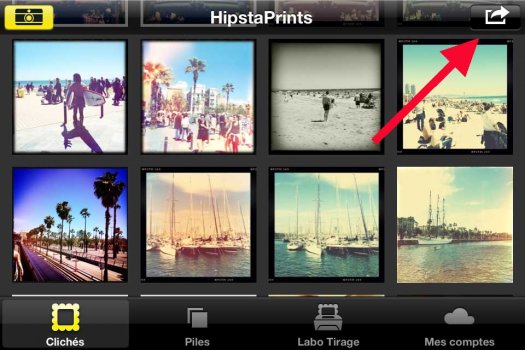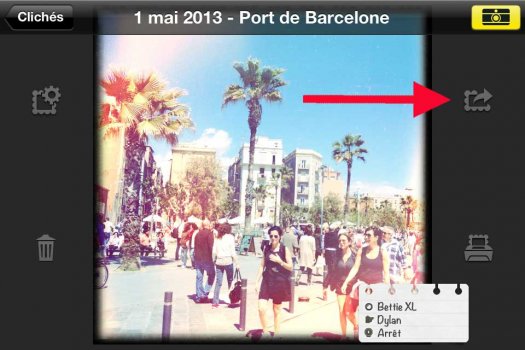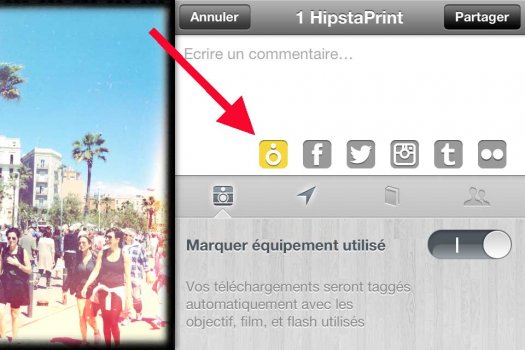 But that's not all: it is also possible to share the lenses and films purchased via Hipstamatic to Oggl!
And finally icing on the cake: the film OG (ex-GS-0) is now available on Oggl.
Here is the official release of two updates:
Hipstamatic
Version 265
What's New in Version 265
• You can now share your photos to Oggl.
• This version supports exporting gear (lenses and films) to Hipstamatic Oggl (requires Oggl version 1.1.2).
• Bug fixes and performance improvements.
Hipstamatic Oggl
Version 1.1.2
What's New in Version 1.1.2
• Hipstamatic Oggl is now localized in 16 languages: English, French, German, Italian, Spanish, Portuguese, Portuguese (Portugal) Dutch, Swedish, Russian, Malay, Indonesian, Korean, Chinese (Simplified and Traditional), and Japanese
• Bug fixes and performance improvements
• This version supports importing gear from Hipstamatic Classic (requires Hipstamatic Classic version 265)
This post is also available in: French