Photojournalism SnapPak – Ben Lowy
By
Eric
on November 2, 2013
Incredible!!! We all thought it was a rumour, but here it is! A pak made in collaboration with Ben Lowy!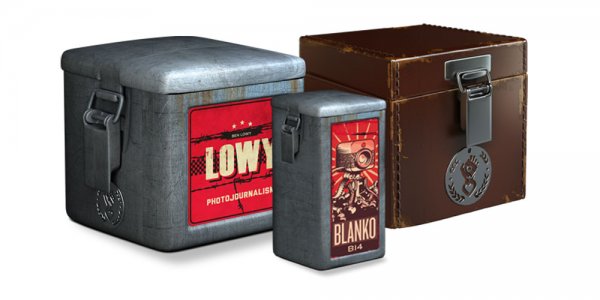 Benjamin Lowy is an American photographer, born in 1979 in New York, who specializes in photo journalism. He started his career as a photo journalist, covering the Iraq war in 2003. He was barely 24 years old. Since then, he has been going back regularly, and has covered other major conflicts in Afghanistan, Haiti, Sudan... Ben Lowy is a member of Agence VII.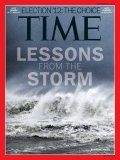 Ben Lowy has been using Hipstamatic for years. He originally used it to document the war in Afghanistan.
Ben got the cover of Time Magazine in November 2012 with a photograph he shot using Hipstamatic!
The photo caused quite some controversy in the all too mainstream press, all due to the fact that the cover of Time magazine had featured a photograph taken with an iPhone.
Anyhow... here is the Photojournalism SnapPak. It contains a lens (Lowy), a film (Blanko BL4 - BL for Ben Lowy) and a case (Full Metal Case). The strong point of this pak is the precision of the details. The Lowy lens and the Blanko BL4 film were conceived to produce finely detailed pictures. The cherry on the cake has to be the new case, the Full Metal Case, sturdy enough to hold up in even the worst tempests. I, personally, like the look and feel of this incredible pak, especially the Full Metal Case. Congratulations Aravind!
The going rate for Hipstamatic with this pak ($.99/0,89 €) is included in the Oggl subscription. As per usual, I am waiting with bated breath to see your pictures and combos.
This post is also available in: French