Say Hello to Hipstamatic 300!
By
Eric
on September 25, 2015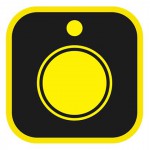 We've all been patiently waiting for it, and our patience is now being rewarded, as I can now announce that, after a full year of development, the new Hipstamatic 300 is here! You can now go ahead and update your app.
I'm not going elaborate ad nauseum on the subject… I've already aired my impressions in this article and anyway, you surely have better things to do than reading this. Go on, download Hipstamatic 300, shoot to your heart's content and return to Hipstography later ;-)
I have put together a number of tutorials to help you on your way. You can find the list here. Happy shooting!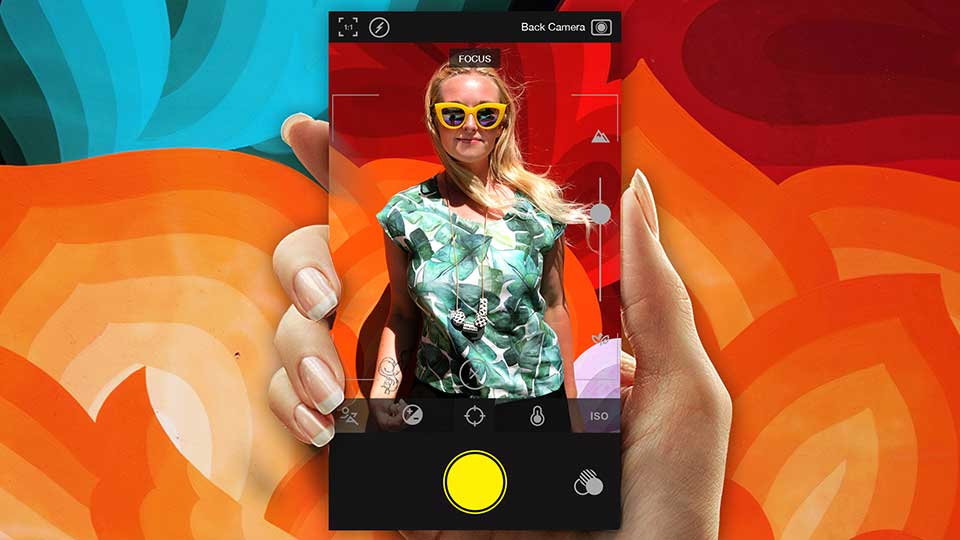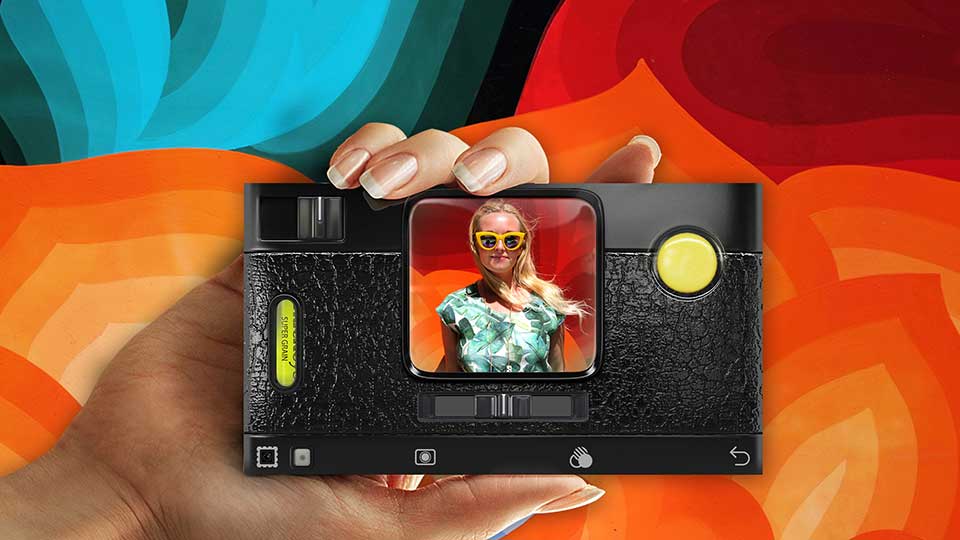 This post is also available in: French