Silver Lake HipstaPak
Ladies and gentlemen, may I present... the Silver Lake HipstaPak! Here is the newborn babe of the Hipstamatic family. Yet the delivery is taking longer than expected ... Dr. Apple has not yet agreed for fans and family friends to see the newest born just yet... The Silver Lake HipstaPak contain a lens with the sweet name of Abbie and a film the parents call Dixie!
Congratulations to the parents!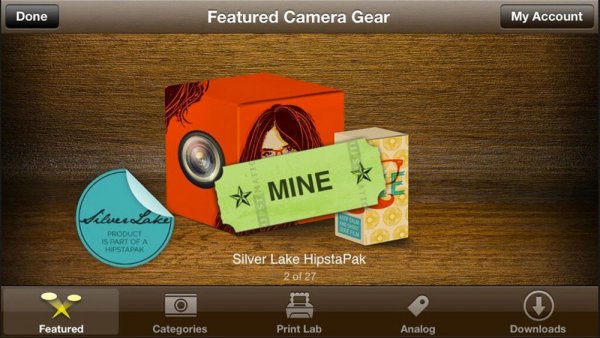 PS: Thanks to Glenn Murray for the first photo of the newborn
This post is also available in: French