Spotlight on Madalena
Released in June 2013, the São Paulo HipstaPak brought us two elements, one of which became an instant classic in the Hipstamatic catalogue: the Robusta film. The other element is rather less "commercial" and gave us all cold sweats: the intrepid Madalena. This lens is one of the hardest to tame, but when you've got it down, the results can be truly exceptional.
Hipstography will be announcing a new exhibition soon, specifically dedicated to Madalena. We are, therefore, looking for series that were realized with this lens. These can be old shots but, it might be the right opportunity to give Madalena a new chance… We need about 30 photographs per series and the deadline is already looming: end of July. Contact us via the Contact page.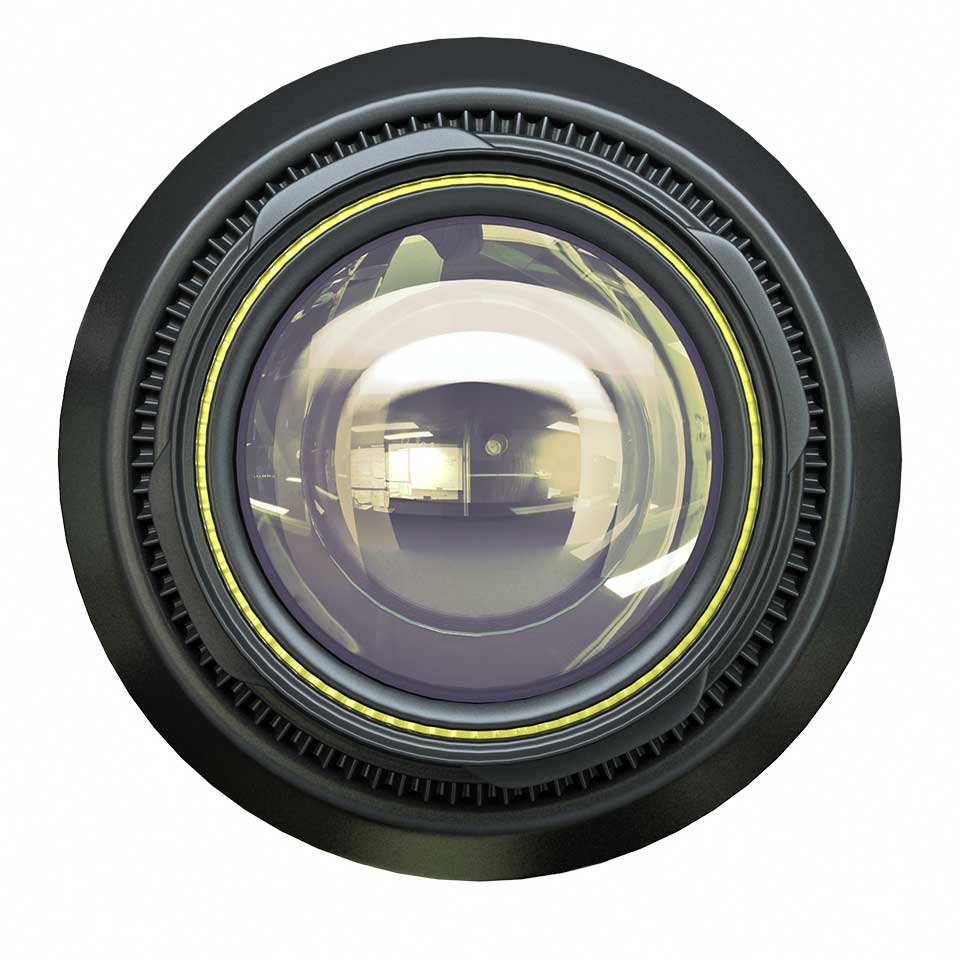 This post is also available in: French