The Buenos Aires HipstaPak, Initial reactions
By
Eric
on August 30, 2013
The 

Buenos Aires HipstaPak

 just came out and the first pictures have just been published on the web. What are the first reactions to Diego, Uchitel 20 and Blanko C16? I asked the opinion of some hipstographers...
Cindy Buske
"This morning I tried the new Buenos Aires Hipsta Pak along Pismo Beach in California. Here on a road trip, I woke up early to watch the morning surfers while sea mist was still in the air. Absolutely beautiful results! I love the soft sepia tones in the Uchitel Film, as well as the aged borders. This is a look I've been waiting for Hipsta to adopt! The muted colors of Blanko C16 combine perfectly with the Diego lens to create a striking effect. After just a few shots, I can tell this is a Pak I will be using frequently!"
Lens:  Diego  • Film:  Uchitel 20  • Flash: off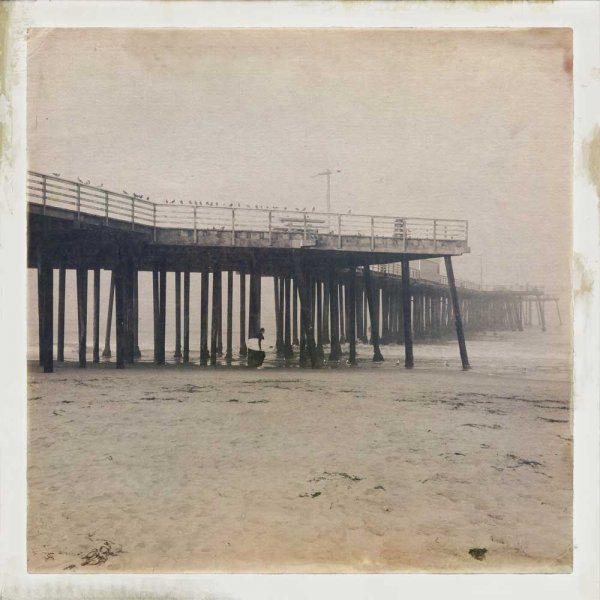 Lens:  Diego  • Film:  Blanko C16  • Flash: off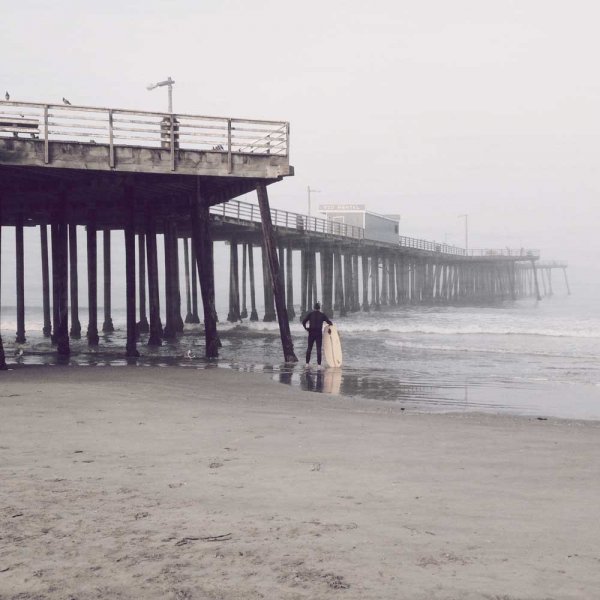 Ger van den Elzen
"So far I concentrated on the Combo with Diego lens and Uchitel 20 film. The result is beautiful and is a new way of creating a digital painting. The images look like they where created with paint and pencil. The result can be creatively pushed by using another lens like Jane or John S, two of my most favorite lenses."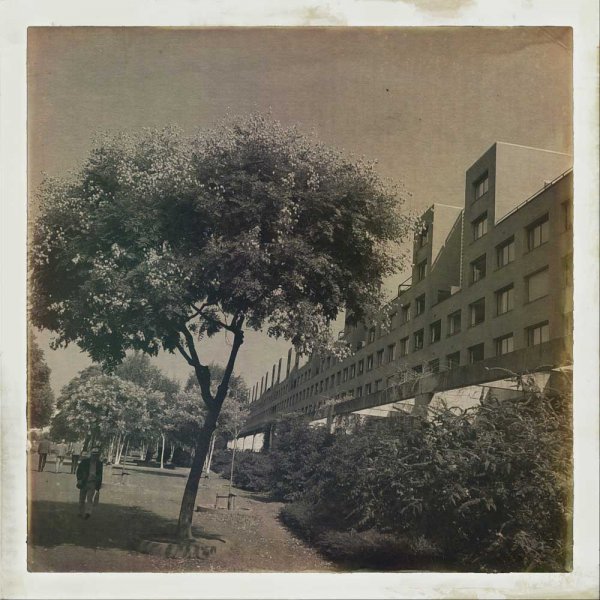 Mike Rosales
"As soon as I got hold of the new Buenos Aires HipstaPak, I checked my office window if something interesting could be captured. The afternoon sun was perfect! I had the warmth of Madalena Lens in mind, and thought of using the new Uchitel 20 Film, and I as blown away by the effect! It was awesome! The desaturation effect gave me the feel of my old instant cameras. So far, this is my favorite combo."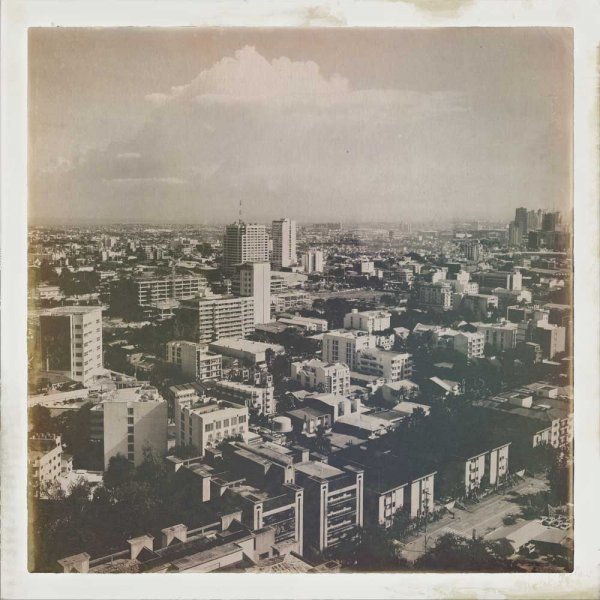 Allan Bedford
"I'm hoping to have time to get out this weekend and experiment with the gear in the new Buenos Aires HipstaPak. But in the meantime, I wanted to try it out this morning. So I used the Diego lens and the Uchitel 20 film to shoot a couple of items I have on display in my apartment. These brass pieces were brought back from India, by my grandparents, more than 70 years ago. The three-legged stand, supporting the bowl, is made from a single piece of carved wood."
Lens:  Diego  • Film:  Uchitel 20  • Flash: off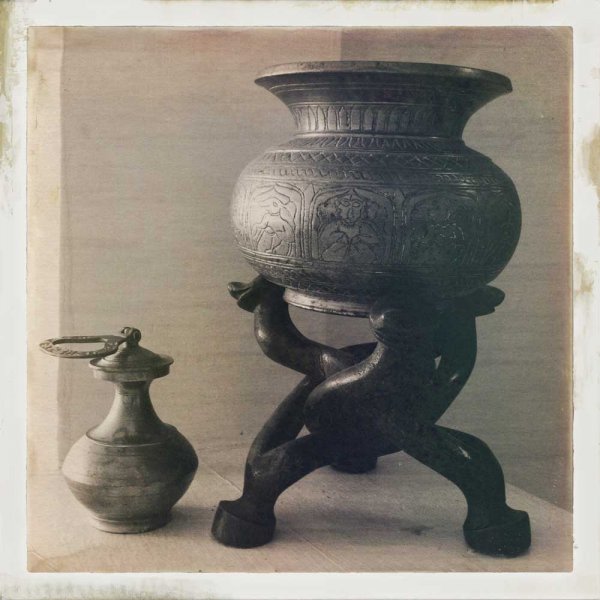 Thérèse Cherton
"When I saw this morning that Hipstamatic had released a new pack, I immediately downloaded it on Oggl for testing. I was impatient with the name 'Buenos Aires' this pack was promising. First I was annoyed, not very colorful as a result. Then I looked a little closer and I love it. I love the atmosphere generated by these pictures, it's a bit like the nostalgia of an Argentine tango. I have now bought it on Hipsta, I want to test with flashes. I am now eager to see the results with Jolly Rainbo 2x."
Lens:  Tejas  • Film:  Blanko C16  • Flash: off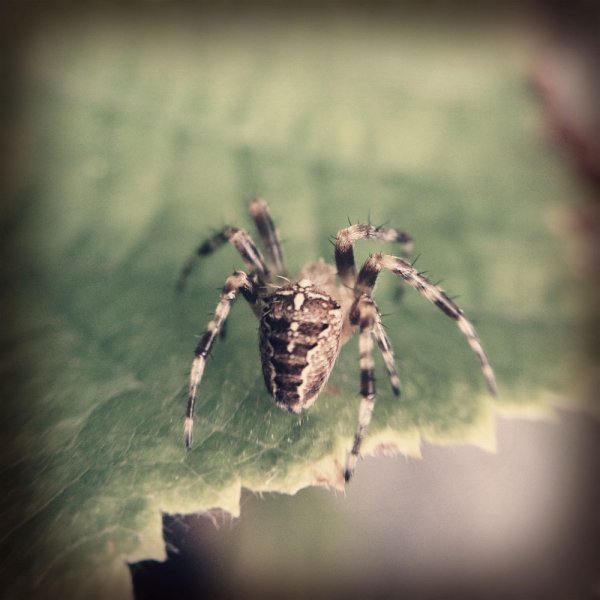 Patricia Truchsess von Wetzhausen
"I like the new pak because once again and even more it reminds me of good old analog photography and processing! Uchitel 20 film looks to me like baryte paper I used to develope my prints in the darkroom (and the fixing bath stains!) . I can even smell the fixing bath when looking at the pictures!  This film I see in context of straight, stiff images of old things and people in classic straight poses like images from the beginning of 1900... Diego light structure is simlpy beautiful and show to advantage monochrome areas within the image. Blanko C16 feels almost black and white to me with a blue-ish and cool touch... combined with Diego I felt my thistle close-ups come right from an old TV with a broken antenna..."
Lens:  Diego  • Film:  Uchitel 20  • Flash: off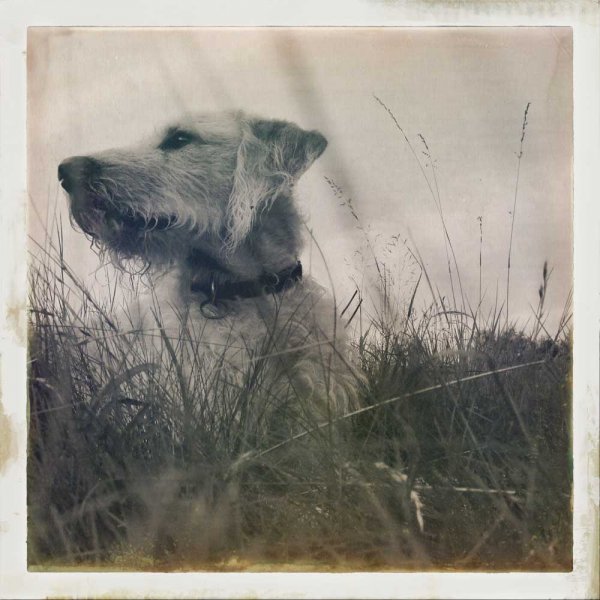 Inkuscha Ma Ria
"After downloading the new pak I sat on my front porch in the garden and annoyed the wasps and flies while they were feasting on the flowers. I find the new combo very interesting but also difficult to use; the background is very diffused, giving an overall vintage effect. I am very pleased with the results it produces, especially as now it seems the wasps and I are friends as they looked right into the camera."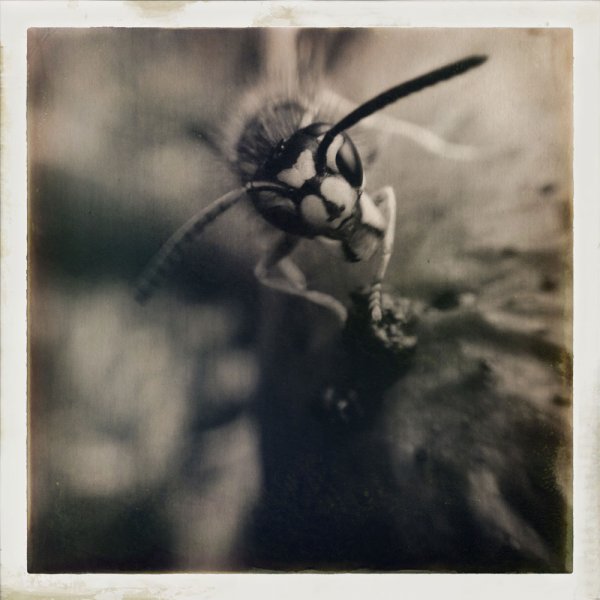 Christine Mignon
"The new Diego lens with it's fading color filter gives a very soft touch to the picture, reminding me of linen, white dressing gowns, washed out memories... Dixie randomly gives it a shimmery burn, like an old photograph."
Lens:  Diego  • Film:  Dixie  • Flash: off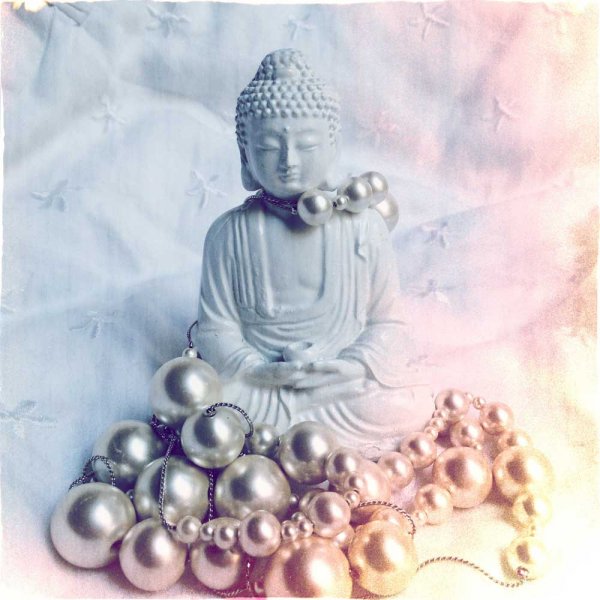 Lori Hillsberg
"One of my favorite places in Central Park is Bethesda Terrace. Many photos have been taken there and many more will be shot. There is always some sort of activity going on, whether it be dancers or musicians and always tons of walkers looking at the beautiful tiles inside the passageway. This new combo lends itself to a vintage feel as if we were transported to another era or even another time and space."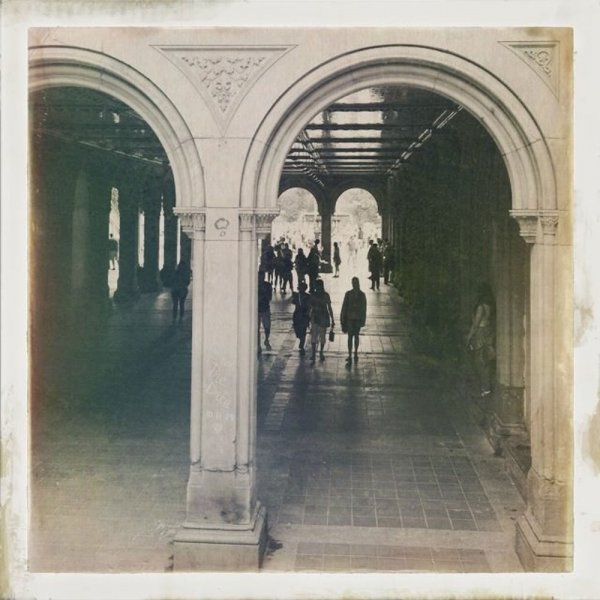 Leslie Kelly
"The sun has only just come up here in Central Texas. I've only had the Buenos Aires HipstaPak a couple of hours. I've tried a few snaps, but am excited to get out on the city in the sunlight and night lights with our new lens and 2 complimentary films. A couple of predawn snaps with Diego/Uchitel 20 combo appears to renders hearty earth tones. Greens and browns complimentary to the limestone cut from Spanish quarries centuries ago as we'll as modern material used today. I'm also pleased with lovely soft hues from the Blanko C16 I tried on an image I shot in Oggl. I'm very interested in trying our various flashes. Then on to trying our older paks in combination. I believe the Buenos Aries will be popular & a success."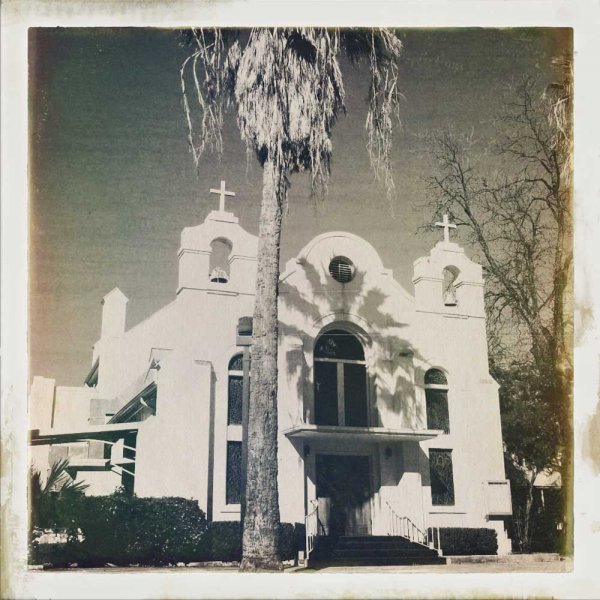 This post is also available in: French