Hipstamatic 310
By
Eric
on January 22, 2016
Announcing a new version, including a new element, in Classic Mode! This hasn't happened in quite a while… You can now manually adjust the shutter speed and your options are the following: 1000, 500, 250, 125, 60, 30, 15, 8, 4 and 3. If you don't want to make use of this new function, you can just leave the cursor set to A (automatic).
Update: I have no idea whether this issue is related to a certain type of iPhone or iOS itself but, the app seems to take a picture whenever the shutter speed is changed. This is a problem I am encountering (iPhone 6s, iOS 9.2.1) so, if you are having the same issue, you might have to wait for a new update.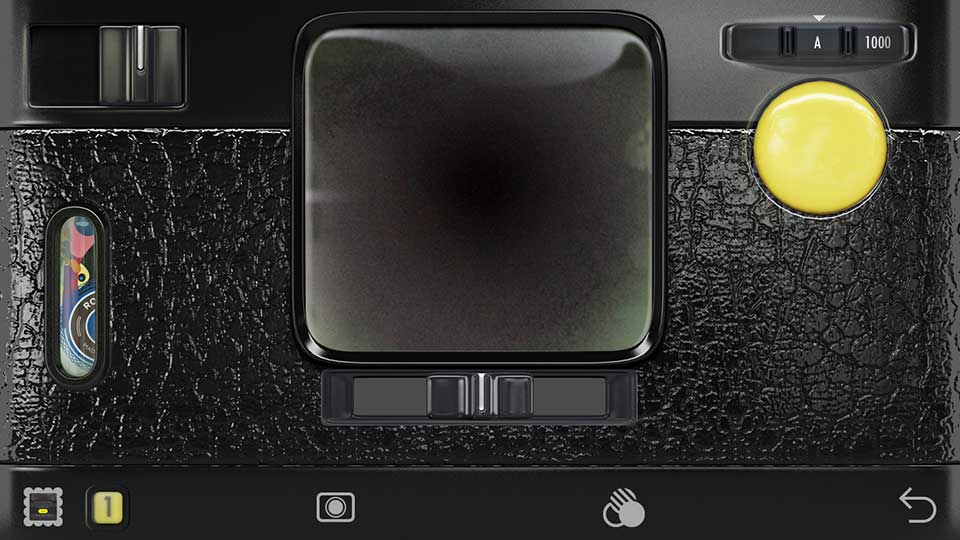 In short, a higher shutter speed allows you to capture fast action shots and, on the opposite end of the scale, a slow shutter speed will render your pictures less grainy in low light conditions.
This function is available in Pro Mode, ever since the 300-version was launched, and you can find more information about it in this article.
The 310-version of Hipstamatic also fixes a number of bugs:
• Bug fixes for restoring purchases
• Fix a bug that could cause legacy photo export to freeze with a large number of photos
• Fix some UI bugs in classic
• Other bug fixes and improvements
This post is also available in: French