The Fisheye SnapPak
The new April pak is here and it's not just any old pak either: a fisheye type lens has just entered the Hipstamatic catalogue! The fisheye lens is a photographic lens characterized by its extremely short focal distance, which results in a very wide angle - up to 180° diagonally and even the entire image. It's basically a distortion of all straight lines that don't cross the center of the image.

Before anything else, you will need to update Hipstamatic in order to start using the Fisheye SnapPak. The 341-update is available as of today!
The Fisheye SnapPak consists of a lens, Flynn 8mm, a film, Porthole SN92 and, as a bonus, you also get a new case called the Calypso. Thanks Hipstamatic!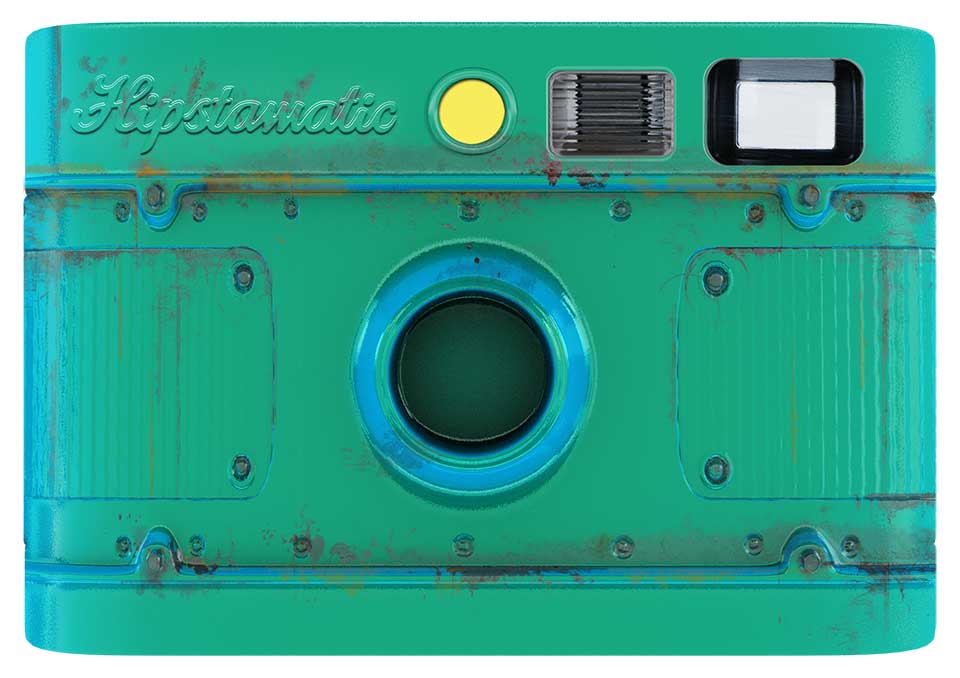 So, it's the Fynn 8mm Lens which creates the hemispherical distortion; the Porthole SN92 Film adds the texture of an old plastic lens, a pop of definition while rounding out the edges.
This should keep you busy during this month of April and we, as per usual, await your pictures eagerly! Don't forget to tag your pictures with #hipstography
This post is also available in: French