Paris is always a good idea
In "Sabrina", Audrey Hepburn said, "Paris is always a good idea". It is probably one of the most visited cities in the world, it's brimming with emblematic monuments and is an inexhaustible source of inspiration for artists, whether they be sculptors, painters, filmmakers or, of course, photographers. So it seems entirely natural that Hipstography would want to pay homage to the City of Light, by dedicating an entire exhibition to Paris.
For a few days, we will be publishing a number of photo series devoted to Paris, but you can also find combos, portfolios and photos-of-the-day, published since 2013, in this new section. Welcome to Paris!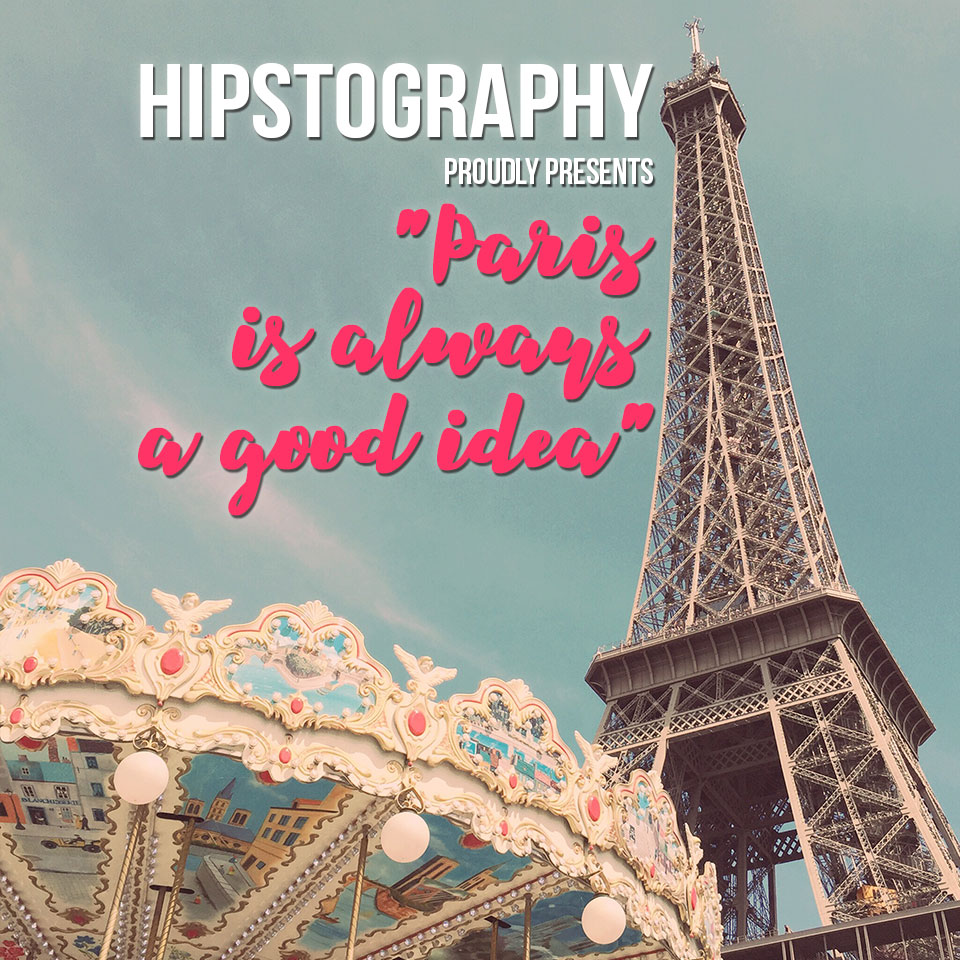 Photo by David Superfly
This post is also available in: French