Paris is always a good idea
Elle est sans doute l'une des villes les plus visitées au monde, elle regorge de monuments plus emblématiques les uns que les autres et elle est une source inépuisable pour les artistes, qu'ils soient peintres, sculpteurs, cinéastes et évidemment photographes. Dans "Sabrina", Audrey Hepburn disait "Paris is always a good idea" et c'est donc tout naturellement que Hipstography rend hommage à la Ville Lumière en lui consacrant une exposition.
Nous publierons durant quelques jours quelques séries de photos consacrées à Paris mais vous pourrez retrouver également dans cette nouvelle section du site des combos, des portfolios et des photos of the day publiées depuis 2013. Bienvenue donc à Paris!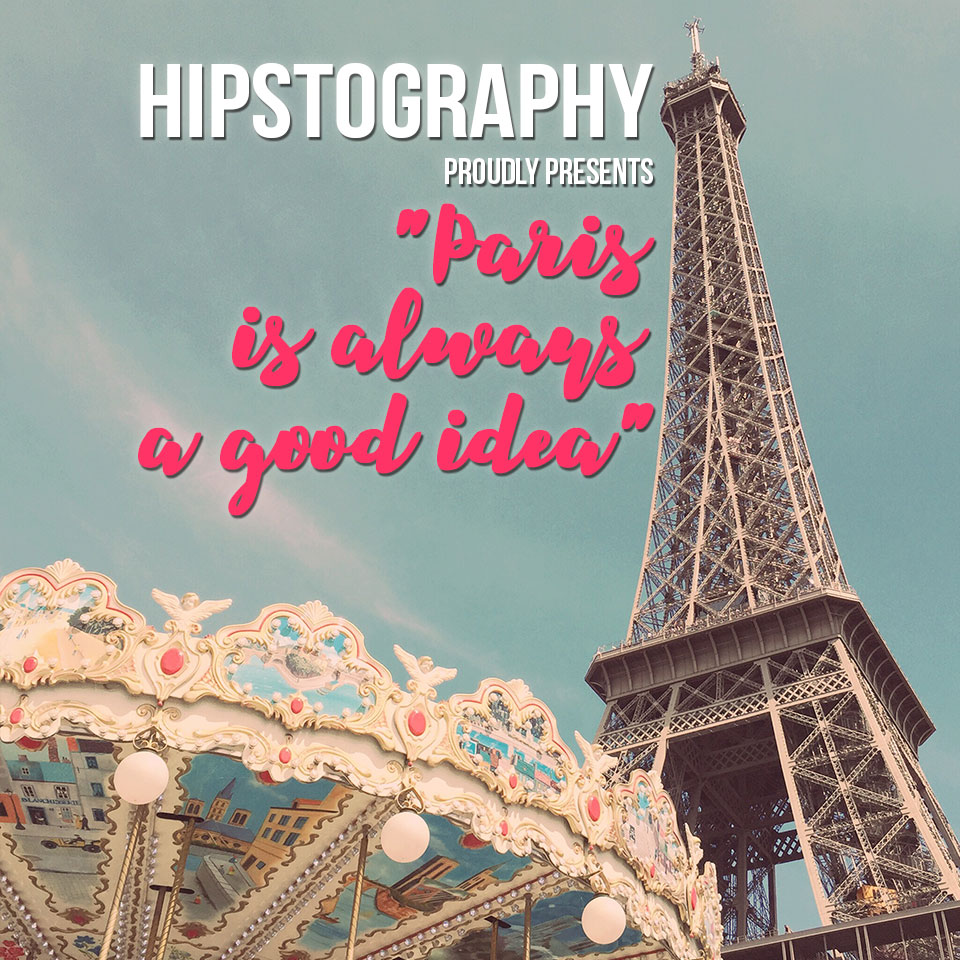 Photo by David Superfly
This post is also available in: Anglais