Photo of the day by Lee Atwell
By
Eric
on décembre 17, 2013
Flash: off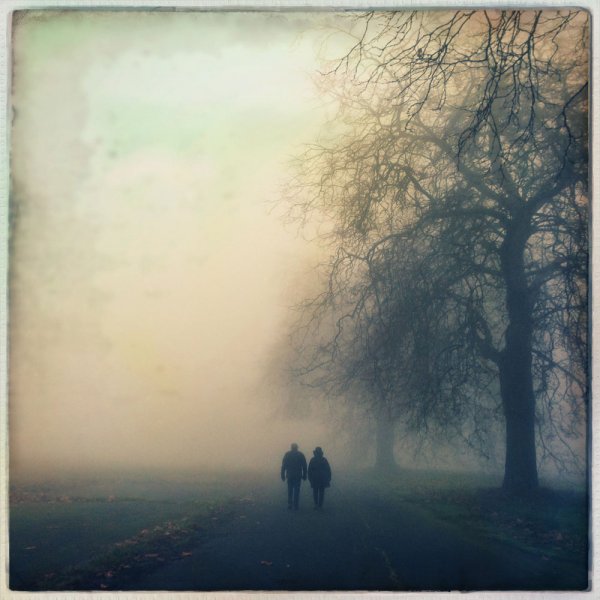 "Merging and Emerging"
"J'aime vraiment la façon dont les silhouettes des arbres se détachent, avec en fond ce matin-là un brouillard très dense qui accentuait la beauté des ramifications. Pendant la prise de vue, tout était très silencieux et j'ai été surprise de voir la façon dont des personnes rentraient dans mon champ de vision; elles semblaient être sorties de nulle part pour disparaître à nouveau dans un linceul blanc.
J'ai été touchée par le contraste entre des arbres centenaires, debout depuis des décennies, et la fugacité des passants qui apparaissent et disparaissent. Cela m'a rappelé combien notre temps sur Terre est bref et précieux."
Lee Atwell
Cette photo fait partie du portfolio "Autumn in the Pacific Northwest".
This post is also available in: Anglais