Greatest HitsPak Vol. 1
By
Eric
on avril 21, 2017
Si vous venez de découvrir Hipstamatic et que vous ne savez pas quels Paks acheter, voici une solution: le Greatest HitsPak Vol. 1.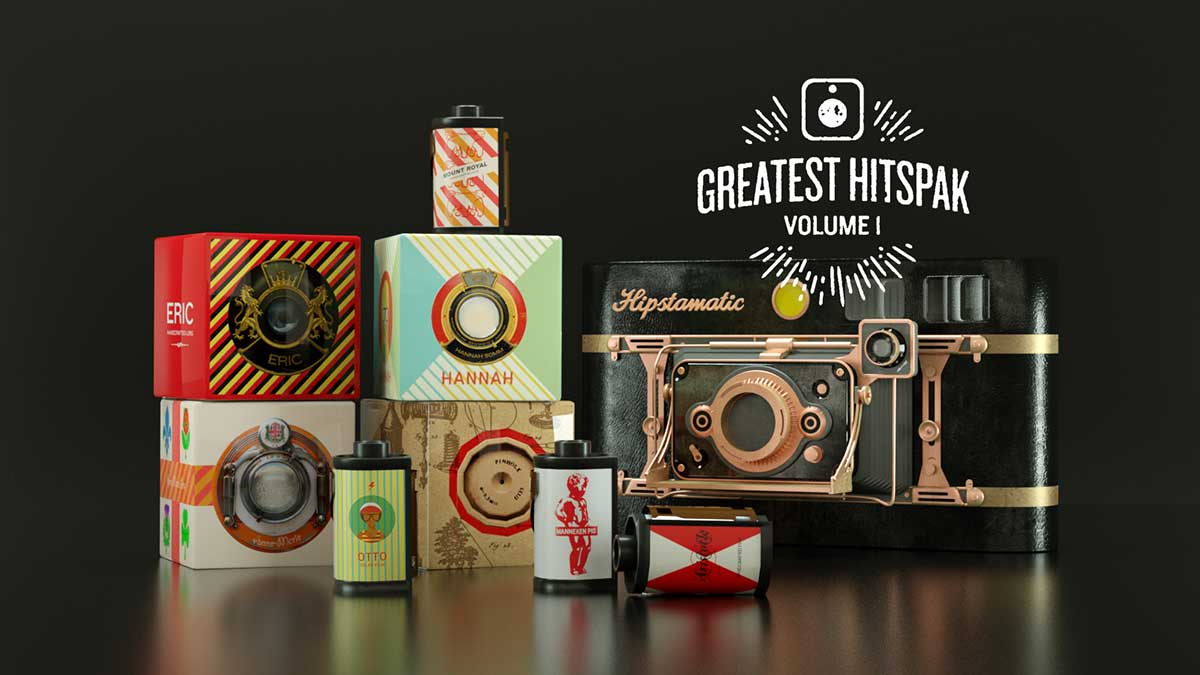 Hipstamatic a compilé quelques uns des produits phares de leur catalogue que vous pouvez obtenir pour la somme de $2.99. Voici le contenu de ce premier HitsPak:
The Bushwick HipstaPak: Hannah lens and Otto film
The Pinhole SnapPak: Penny lens and Aristotle film
The Montreal HipstaPak: Anne-Marie lens and Mount Royal film
The Brussels HipstaPak: Eric lens and Manneken film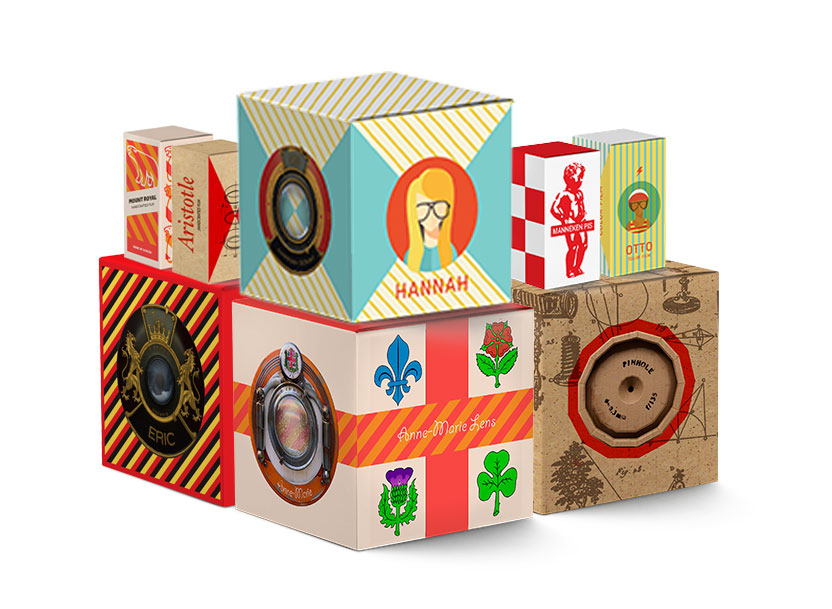 Cerise sur le gâteau: un nouvel étui est inclus dans ce Greatest HitsPak Vol. 1., le Mister Bellows, qui est aussi disponible séparément d'ailleurs (0,99 €).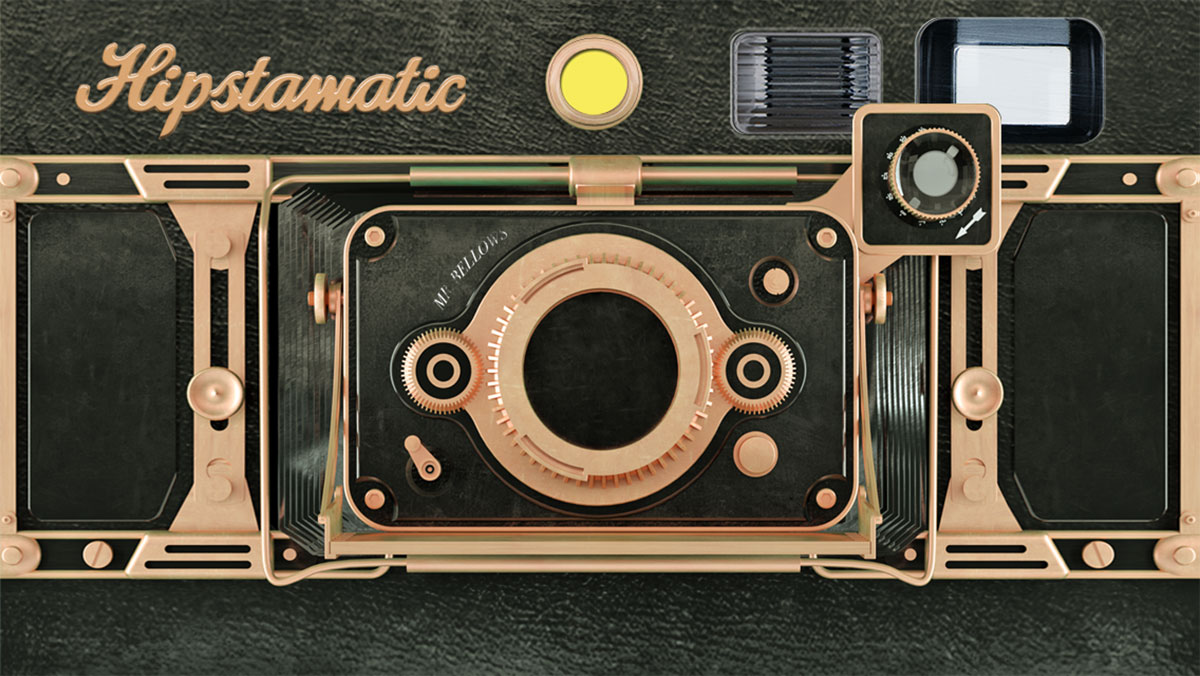 This post is also available in: Anglais