Greatest HitsPak Volume 1
By
Eric
on April 21, 2017
If you've just discovered Hipstamatic and you are clueless about which of the Paks to buy, here's a wonderful solution: the Greatest HitsPak Volume 1.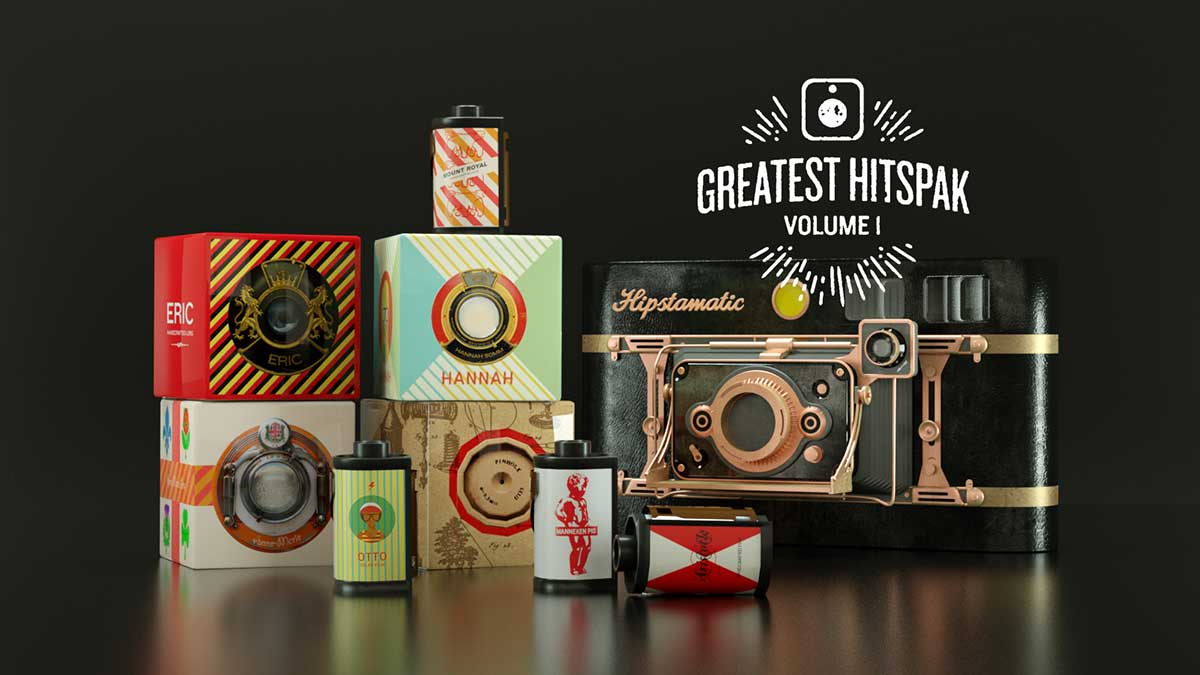 Hipstamatic has just released a compilation of a few of the key players in their catalogue, now available for $2.99. Here's what's included in this first ever HitsPak:
The Bushwick HipstaPak: Hannah lens and Otto film
The Pinhole SnapPak: Penny lens and Aristotle film
The Montreal HipstaPak: Anne-Marie lens and Mount Royal film
The Brussels HipstaPak: Eric lens and Manneken film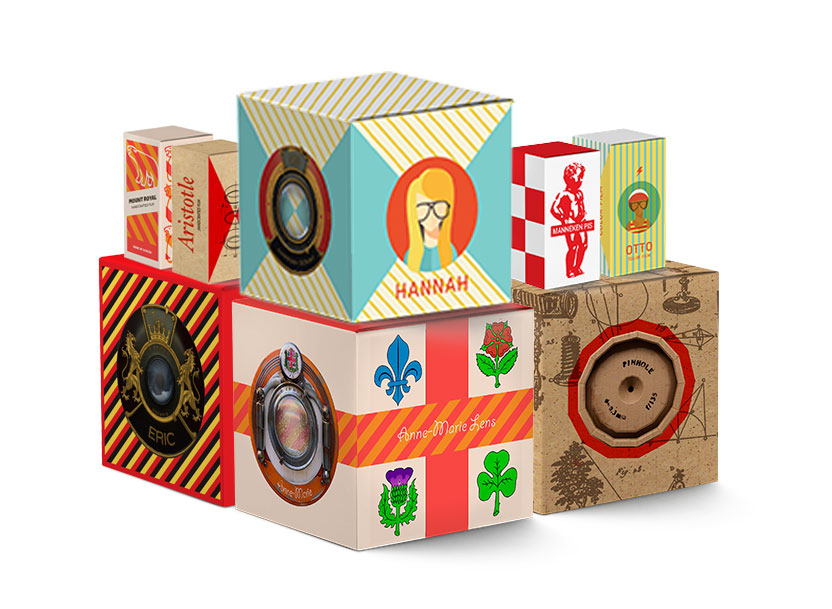 The icing on the cake is a new case, which comes with the Greatest HitsPak Volume 1. If you already have all the elements of the HitPak, but you'd like to get the case, Mister Bellows is available for $0.99.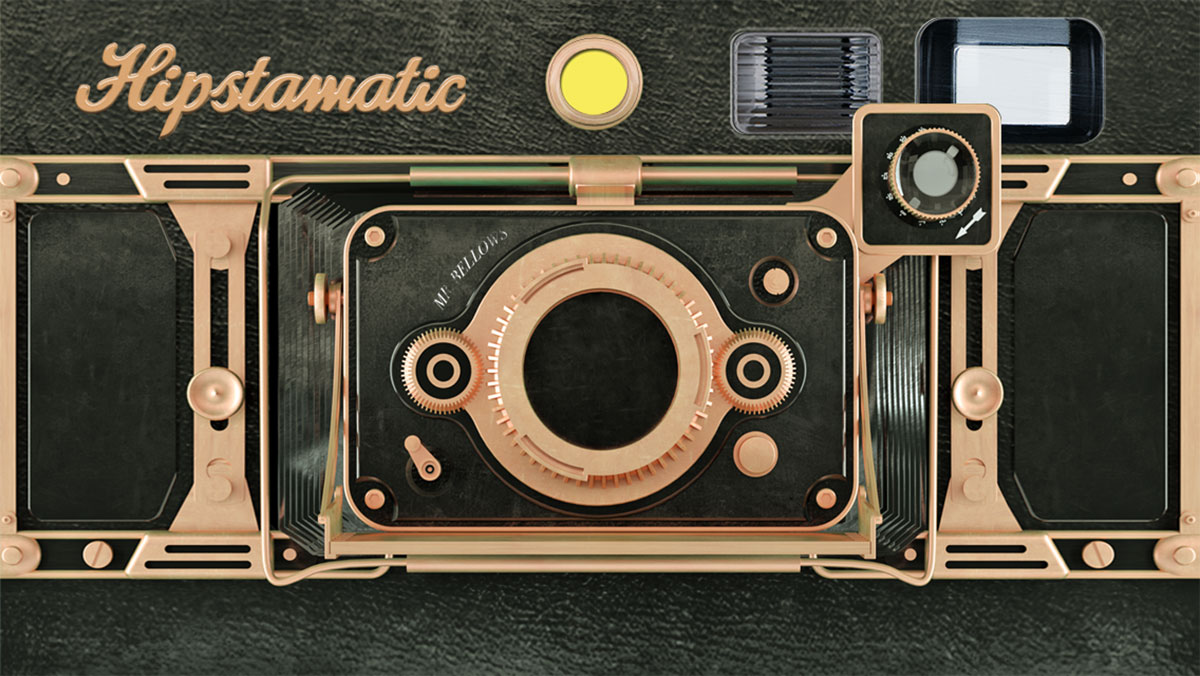 This post is also available in: French