Le retour du Sao Paulo HipstaPak
Pour fêter la Coupe du Monde de football, Hipstamatic vous offre le Sao Paulo Hipstapak et ce, tant que les USA ne sont pas éliminés! Pour la petite histoire, São Paulo est la plus grande ville du Brésil mais aussi sa capitale culturelle.
Le Sao Paulo Hipstapak comporte un objectif (Madalena) et un film (Robusta). Madalena n'est pas un objectif assez difficile à utiliser car il assombrit assez vite les clichés mais c'est aussi un véritable bijou. Voici la liste des possibilités offertes par cet objectif. On ne présente plus Robusta, élu "Film of the Year" lors des Hisptography Awards 2013.
Si vous désirez utiliser combiner cet objectif et ce film, un flash peut évidemment changer la donne. J'avais d'ailleurs confié à quelques hisptographers la mission d'étudier le comportement de ce pak avec les principaux flashes. Plus d'infos et quelques idées sans doute dans le dossier "Flashes sur Sao Paulo".
Bref, si vous n'avez pas encore ce pak, il serait dommage de rater une telle occasion… J'en profite pour signaler que le combo de la semaine du groupe Sardinia sur Facebook est Madalena et Blackeys Extra Fine.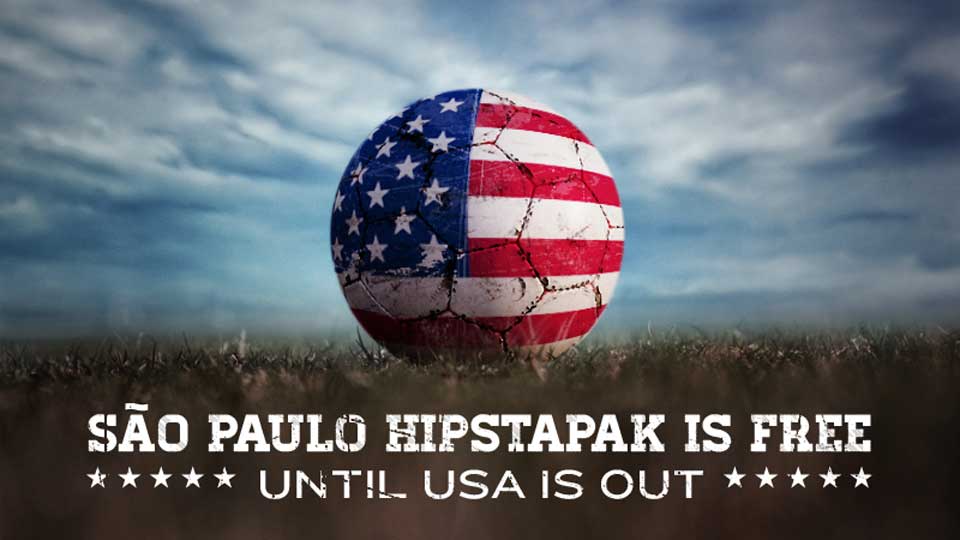 This post is also available in: Anglais