The Bondi HipstaPak
Sorti en 2011, The Bondi HipstaPak a été réalisé en collaboration avec Ben Watts. Ce pak se voulait être le reflet du style du photographe: des couleurs vives et saturées, des cadres funky et une ambiance bien pop.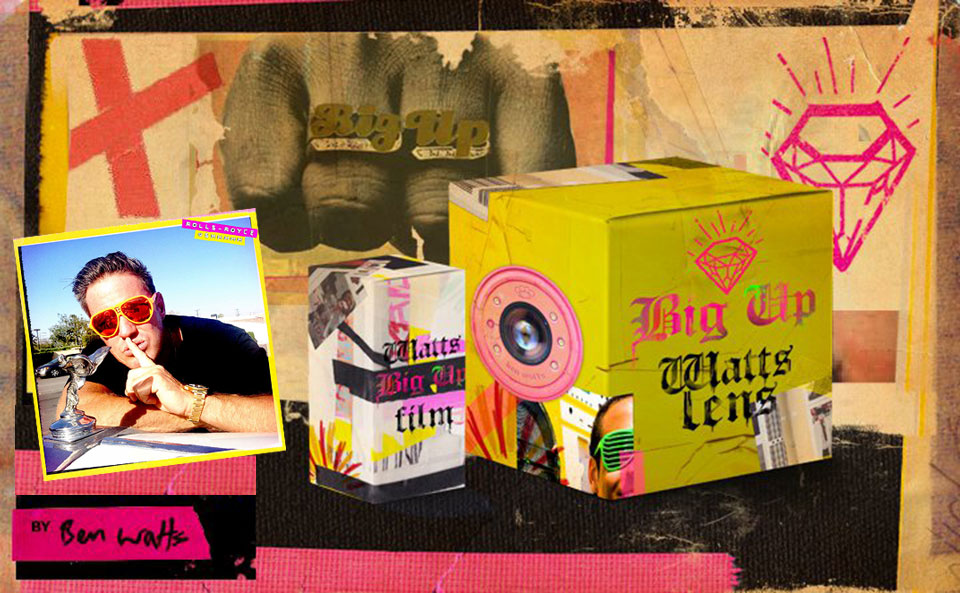 Le pak contient un objectif, Watts, et un film, Big Up. Il n'était plus disponible depuis un bon bout de temps et voici une bonne nouvelle si vous ne le possédiez pas encore: à l'occasion de la sortie du dernier livre de Ben Watts, "Montauk Dreaming", The Bondi HipstaPak est de nouveau disponible, et ce pour une période limitée! Prix habituel: 0,99 €.
Ce pak est idéal pour des clichés lors de vos vacances d'été et Hipstography avait d'ailleurs organisé une exposition dédiée à ce HipstaPak: "Watts is Up. Big Style". Voilà de quoi trouver quelques sources d'inspiration!
Photos: Ben Watts
This post is also available in: Anglais