The Bondi HipstaPak
Released in 2011, The Bondi HipstaPak was produced in collaboration with photographer Ben Watts. This pak seeks to reflect his style: bright and saturated colors, funky frames and a 'pop' atmosphere.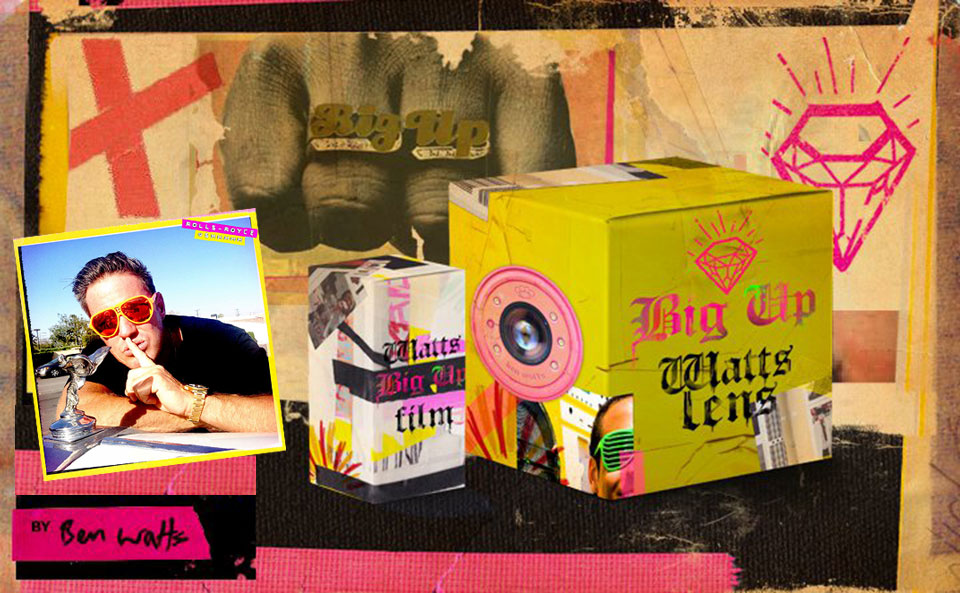 The pak includes a lens, Watts, and a film, Big Up. It has not been available for a long time, but we have good news if you do not already own it: on the occasion of the release of the latest book of Ben Watts, "Montauk Dreaming", The Bondi HipstaPak is again available for a limited period! Price: $ 0.99.
This pak is perfect for snapshots during your summer vacation; Hipstography also organized an exhibition dedicated to this HipstaPak, "Watts is Up Big Style." Here are some sources of inspiration!
Photos: Ben Watts
This post is also available in: French