The Manchester HipstaPak
By
Eric
on février 5, 2016
Bienvenue au Royaume-Uni. Située à 260 km au nord-ouest de Londres, Manchester est une ville riche au niveau culturel avec nombreux théâtres, musées et salles de concert. La ville a d'ailleurs permis dans les années 1980 l'émergence de plusieurs groupes de rock indépendant, notamment autour du célèbre club The Haçienda, créé par Tony Wilson et qui devra fermer en 1997.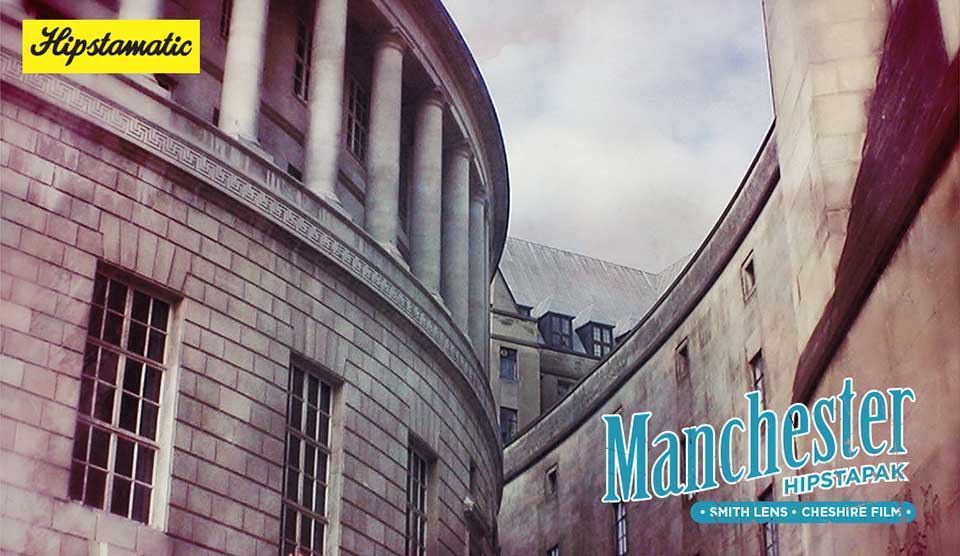 The Manchester HipstaPak est composé d'un objectif, Smith, et d'un film, Cheshire. En combinant ces deux éléments, Hisptamatic revient dans le domaine vintage avec des clichés dont la principale caractéristique est un cadre assez présent; il rappelle un peu celui du film Ina's 1982. Des traces verticales et un effet flouté renforceront le côté "vieilles photos" abîmées par le temps.
Pour ceux qui n'aiment pas ce genre de cadres, je rappelle qu'une fonction du Pro Mode permet d'éliminer le cadre tout en gardant les qualités du film. Plus d'infos sur ce point dans ce tutoriel.
Comme chaque mois, il faudra tester chaque élément séparément et comme chaque mois, j'attends avec impatience vos séries de photos qui feront peut-être partie des Hipstography Awards de l'année prochaine...
This post is also available in: Anglais