Combo #538 (Polina Sarri)
Exposure: +0.3 • Clarity: 13 • Vibrancy: -3 • RGB: modified • Temperature: 700
(This combo, Salvia, can be downloaded at the bottom of this page)
"Salvia is a combo that is cool, both in terms of character and color. Its main characteristic is a subtle effect that makes this combo delicately complex and understated, easy to apply in a wide spectrum of photos. It contributes to an airy feeling, conveying an almost transparent aura to the pictures. Helga Viking is held responsible for the bluish hue, counterbalanced by Apollo flash that gives warmth, while the Irom 2000 film adds a zest of brightness. Overall, it's a contemporary combo, to be used in varying light conditions with great efficacy, creating a muted, yet edgy result."
Polina Sarri
---
This combo is available for download.
More information about this function can be found in this tutorial.
Please be aware: You CANNOT download the ".hipstamatic" file via the Facebook browser. You will only be able to download it on your iPhone from Hipstography.com via a browser such as Safari or Chrome.
---
This combo, Salvia, is part of  The Cosmetic Collection.
More information about the fourth Hipstography collection can be found here.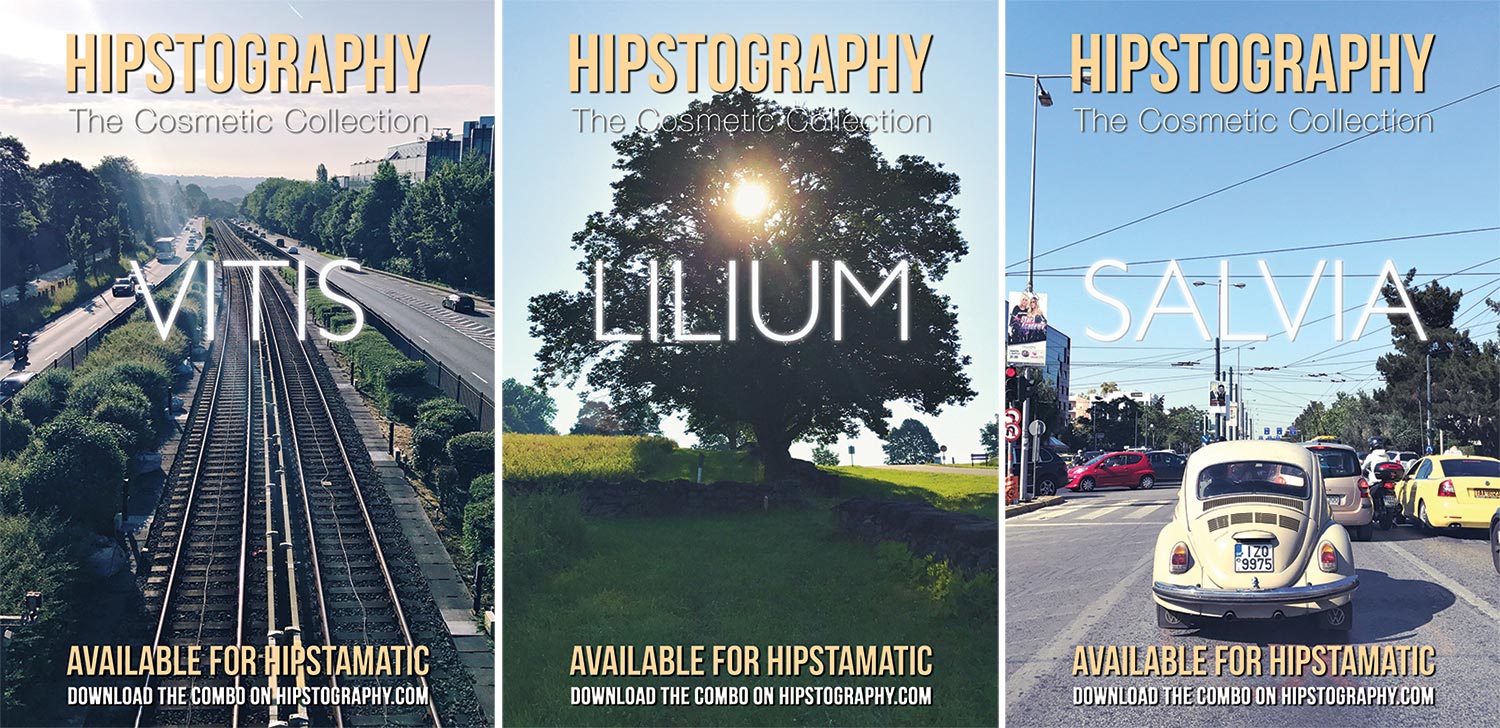 This post is also available in: French