Flash Effects with São Paulo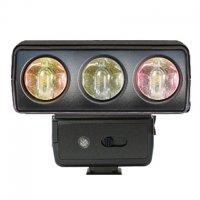 The flash function is too often under-estimated and, contrary to commonly held belief, is not just useful in dim light conditions. Quite the contrary in some cases! In some cases the flash can add light effects or correct a predominant colour; in others it can alter the image contrast and can even darken your shots.
"The Six C's of Colour Casting" by Tom Choinski in fact discusses chromatic aberrations, and other articles on the subject are in the pipeline because, contrary to what one might imagine, the subject is vast to say the least.
I received two series of photos last week taken with the most recent addition to the Hipstamatic family, the São Paulo HipstaPak: one was without a flash, while the other was taken with Pop Rox. I thought it would be interesting to see how Madalena and Robusta inter-reacted with other flashes.
I therefore asked a few hisptographers to explore how this pak behaves and intend to publish the various series over an entire week. Many thanks therefore to Brooke Zwerner (Madalena/Robusta without flash), Travis J Sinn (Pop Rox), Thérèse Cherton (Jolly rainbo 2X), Jolene Beasley (Berry Pop), Kim Martino-Diaz (Dreampop) and Jozef Hipp (Cherry Shine).
Photos by Brooke Zwerner
Flash: off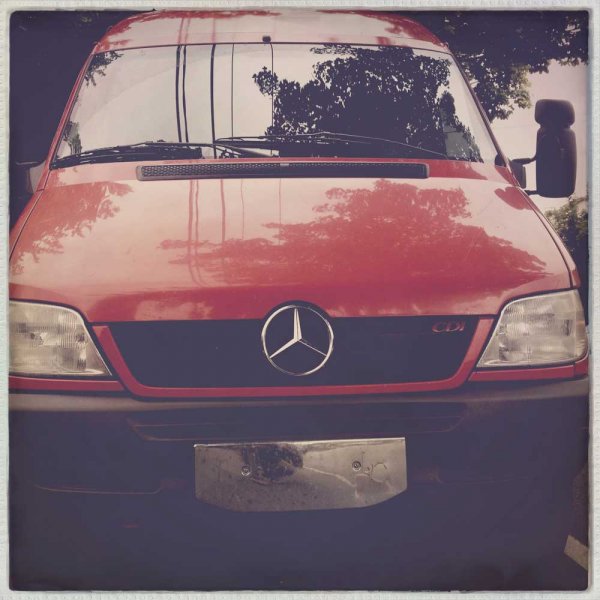 Photos by Travis J Sinn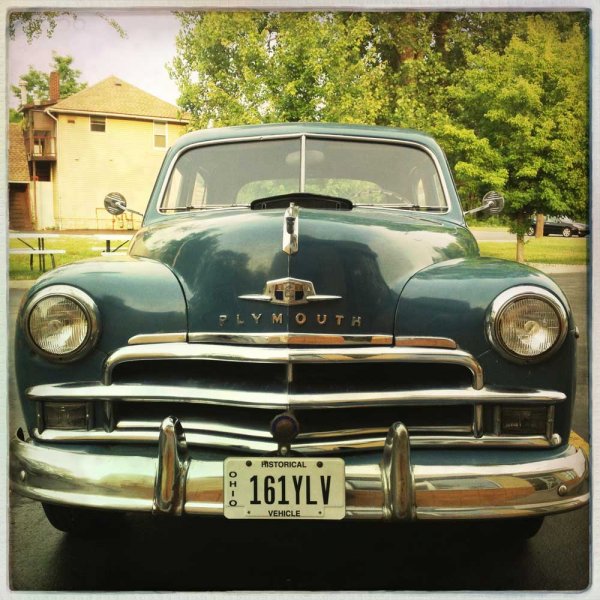 Photos by Thérèse Cherton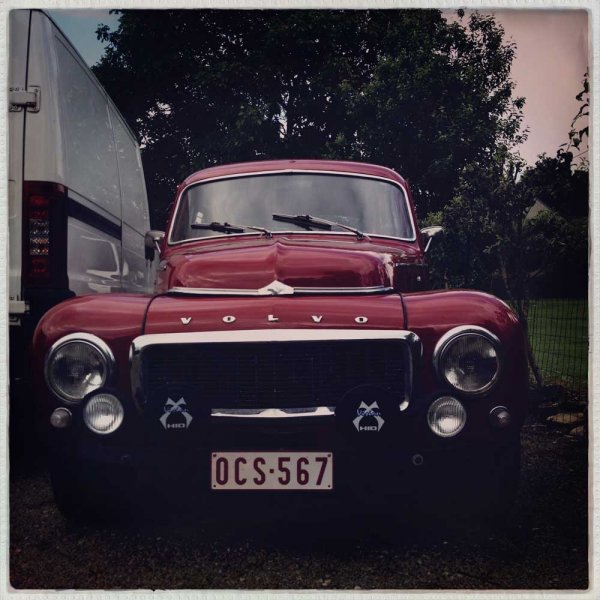 Photos by Jolene Beasley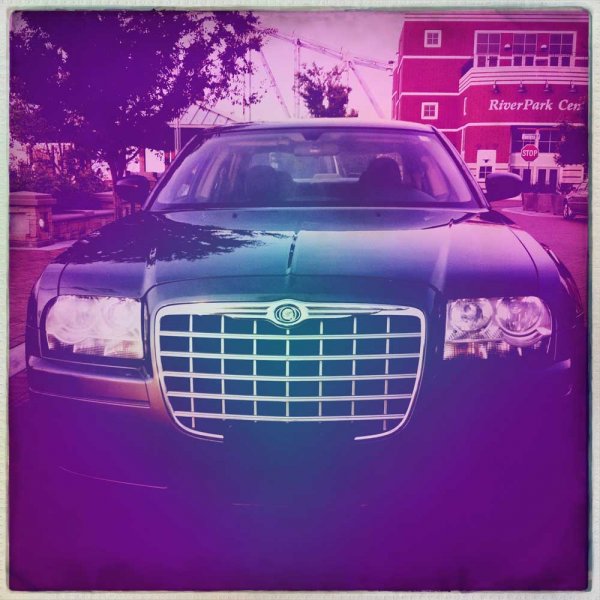 Photos by Kim Martino-Diaz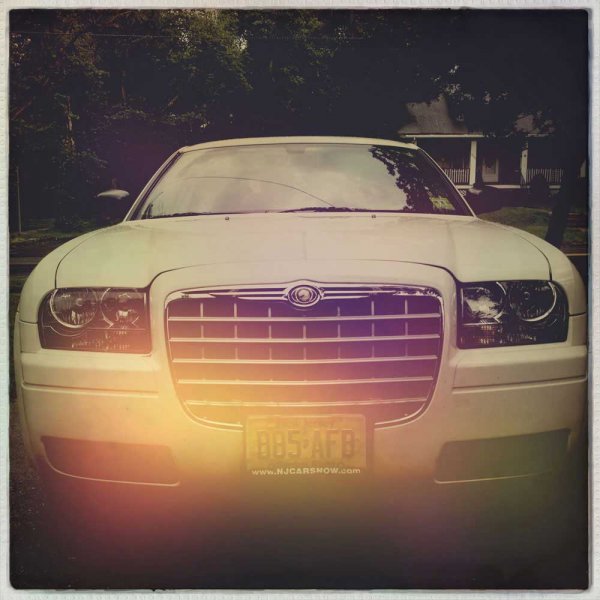 Photos by Jozef Hipp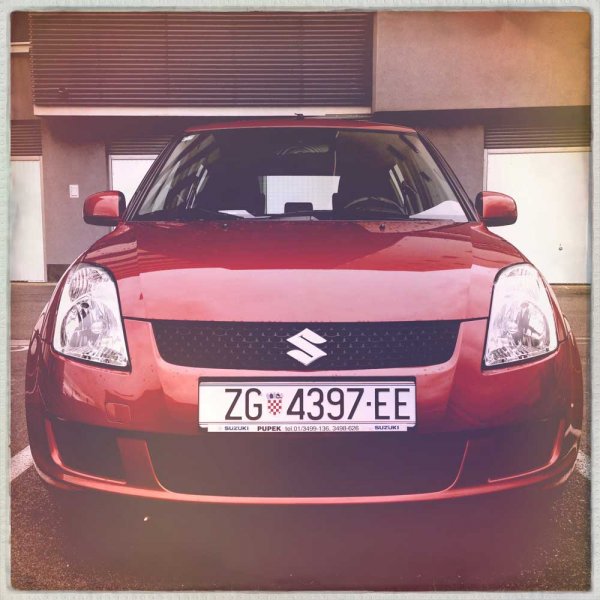 Photos by Annie Helmsworth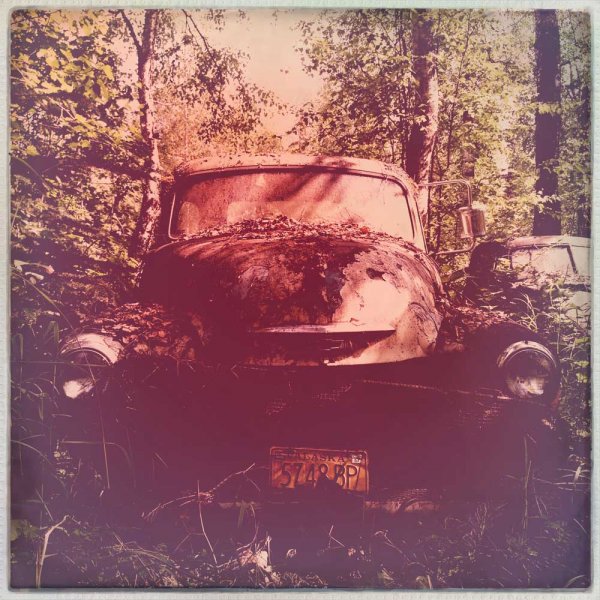 Photos by Kathleen Magner-Rios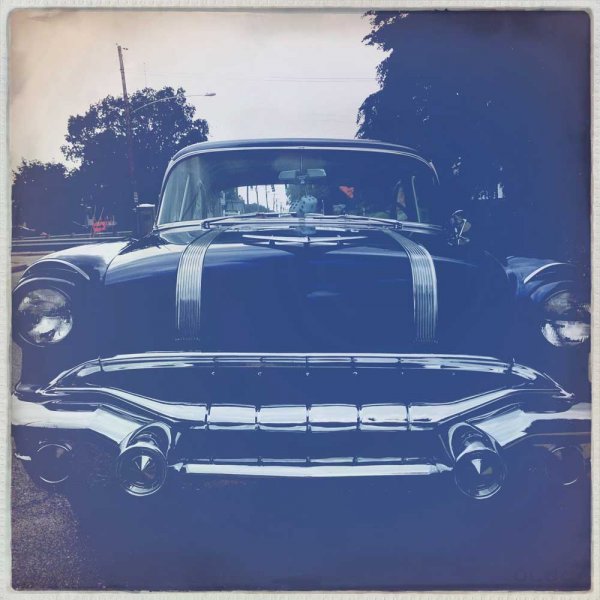 Photos by Lori Hillsberg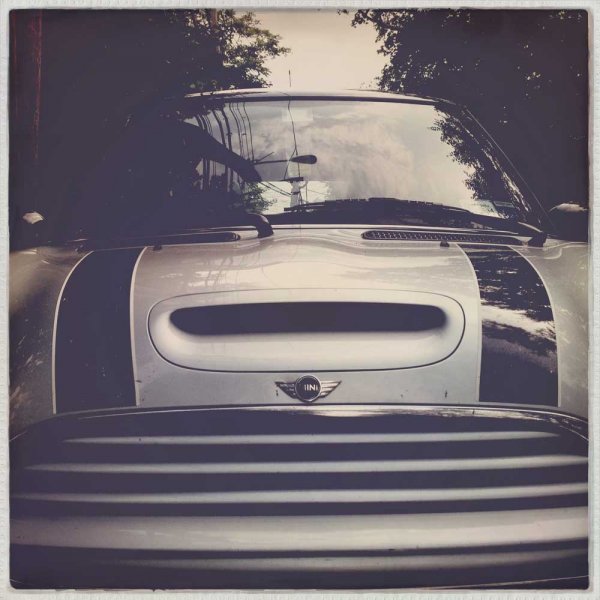 Photos by John Delcourt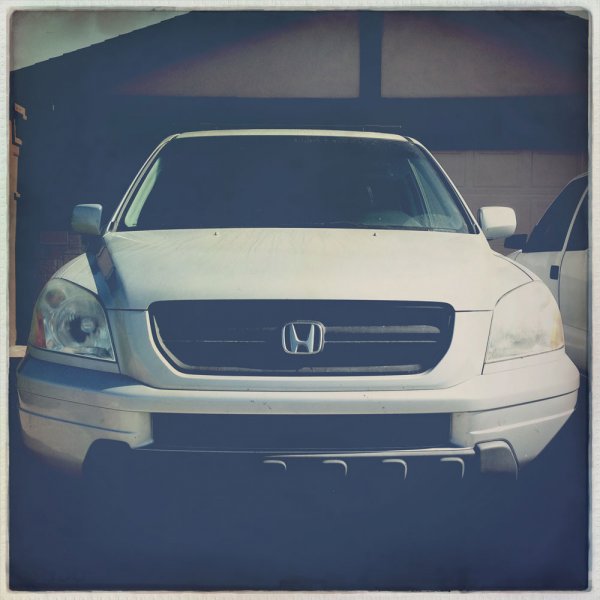 Photos by Amy Mitchell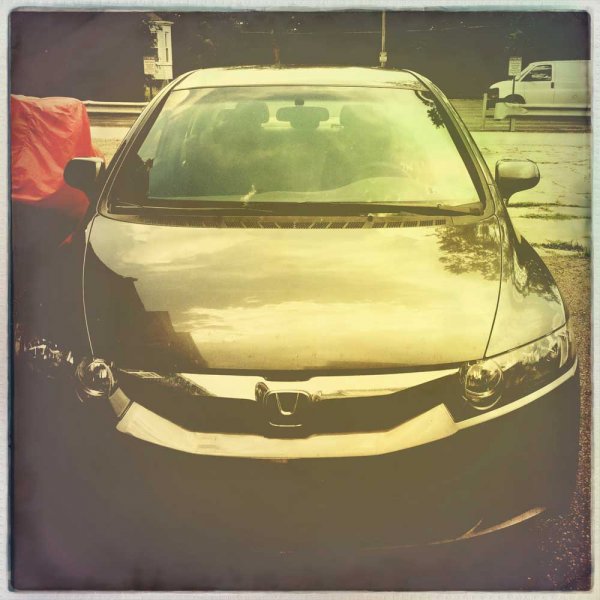 This post is also available in: French