Hipstaclass 009 – 001: Introduction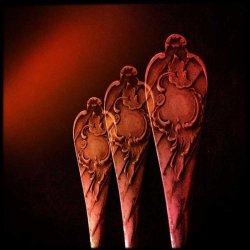 Multiple Exposure - the merging of two or more images into a final print - is not a new concept to Hipstamatic. First introduced in the Dali Museum GoodPak in November 2010, multiple exposure filters have been introduced in a limited capacity across the Synthetic family of products.
This changed in October 2012 with the Multiple Exposure Kit; now two or more exposures could be applied to any Hipstamatic combo.
Hipstamatic New England has had the pleasure of bringing together 47 photographers from 5 continents to explore every facet of Multiple Exposure; nearly 600 images were produced. The Hipstaclass was the ninth in a series that has explored other aspects of Hipstamatic photography.
This Hipstaclass surveys multiple exposure filters in Hipstamatic, Incredibooth, and the discontinued D-Series. Then we move on to the mechanics of the Multiple Exposure Kit. Finally, we explore tips and techniques to create effective multiple exposure images and avoid commonly made mistakes.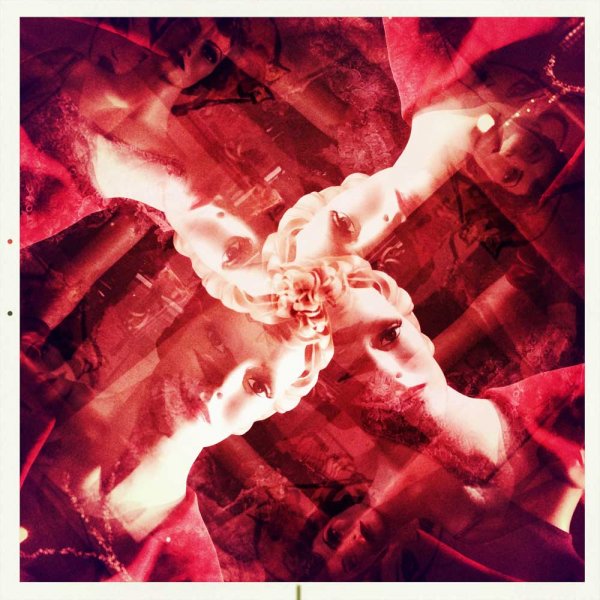 Example, Portrait Orientation Locked
Wonder / Alfred Infrared / Jolly Rainbo 2x
Tom Choinski, Hipstamatic New England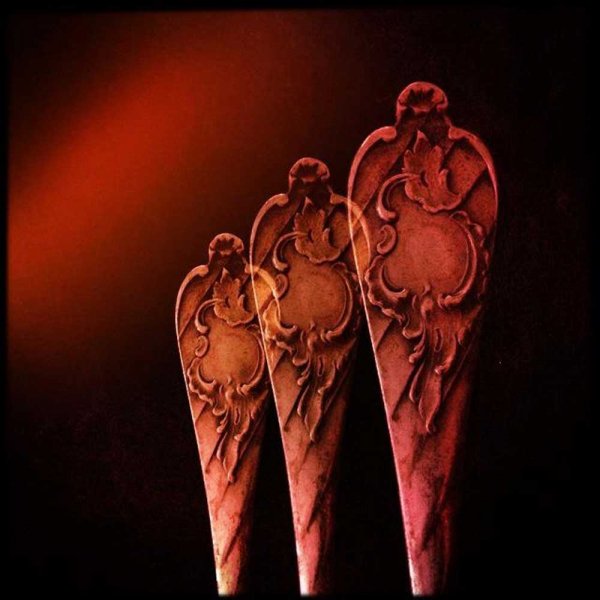 Example, Triple Exposure
Lucifer VI / Sugar / RedEye Gel
Photo By Hank Bauer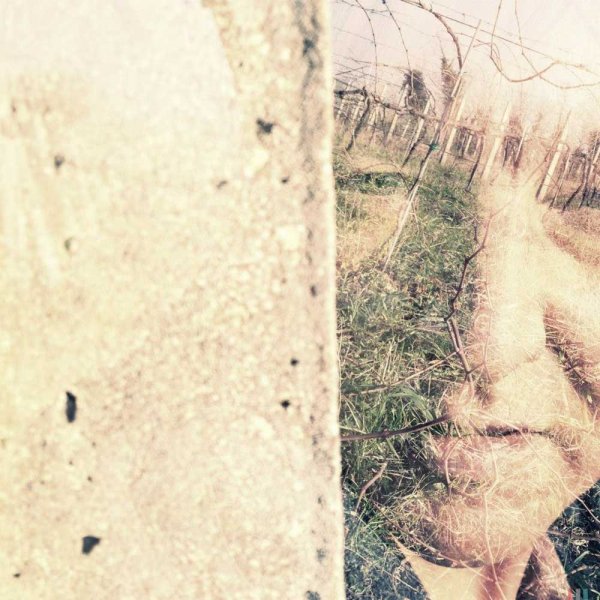 Example, Patterned Background
Wonder / Blanko Freedom 13 / Off
Photo by Michaela Meerkatz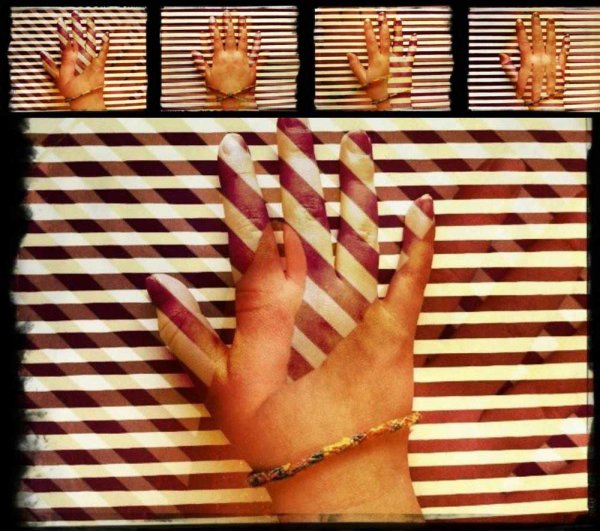 Example, Pattern and Overlap
Incredibooth / Haus O'Haunt / Salvador 84
Mark Allan Smith, Hipstamatic UK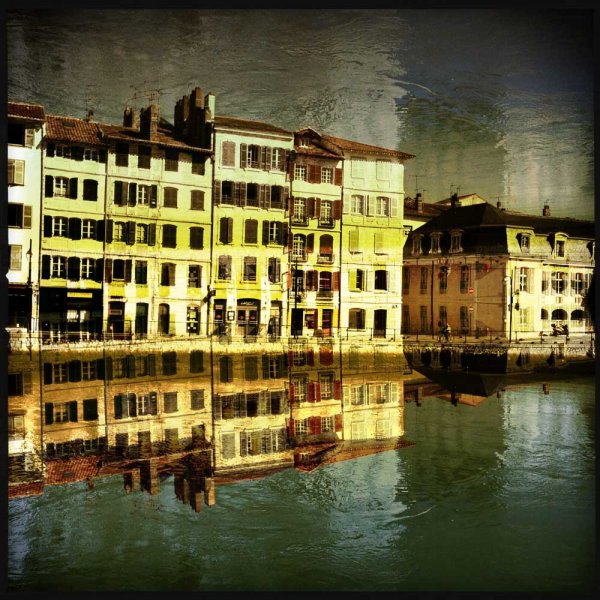 Example, Salvador 84 (Dali Museum GoodPak)
Salvador 84 / DC / Off
Laetitia Harnie-Coussau
Next chapter: [button color="green" link="https://hipstography.com/en/exhibition-en/hipstaclass-009-002-double-exposure-filters-from-synthetic-2.html"]Double Exposure filters from Synthetic[/button]

[button color="blue" link="http://www.facebook.com/pages/Hipstamatic-New-England/215153518534085"]Hipstamatic New England[/button]
This post is also available in: French