Photo of the day by Ger van den Elzen
By
Eric
on October 26, 2016
Clarity: 20 • Definition: 30 • Highlights: -25 • Shadows: +55 • Vibrancy: 30 • Temperature: 8000
(The combo can be downloaded at the bottom of this page)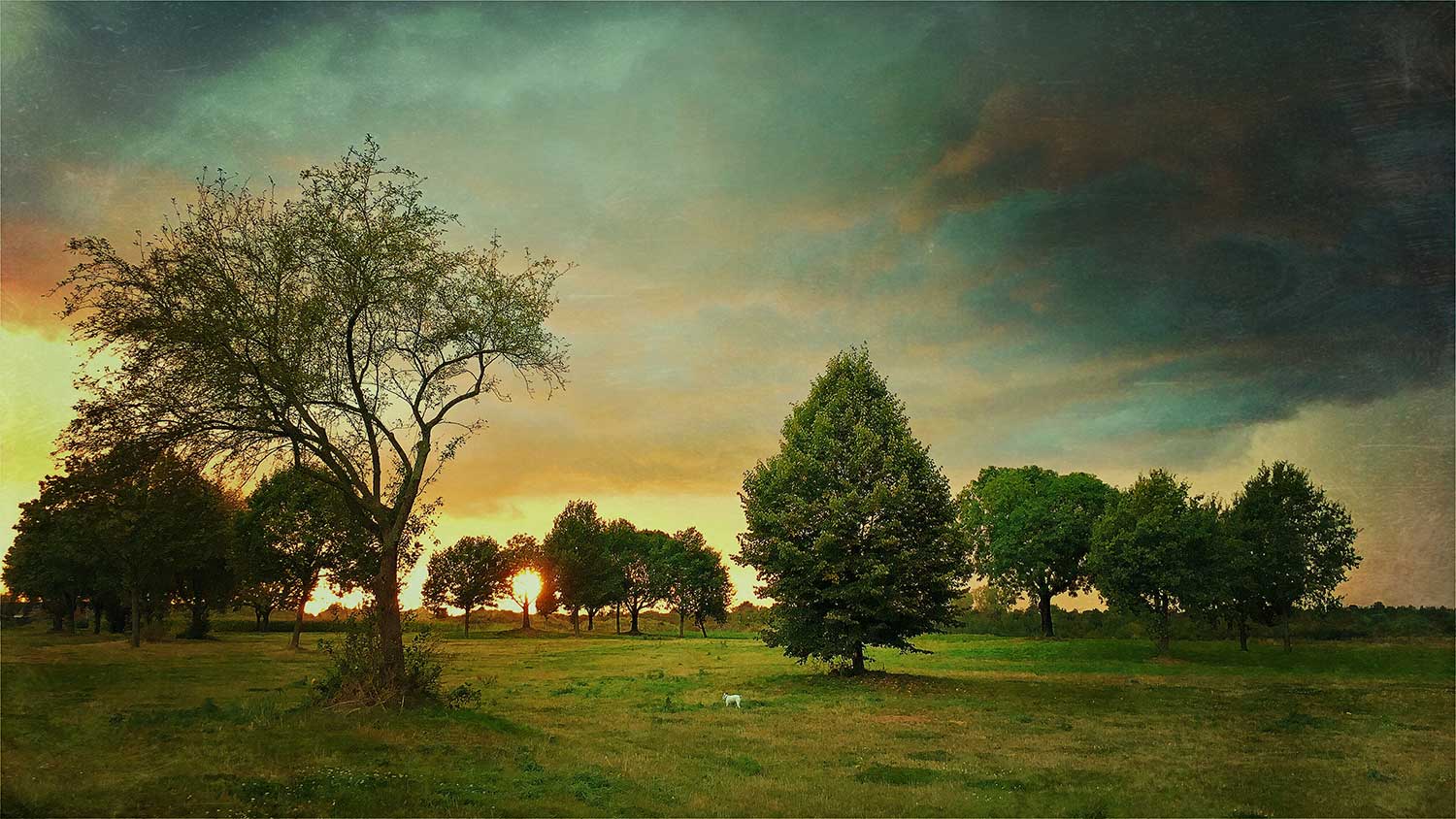 "The seasons are changing and as we say goodbye to summer and welcome autumn, the colors of nature are also changing rapidly and daylight is fading. When it comes to landscapes, the combination of the Jane Lens and the Love 81 Film is one of my favorite Combo's. This time, I added the Dreampop Flash and used the shake functionality to get the right flash results."
Ger van den Elzen
---
This combo is available for download.
More information about this function can be found in this tutorial.
Please be aware: You CANNOT download the ".hipstamatic" file via the Facebook browser. You will only be able to download it on your iPhone from Hipstography.com via a browser such as Safari or Chrome.
---
This post is also available in: French