Photo of the day by Ger van den Elzen
By
Eric
on November 21, 2016
Clarity: 20 • Definition: 30 • Highlights: -25 • Shadows: +55 • Vibrancy: 30 • Temperature: 80000
(The combo can be downloaded at the bottom of this page)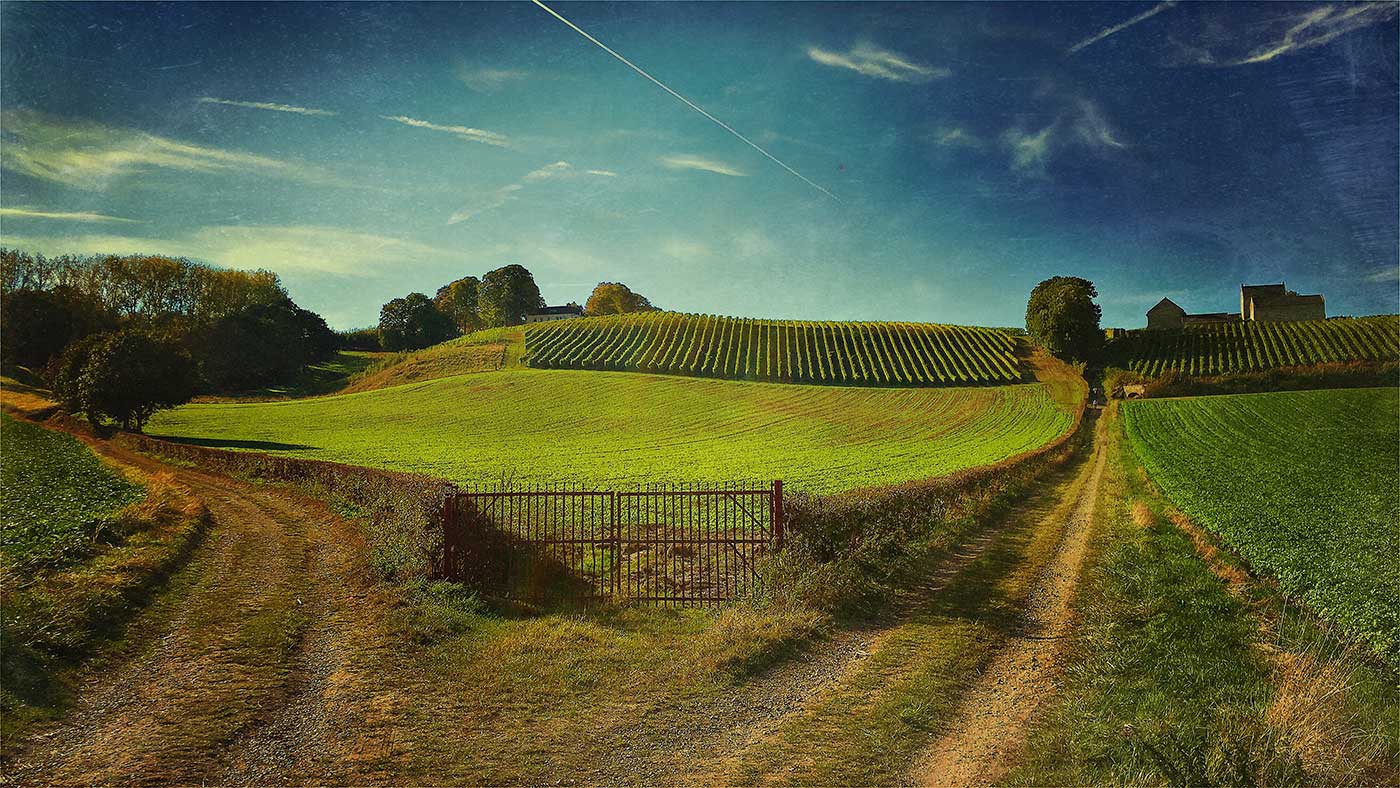 This photo is part of the portfolio "Digitally Painted Landscapes" by Ger van den Elzen.
---
This combo is available for download.
More information about this function can be found in this tutorial.
Please be aware: You CANNOT download the ".hipstamatic" file via the Facebook browser. You will only be able to download it on your iPhone from Hipstography.com via a browser such as Safari or Chrome.
---
This post is also available in: French