Brighton Beach HipstaPak
After the sweltering Sao Paulo, Hipstamatic's latest HipstaPak, "Brighton Beach" takes us next to Europe, and the English county of Sussex, just south of London, with its coast line running along the English Channel. Clearly far less exotic, especially for us Europeans, but what a pleasure to have the latest pak just in time for the holidays....
So here we are on the Brighton Beach with Doris and Sussex! According to the official release, "the Doris lens adds sun-kissed saturation and contrast, and the Sussex film adds sandy grit and warmth".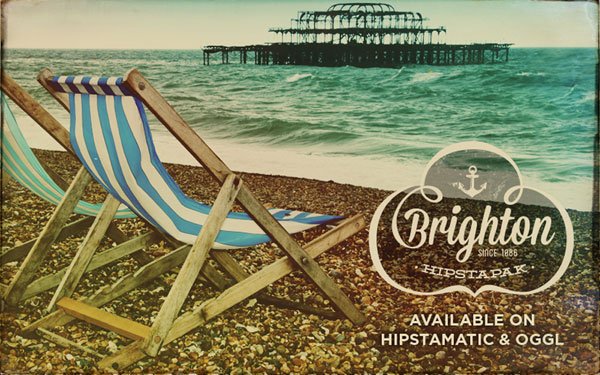 Hipstamatic Oggl members can download the gear by tapping "Get More Gear" in the Favorites section. Hipstamatic Classic photographers can scoop up the gear as the Brighton Beach HipstaPak in the HipstaMart for a cool $0.99.
So unpack your swimming costumes, dig out your parasols, order a cup of tea, get ready, because here come your delightful summer snaps. This month as with previous months, the latest Brighton beach pak will be given priority in our Combo section. Just to remind you I need 9, 12 or 15 photos along with your notes explaining the images in relation to the combo. It's tea time!
Lens: Doris - Film: Sussex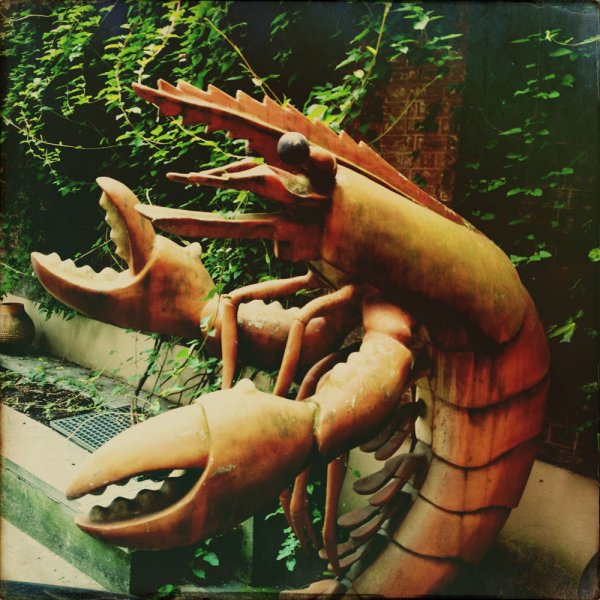 This post is also available in: French