Click. Boom. Amazing! – Last preparations and first winner
By
Eric
on March 27, 2015
We're definitely in the home stretch for Click. Boom. Amazing! The installation will take place on Monday March 30th and the exhibition will open its doors on Tuesday 31st. The project is taking shape nicely and all the pieces of the puzzle are falling into place.
In order to present more pictures, I had 4 columns constructed that will be strategically placed in the lobby of Sofitel Brussels Europe. I just got back from the workshop where they are being made and the result is stunning. I can't wait to hang up the 32 photos, printed on paper and presented in metal frames. The others will be hung on the walls or placed on easels.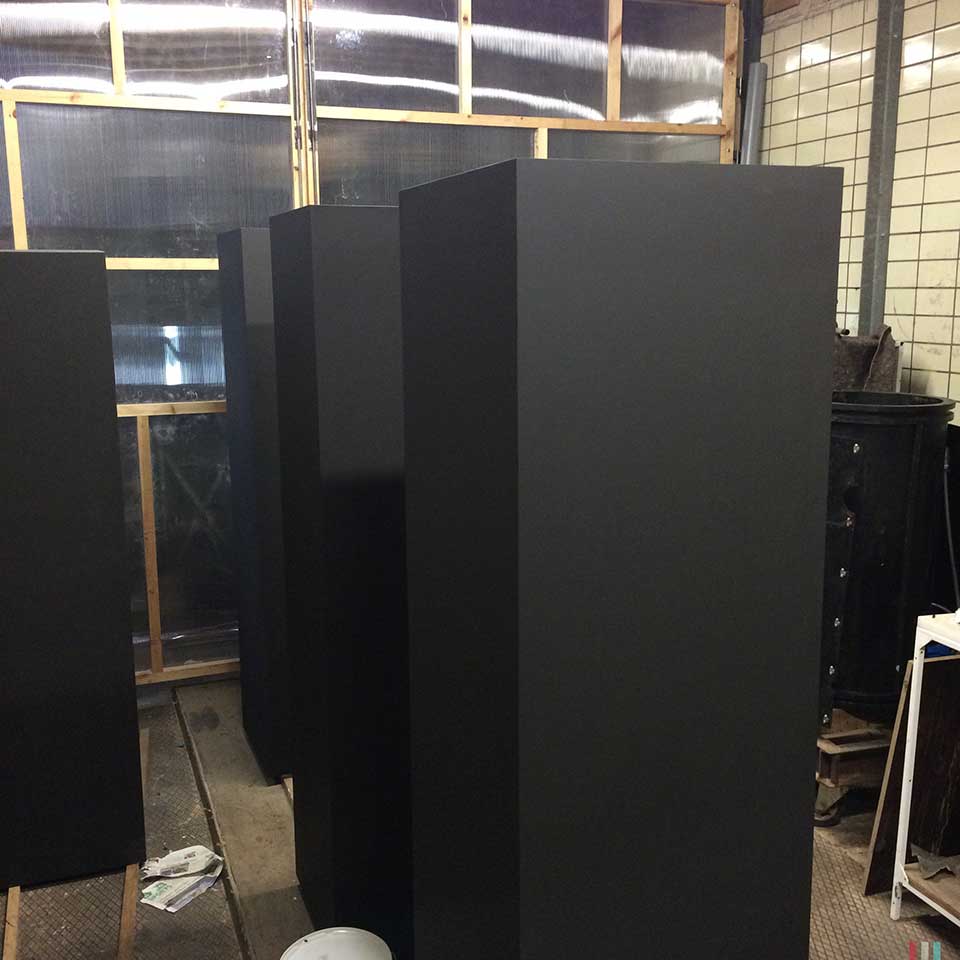 The photo lab assured me that the prints will be done tomorrow and I will also be interviewing the manager of the lab. Many of you asked about the lab and the printing process for your Hipstamatic pictures, so I figured that an interview might enlighten everyone as to the many print options available, as well as the restrictions of iPhone photography.
As I mentioned in this article, a competition will be held throughout the duration of the exhibition and I can already tell you that we have our first winner: Lori Hillsberg and her beautiful picture of New York, which was published on Hipstography this week.
This picture will, therefore, also be part of the exhibition, but you can continue to participate in this competition: all you need to do is add the hashtags #SofitelBxlEur (Sofitel, Bxl for Brusselsand Eur for Europe) and #hipstography to your most gorgeous pictures, on all the different social networks (Facebook, Instagram, Flickr…). The next winner will be announced at the end of April. Good luck to you all!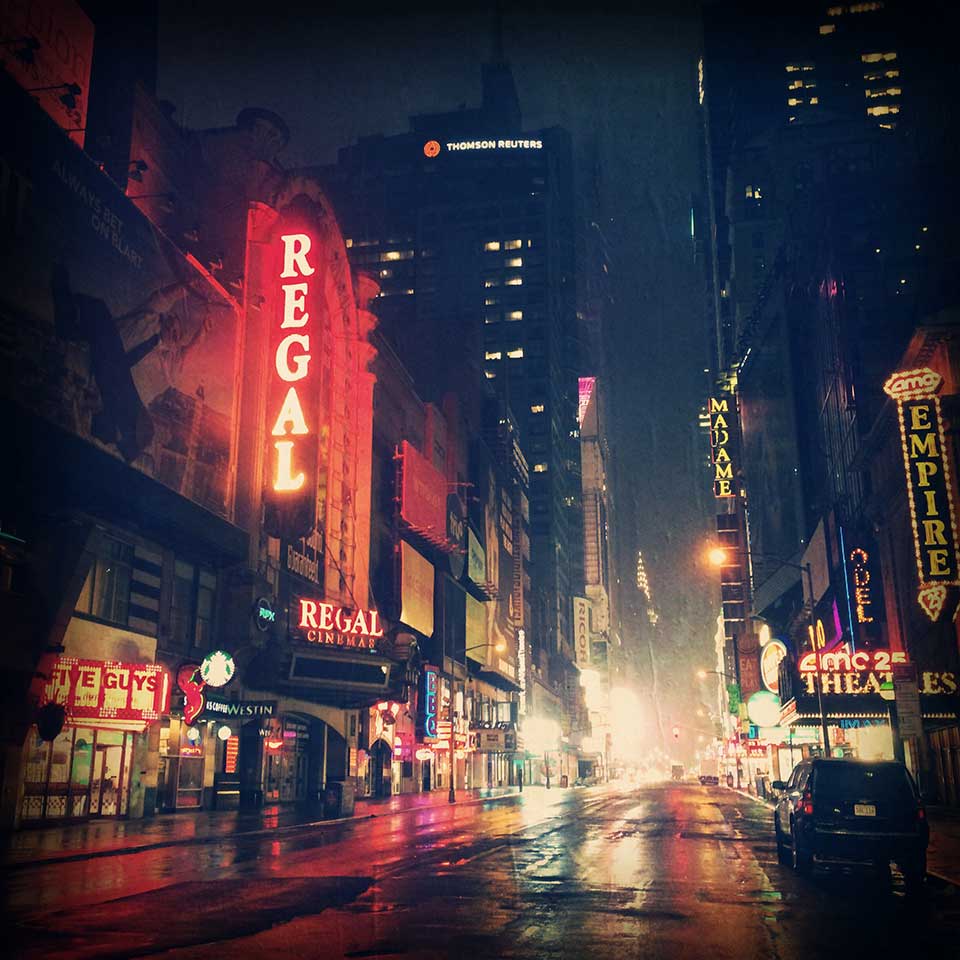 This post is also available in: French