The Kyoto HipstaPak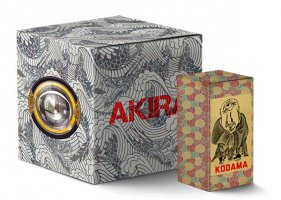 The first visit to the Land of the Rising Sun came early on for Hipstamatic, around the time of the launch of the application when they were Number 1 in the Japanese App Store. As Lucas Buick previously explained in an interview with Hipstography, the purpose of the Shibuya HipstaPak was to pay homage to the Japanese people for all of their support and appreciation of the, still young, Hipstamatic app (read the full interview here).
However now we leave Tokyo and head to Kyoto, the former Imperial capital of Japan from 794 to 1868. So welcome to the Kyoto HipstaPak! The new pak contains both a lens and film inspired by Japanese culture.
According to the official statement, "The Akira lens emulates the rich terrain of Kyoto after a rainy day, bringing out contrast and intensity in photos."
The Kodama film adds a flair of the lush green and blue skies of Kyoto, and creates a unique border every time you click. With this random film, every photograph becomes a unique piece of art. By the way, A kodama is a Yokai (a ghost, a phantom) which is a spirit that lives in a tree.
As usual, the pak is free for Oggl users and it is available in Classic format at $0.99. And as always, I look forward to your first, and best, photographs! Arigato!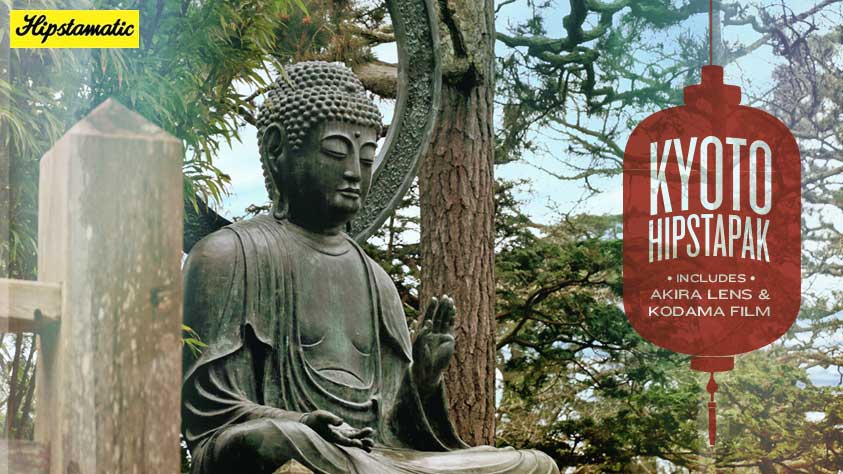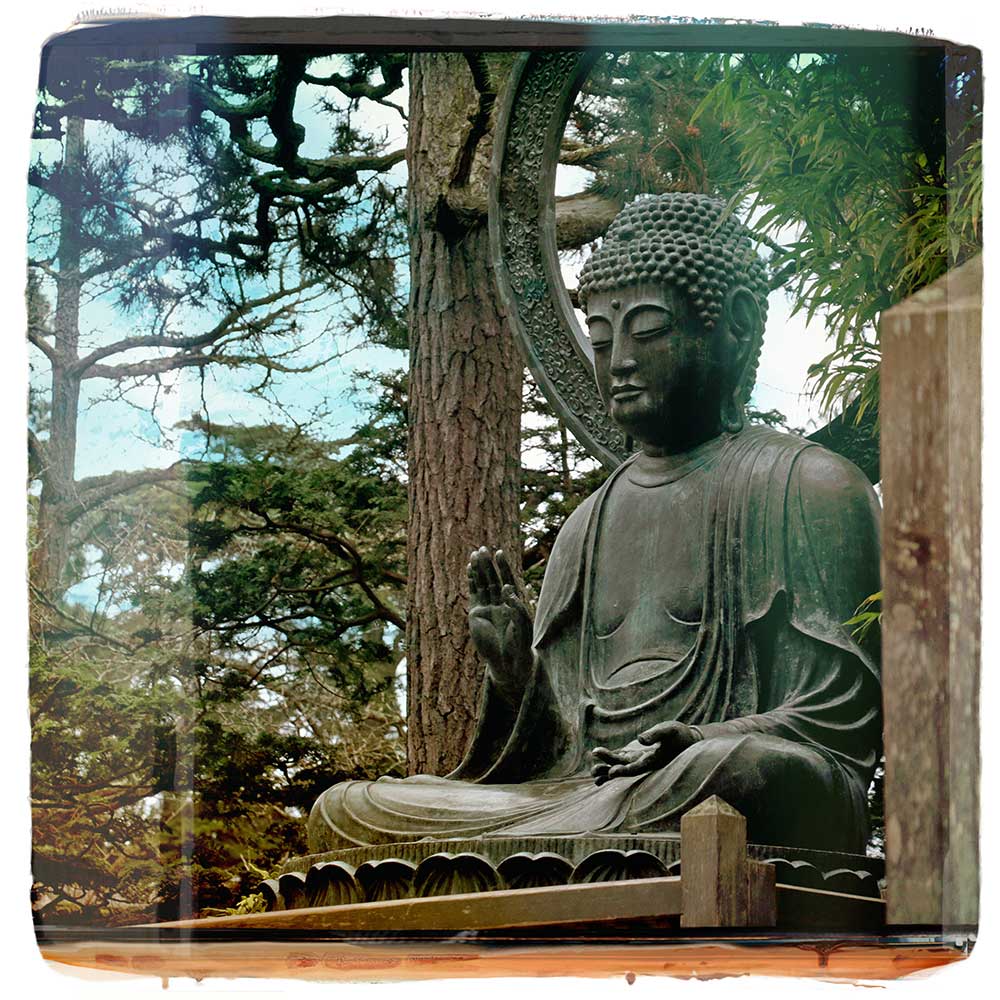 This post is also available in: French