The Hipstography Awards 2013 – Nominees for Abstract Photo of the Year
By
Eric
on January 29, 2014
Which are your favorite 3 photos? You can vote for one of them, or two or three, it's entirely up to you; the maximum, however, is three.
Only one vote per person is allowed. The message "Thank you for your vote" means that your vote has been registered.
Voting for this category will end on Sunday February 2nd.
[yop_poll id="13"]
Photo by Thérèse Cherton
Flash: off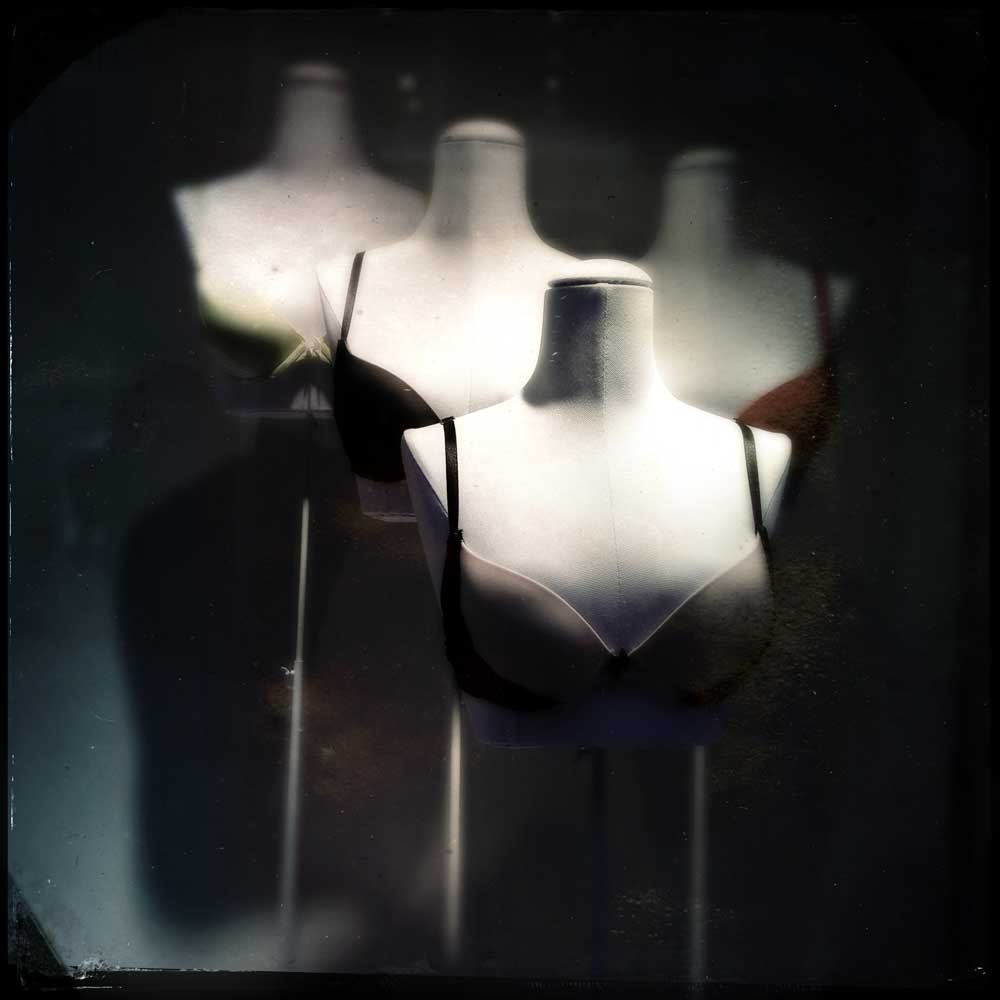 Bataillon(s) (Bataillon = military unit. Bataillons = let's battle - first person plural of the present indicative of the verb 'batailler'.)
"Through this word play in French, I wanted to point out that women always have to fight to make a place for themselves. The 'Just look pretty and be quiet' approach, represented by these busts without arms or heads modelling bras, is regrettably still a widespread image of women in our societies. In some areas it is a daily battle, even though women have good heads on their shoulders and have often been to university."
Thérèse Cherton
Photo of the day by Todd Pruzan
Film:  DC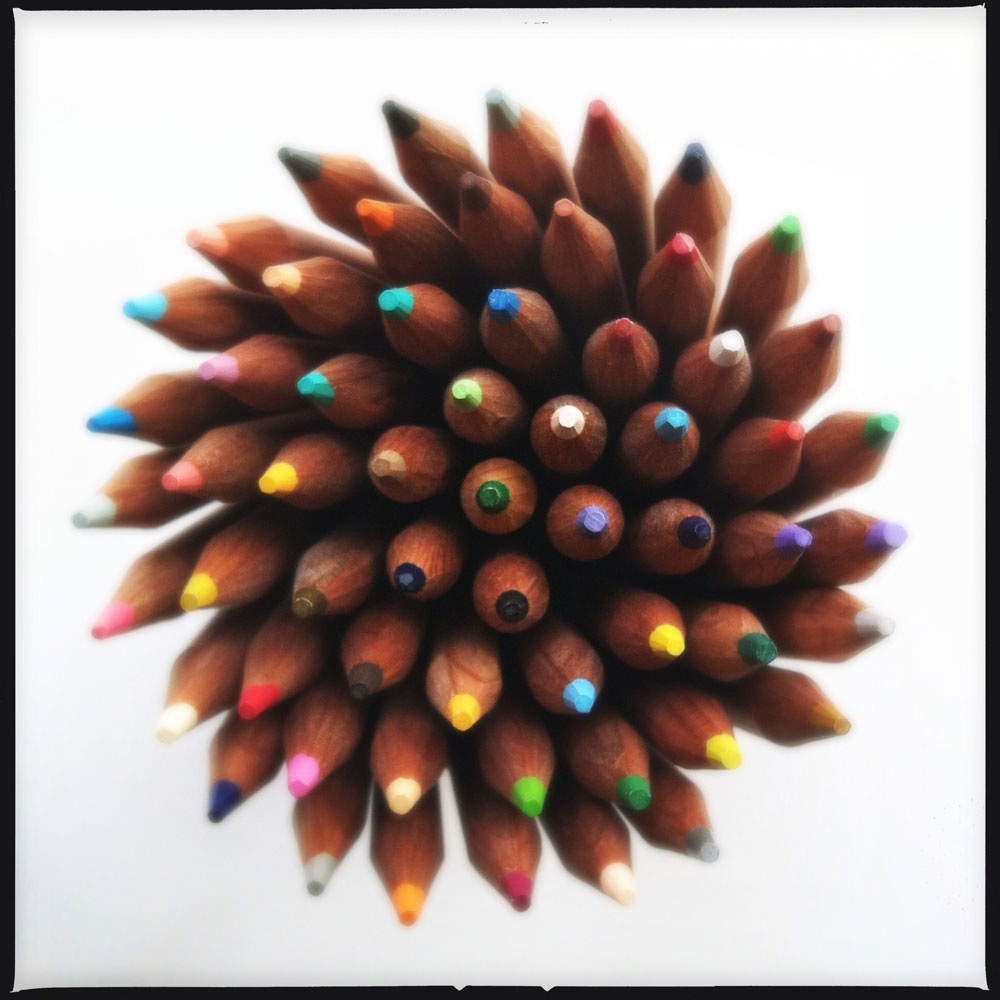 "This shot is incredibly simplistic: a beautiful cardboard canister of 60 colored pencils, sold by a New York City store of the Japanese homewares retailer Muji, that I shot from a few inches above as it stood on my white office desk. Pencils are arranged in the random order Muji packaged them in; actually, I think they're beautiful to look at and have never used any of them. In case I decide to, they're now immortalized. I used Loftus and DC—the food combo—which is richly vibrant, and which softens the focus at the vignettes, helping a white desktop pass for a blank background. This took me about 10 seconds to do, on a whim the other morning, and I got really lucky. I can't stop staring at it."
Todd Pruzan
Photo by Kunstvibe (Vanessa Uher)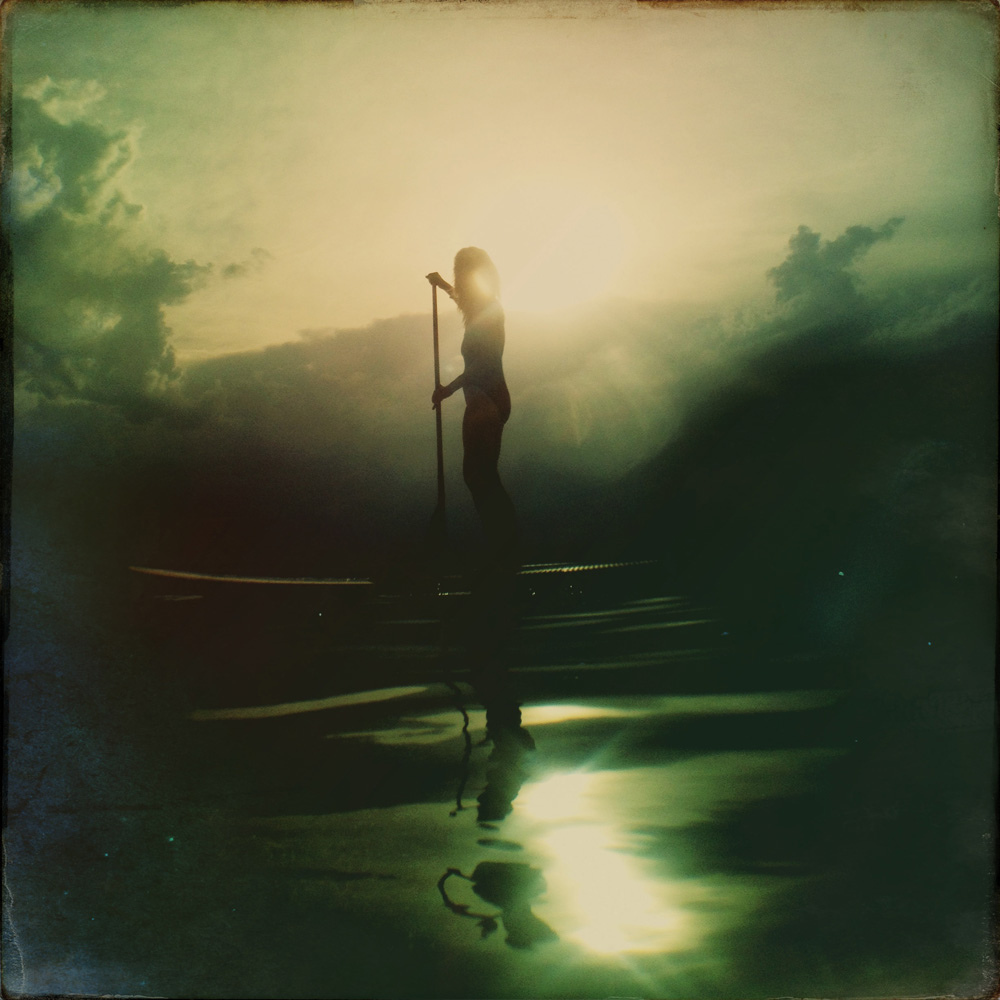 "Through the Mists of Avalon"
"Even though I really love snapshots and the energy of "coincidences", this was a planned shooting with good friends of mine, shortly before a big thunderstorm started. It was an amazing evening with a very special atmosphere that I was somehow able to magically capture with my little iPhone. I greatly enjoyed swimming with my two cameras and making a series of unique photos. I just love water :-)
Vanessa Uher
Photo by Maj Jones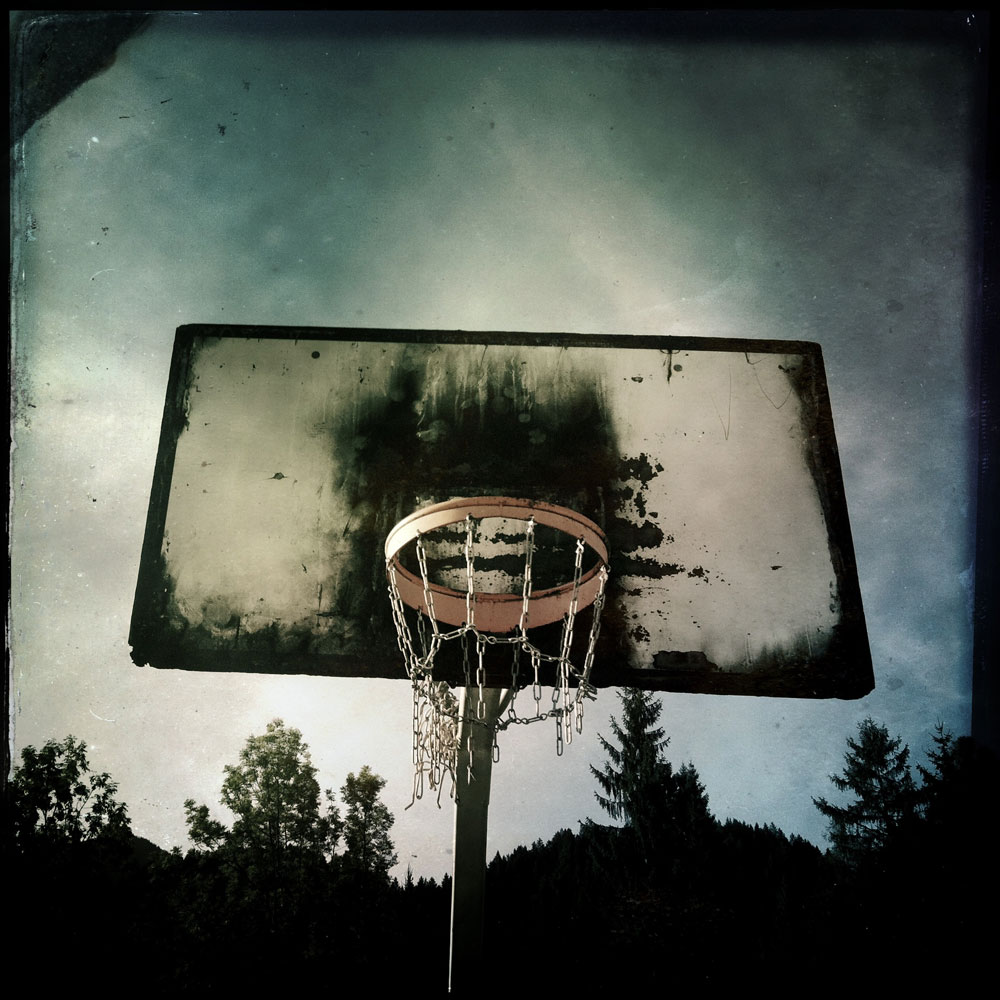 "I wanted to see the shooting scene of the TV commercial with the Slovenian NBA basketball star Goran Dragic, directed by my husband, Zet A. Jones. They were shooting at night and to get a special effect in the ending sequence, they set the backboard on fire and Dragic had to score through the hoop on the burning backboard. And these are the 'remains' of the backboard."
Maj Jones
Photo by Matthew Wylie
Flash: off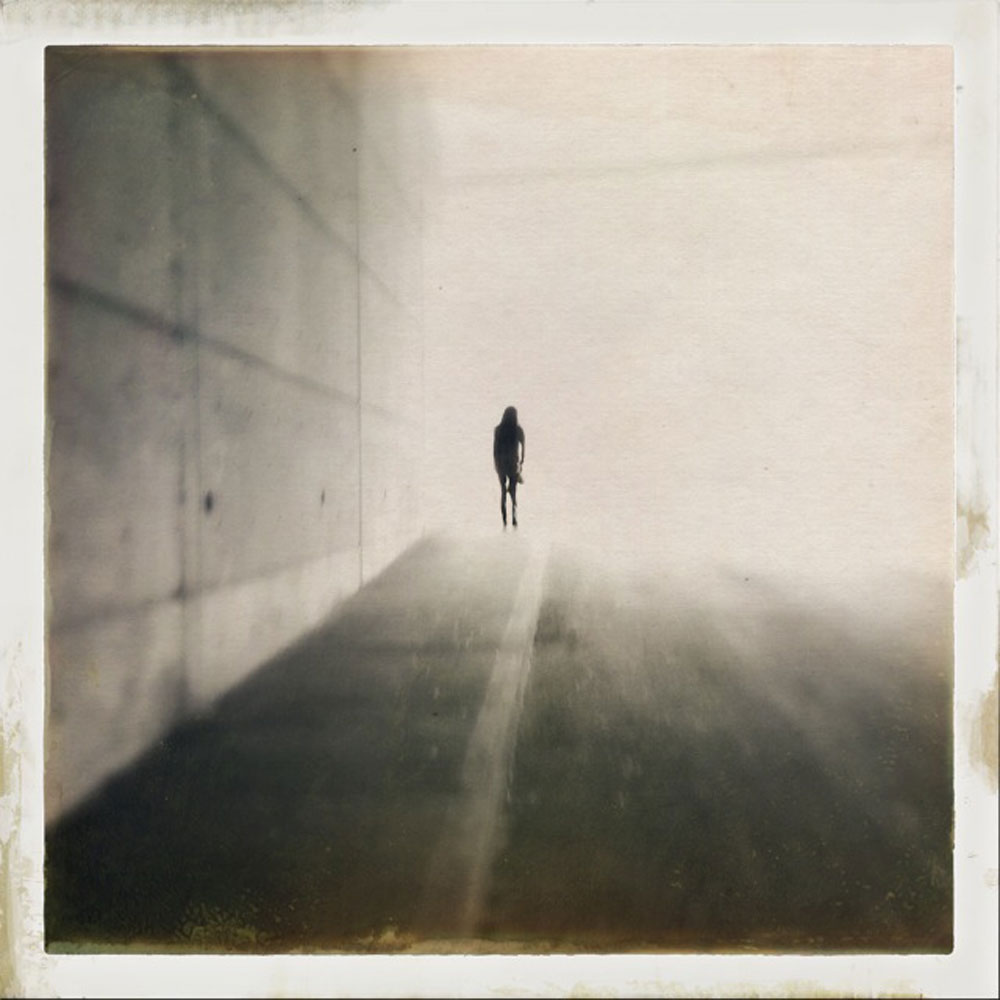 "I was lucky: I caught the light, and the girl. What's more?"
Matthew Wylie
Photo by Beatriz Sene
Flash: off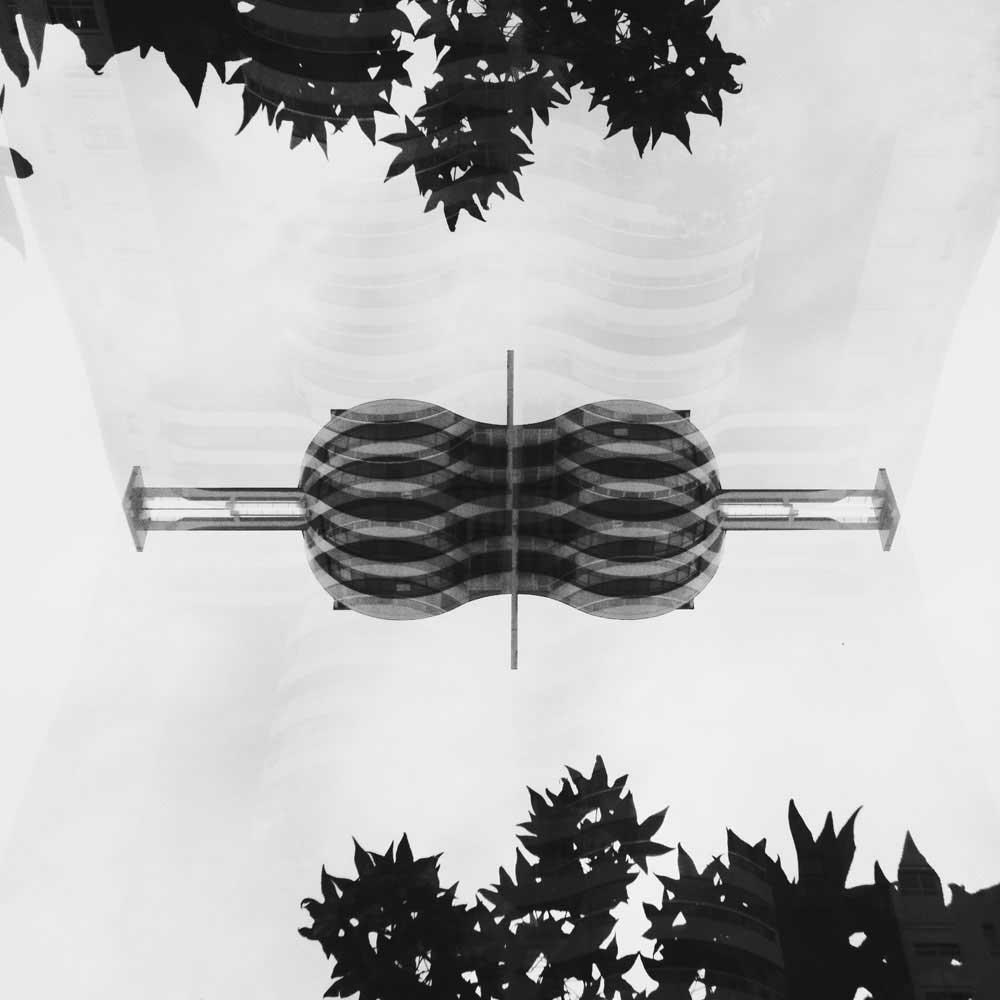 "Photography is a means of expression for me. The way I look at images completely changed a couple of years ago, when I saw the work of a Brazilian photographer named Geraldo de Barros, for the first time. He was heavily influenced by Gestalt theory which investigates our perception of incomplete forms in reference to the whole. I have tried a new visual language ever since. My photographic experiments with multiple exposures have been greatly influenced by Barros and Charles Swedlung.
Beatriz Sene
Photo by Mary Galloway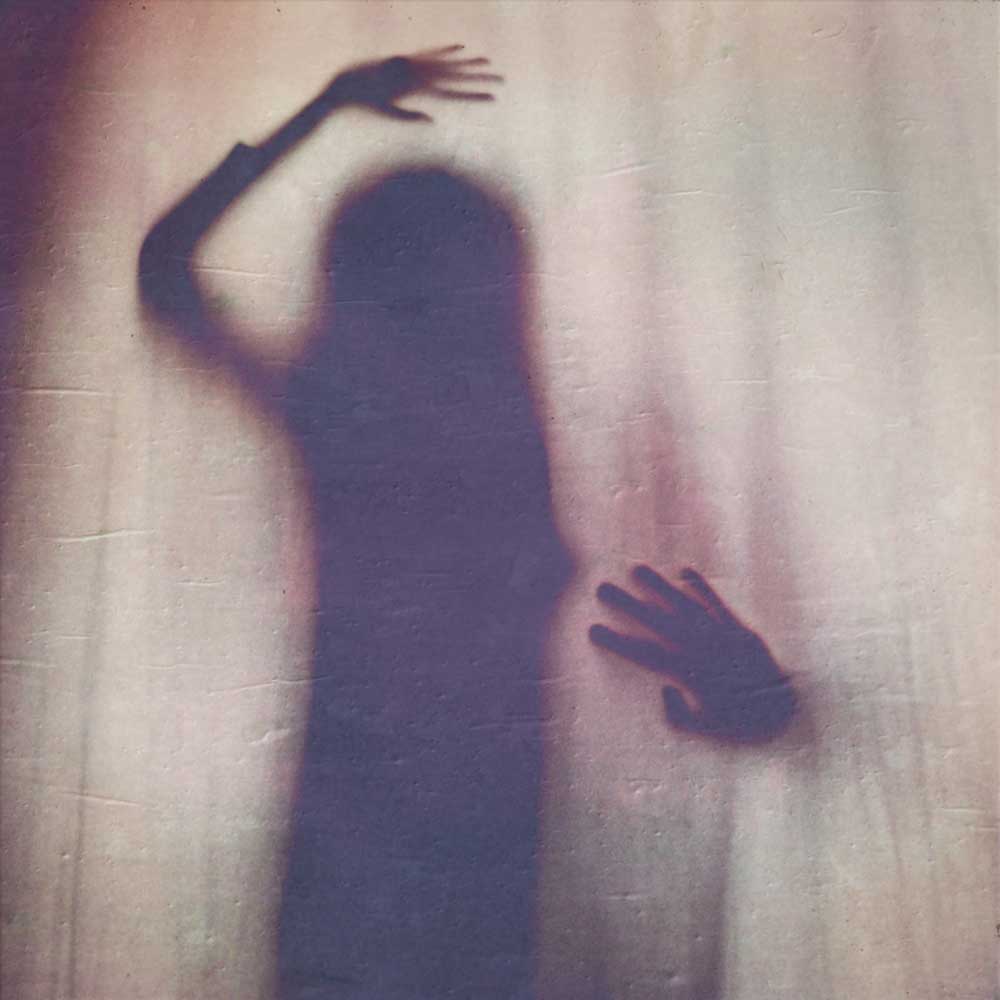 "I love this new pack for its Blanko 1 film. Have not really tried the lens yet. This new film actually offers something completely new that I had not found on other apps: a very soft, warm and yet subtle texture that gives the impression the picture has been worked on a soft and slightly battered chalky wall or a kind of collage or "marouflage", as if it had been mounted and glued on some surface. Because I find it has a fresco quality to it, I feel it works in an interesting way with the lenses such as Madalena, Tejas, Foxy and Diego.."
Mary Galloway
Photo by Jan-Yv Lwazo
Flash: off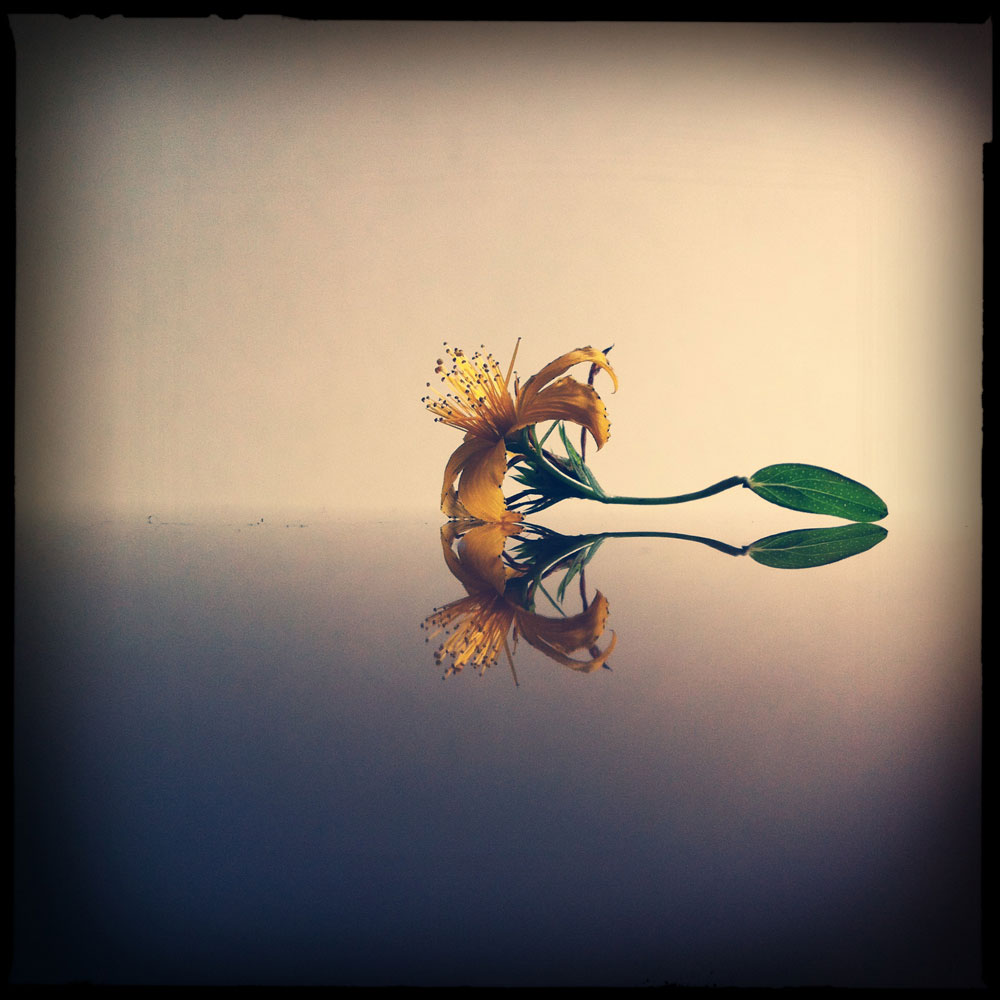 "This photo is part of a series on reflections, which I started in April 2012, on Instagram (@lwazo). I was looking for an adequate support to photograph marbles on and what I found produced marvelous reflections. At the right angle, and with the right light conditions, I can shoot away for over an hour in my room, the only place where all the necessary conditions come together. The series consists mainly of flowers but, every now and then, it also features fruits and random objects.
Hipstamatic very quickly became my main player, because I couldn't get that kind of quality anywhere else. Over time, other applications surfaced, with more options, whether for shooting or editing purposes. These days, I'm thrilled with Oggl, which allows me the control of 6X6 and offers the Hipstamatic treatment, which is unrivaled in my opinion. I do everything on an iPhone 4 and despite a few buttons giving up the ghost, it's still hanging in there."
Jan-Yv Lwazo
Photo by Oleg Akilov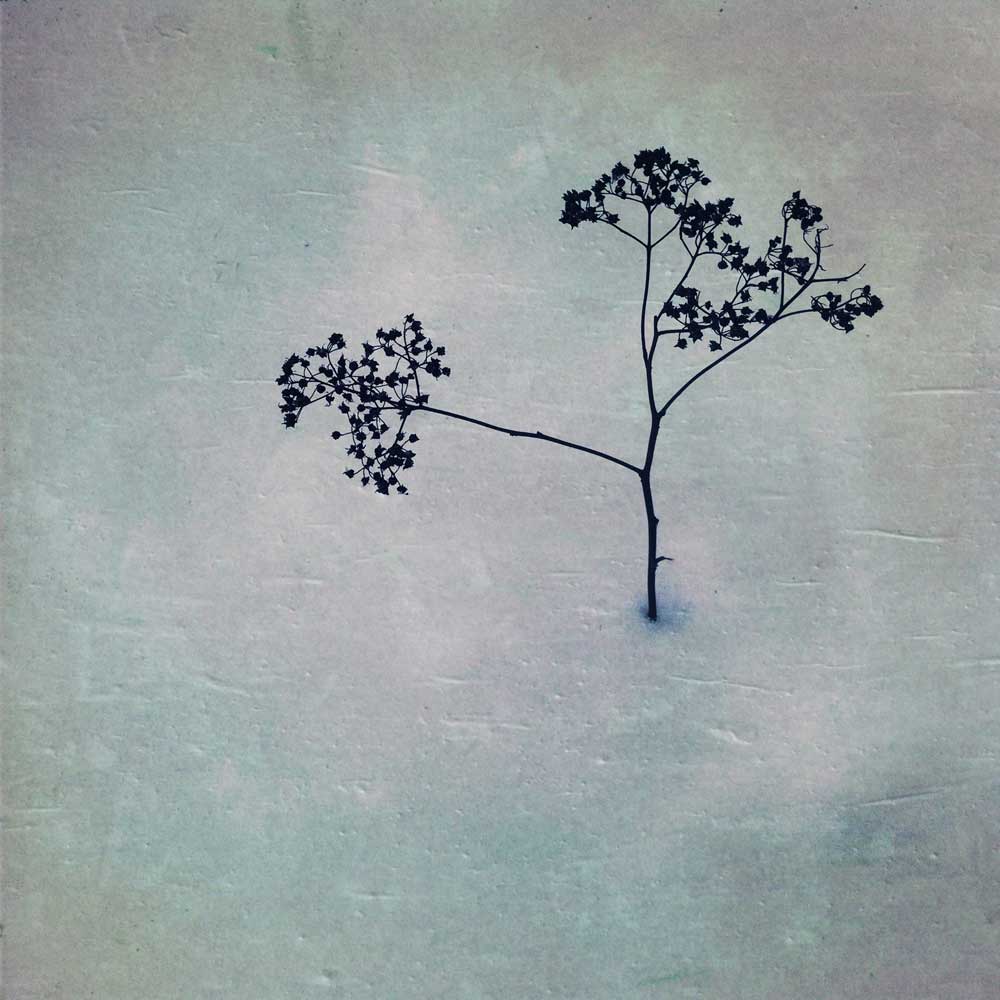 "It was the very beginning of winter (December 1st) and the first snowy weekend in Nizhny Novgorod. Though the weather was not yet like a real Russian winter (temperature about -2C, grey sky, etc.), I came across a huge snowdrift with a small plant sticking out of it. Maybe it's a sign that we are going to have a lot more snow this winter... "
Oleg Akilov
Photo by Cara Gallardo Weil
"Silhouettes"
"Actually, my husband spotted this scene at Tate Modern and drew my attention to it. The lens/film combo adds a grainy, gritty feel. I love the colour nuances of the combo, with the pale green and brown tones merging with darker shades of grey and black."
Cara Gallardo Weil
This post is also available in: French