Retro Weekend!
By
Eric
on March 22, 2013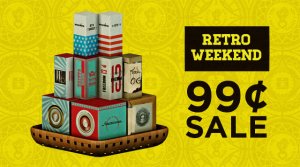 If you are a newcomer to Hipstamatic, it is highly likely that you don't have all the items you need (lenses, films and flashes).
So here is some welcome news that will positively make your weekend: Hipstamatic is launching its Retro Weekend, offering up 3 RetroPaks, including some limited edition items being made available for the first time. The article on RetroPak 3 is here.
And the news just gets better: each pak is on offer for the modest price of 0.89 euros/$0.99! Remember, this offer only runs this weekend. Here are the components of each RetroPak.
RetroPak One
DreamCanvas (film), Melodie (objectif), Salvador 84 (objectif) & Tejas (objectif)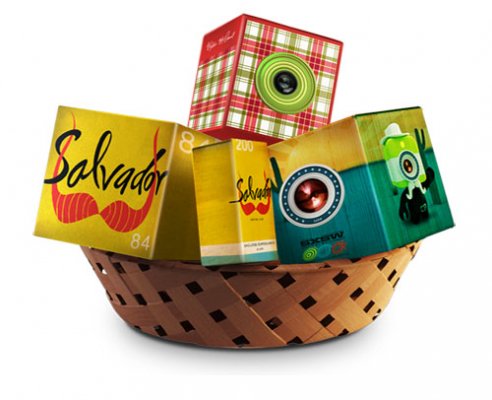 RetroPak Two
Watts (objectif), Big Up (film), Lucas AB2 (objectif), Jolly Rainbo 2x (Flash), Susie (objectif), James (objectif), Rock BW -11 (film), Matty ALN (objectif) & Libatique 73 (objectif)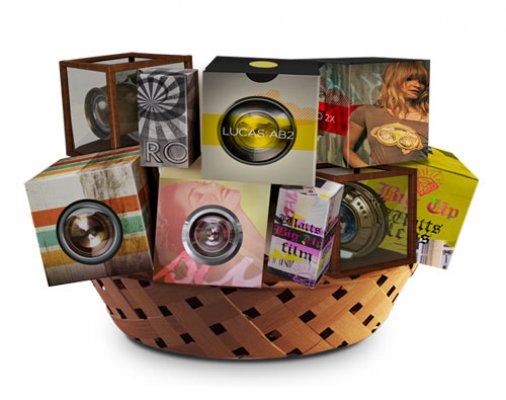 RetroPak Three
Americana (objectif), Wonder (objectif), G2 (objectif), Blanko Freedom13 (film), US 1776 (film), OG (film), RTV (film), RTV Shout (film), W40 (film), AO  DLX (film), AO BW (film) & Hornbecker (Lens)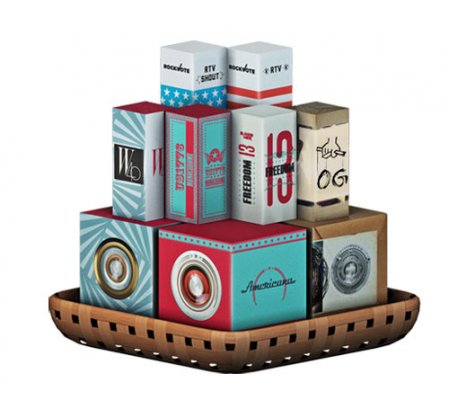 This post is also available in: French