The End for Click. Boom. Amazing!
The exhibition started on March 31st and tomorrow, July 20th, sees its end…. After three months in the lobby of Sofitel, it's time to dismantle Click. Boom. Amazing!, the first ever Hipstography exhibition. What a fabulous experience it has been and what an honor to show the world these 75 pictures, chosen among the tens of thousands of photos published on the site, since its conception.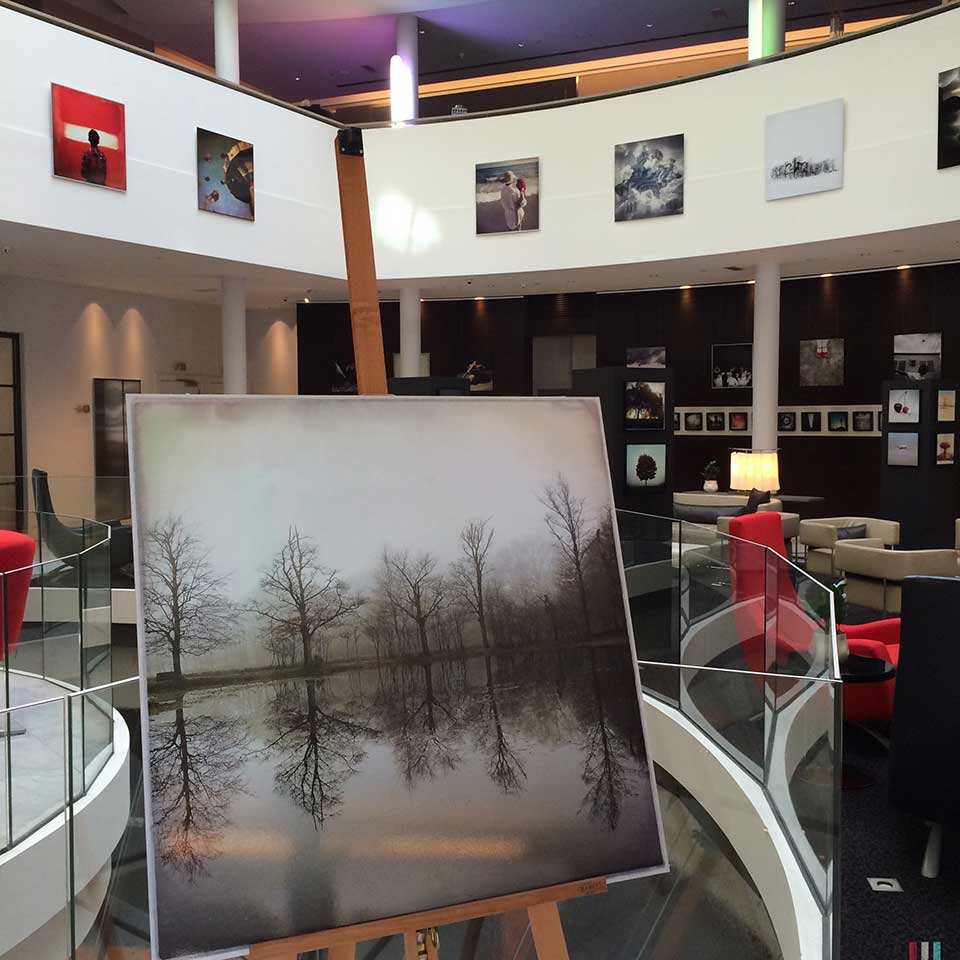 It truly was an unforgettable experience and I'm left with nothing but fond memories of this event. The vernissage and meeting the hipstographers who made it all the way to Brussels for the event, are things that will forever stick in my mind, but also the many positive comments from the visitors about the quality of the work.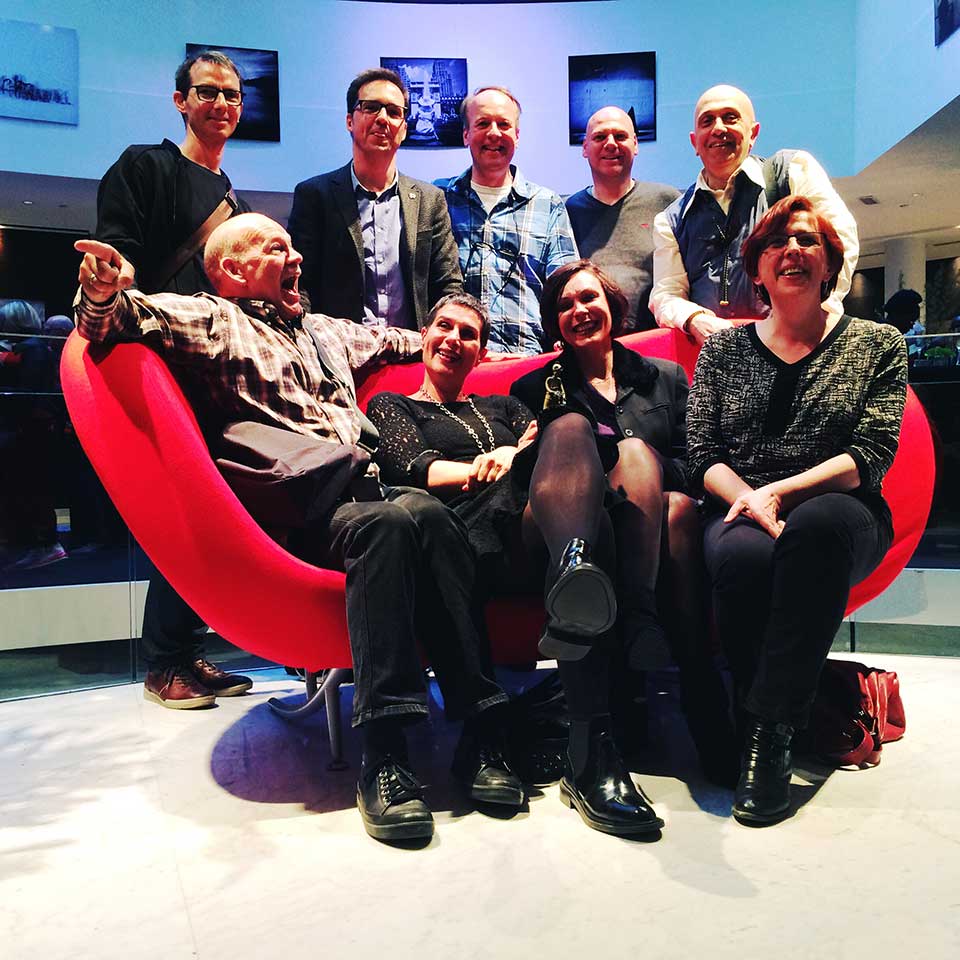 The one thing that really hit home was the astonishment of certain visitors, when they were told these were pictures taken with an iPhone and only one application: Hipstamatic's magic is obvious and unique, that's a fact! Big thanks to all those who allowed me to use their photographs for this exhibition, it was a tremendous honor.
I will be at Sofitel on Monday, July 20th, to disassemble the exhibition, from around 10.30 AM. If you didn't get the opportunity to visit, here's your last chance! The pictures in the exhibition are also for sale, so please don't hesitate to call me if you're interested in owning one.
I'll be looking for another venue as of September… possibly in another country. If you happen to know of a space that might be appropriate for this kind of exhibition, drop me a line!
This post is also available in: French