The Hanalei HipstaPak
Summer has arrived with a bang and a collaboration like nothing to this date: Hipstamatic has developed a new pak, in partnership with, none other than, Dan Mindel! Daniel "Dan" Mindel is a South-African American cinematographer. He is known for his frequent work with film directors Ridley Scott, Tony Scott and and J. J. Abrams. He was the director of photography on Toy Scott's "Enemy of the State", as well as "Mission Impossible III", "Star Trek", "Star Trek Into Darkness" and "Star Wars: The Force Awakens" by J.J. Abrams.
You should also know that there is a rather personal link between Hipstamatic and Dan Mindel… In fact, Dan has been using Hipstamatic for quite some time and published a series of his Hipstamatic pictures, from the set of "Star Wars: The Force Awakens", on Instagram! That's when we contacted him and Dan, graciously, agreed to be one of the jury members for our last Hipstography Awards. Today, we are overjoyed to present the new Hanalei HipstaPak.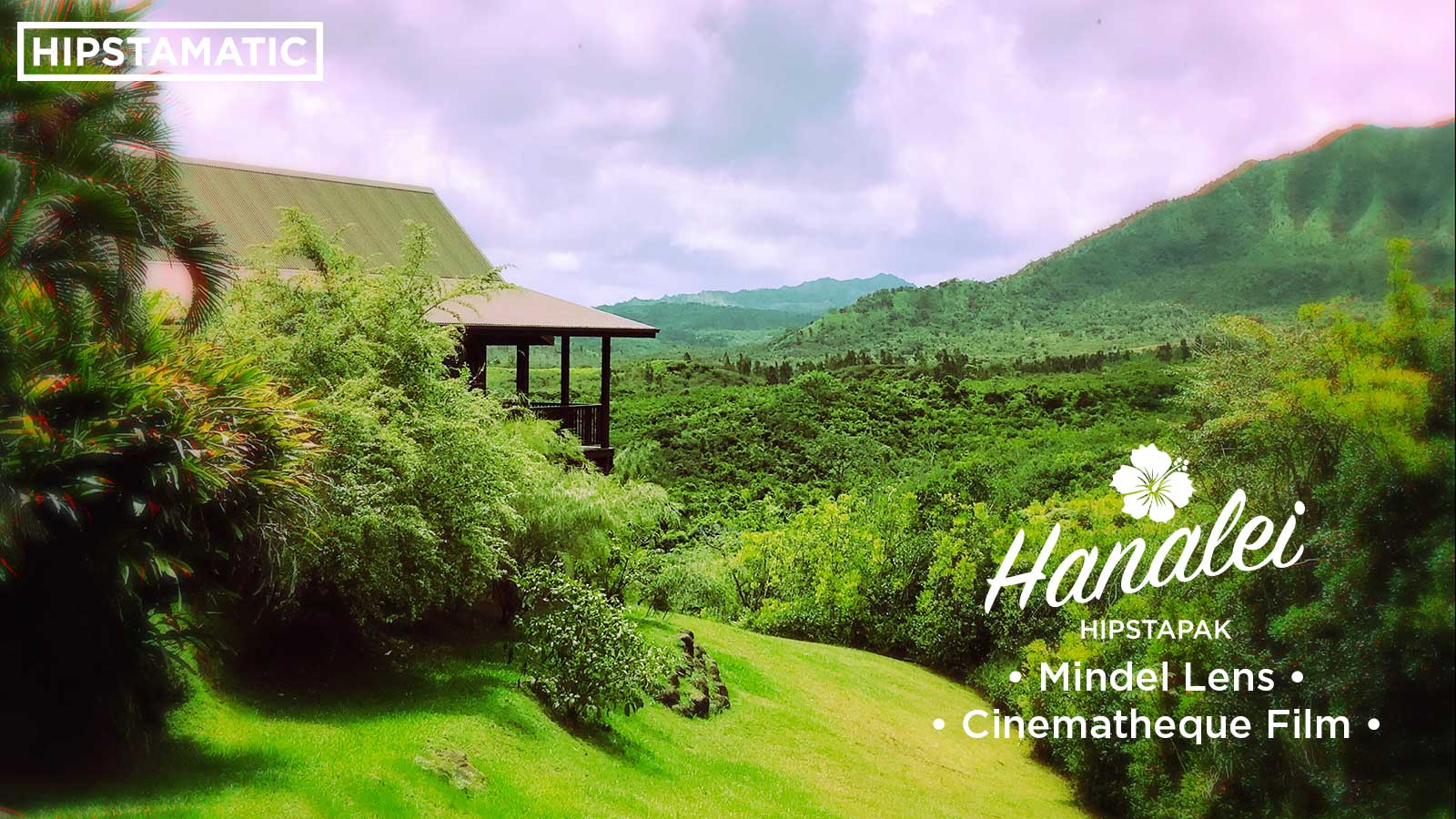 The Hanalei HipstaPak comes to us with a new lens, the Mindel, and a film, the Cinematheque. The Mindel lens shows a lot of contrast with a vibrant glow in the highlights. The Cinematheque film adds a slight visual separation of colors and a focus vignette around the edges.
Two new elements to be tested, either together or, separately, which you can go ahead and test right now. We'd love to hear your opinions, suggestions and tips-and-tricks… Send us your images quickly, as we'll be publishing an article very soon about this new HipstaPak. To find out exactly how to send us your photographs, try right here! In the meantime, May the Force be with you!
(Photos: Dan Mindel)
This post is also available in: French