The Toronto HipstaPak
By
Eric
on January 2, 2015
Hipstamatic has started 2015 off with a new Pak, the Toronto HipstaPak, with a new lens, Le Allan, a new black-and-white film, Le Queen West and… get this… 3 flashes! Fans of Classic couldn't ask for anything more!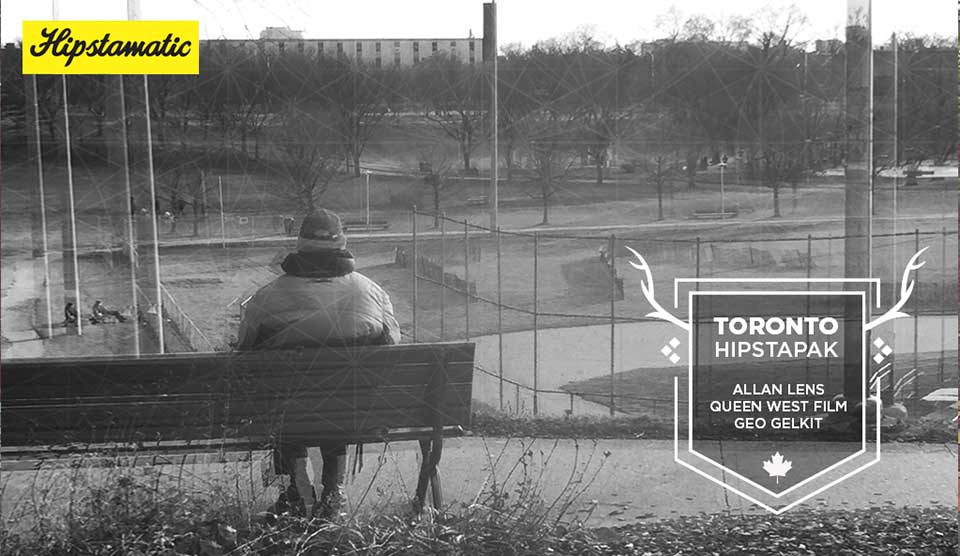 Let me just point out that, as I'm writing this, the Pak is only available on Oggl (without the flashes!); it's only a question of waiting for Apple approval for it to go to Classic.
The name of the lens refers to Mister Support at Hipstamatic, Allan Bedford, Toronto's most celebrated Hipstographer.  Le Allan brings a warm desaturation to your chilly winter scenes.
In as far as the film is concerned… Hipstamatic seems to have answered the prayers of black-and-white lovers! Finally there is a new monochrome film! Queen West is a neighborhood in Toronto and the Queen West Film is something extraordinary all together, capturing monotone shots with an unpredictable double exposure that brings a focus to the center. Very cool!
The collection of flashes, collectively known as the "Geo GelKit", including Spiro Gel, Cubic Gel and Triad Gel. As I mentioned earlier, the Pak isn't yet available on Classic, so I can't test it yet. I will be posting an update of this article within the next few days. And… there's something quite extraordinary about them! The only picture that Hipstamatic released shows geometric shapes, almost embedded into the image. Even cooler!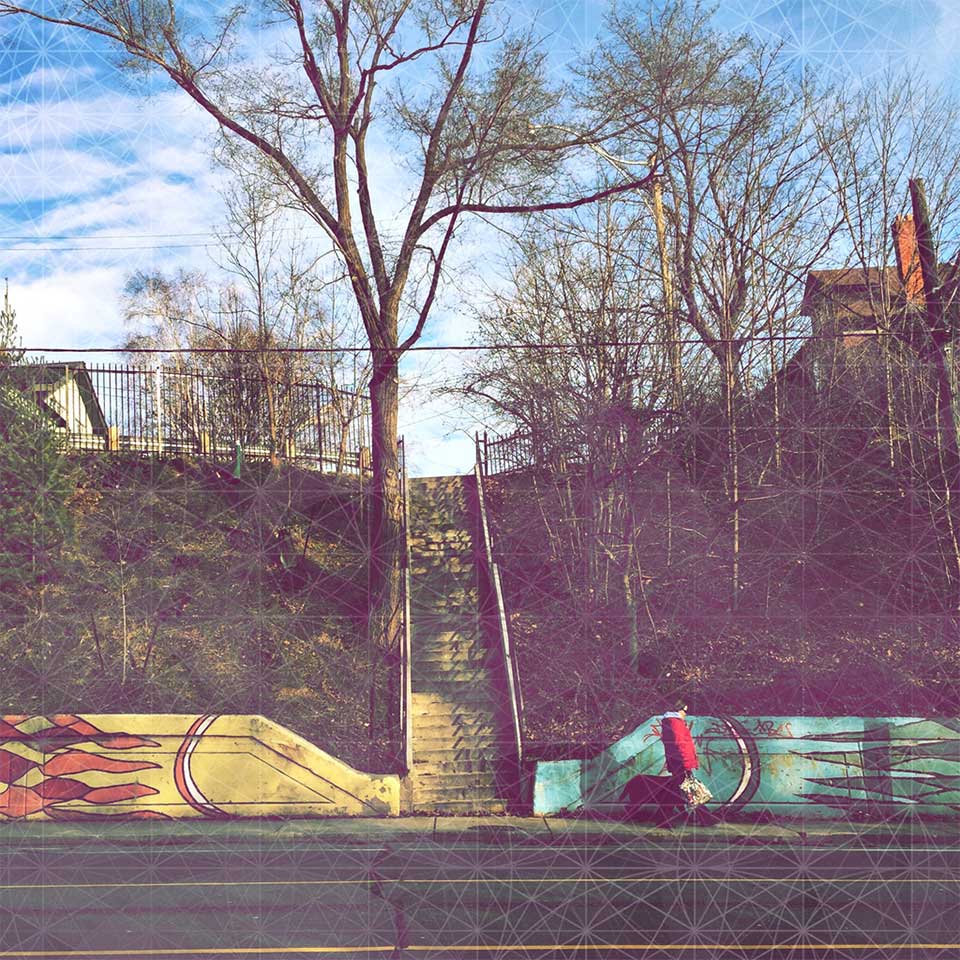 With or without flash… I'm waiting patiently for your personal series and opinions.  As per usual, the pak is free for Oggl users and available for 0.99$ (0,89 euros) for Hipstamatic Classic users.
This post is also available in: French