5 Years Hipstography
By
Eric
on décembre 29, 2017
Je me souviendrais toute ma vie de ce samedi 29 décembre 2012. C'est vers 19.00 que je pousse sur le bouton "Publier le site". Après quelques mois de préparation, Hipstography voit le jour et je m'empresse d'envoyer un e-mail à Hipstamatic pour leur signaler que l'aventure Hipstography vient de débuter.
Je pense qu'en ce 29 décembre 2012, personne, et moi en premier lieu, ne s'imaginait ce que le site allait devenir. De 120 Mo de données, le site est devenu un mastodonte: plus de 10 Go de données, quelques dizaines de milliers de photos publiées et quelques 1000 pages vues quotidiennement.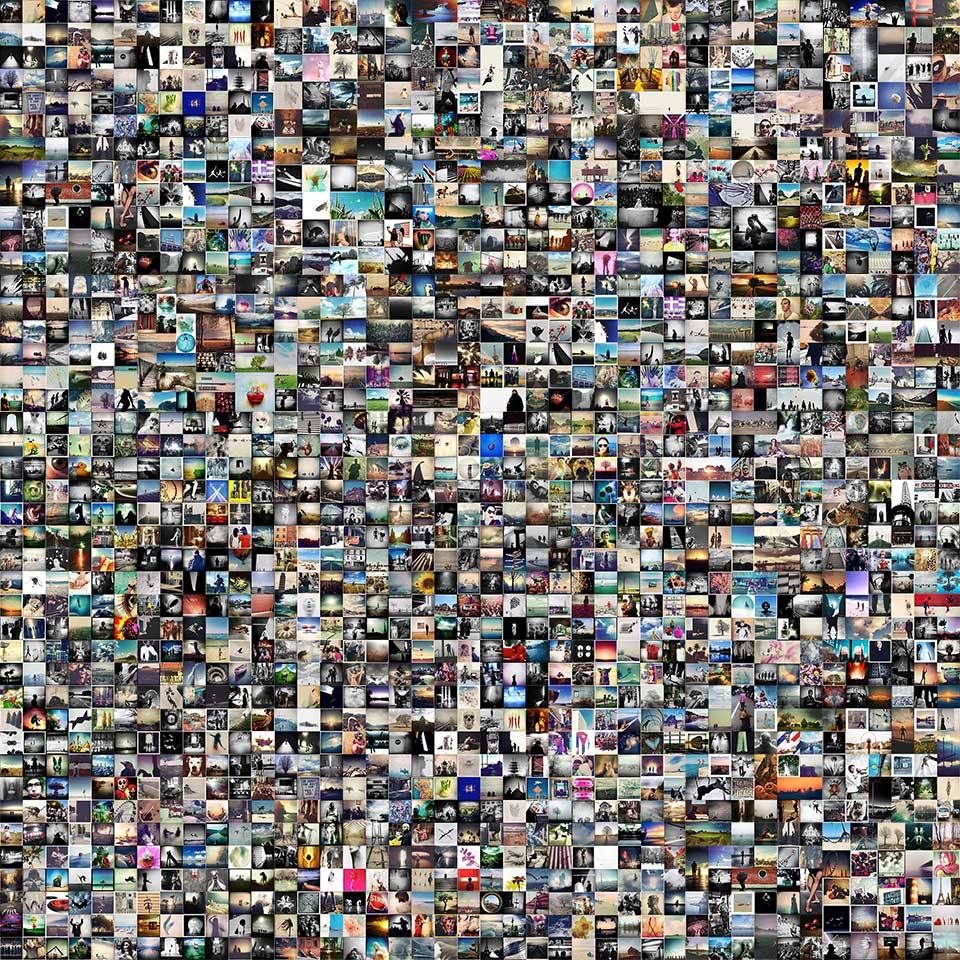 Merci à vous tous pour votre aide, votre soutien et votre confiance. Sans vous, le site ne serait pas ce qu'il est aujourd'hui: la plus grande base de données du monde dédiée à la plus belle application photo: Hipstamatic.
Cette cinquième année a été de nouveau riche, enivrante et elle démontre, s'il fallait encore le faire, la puissance de Hipstamatic et la créativité de sa communauté. Toutes les séries et photos publiées ces 12 derniers mois seront d'ici deux jours envoyées aux membres du jury des Hipstography Awards et c'est vers le 20 janvier que les nominés seront connus.

Et puis, en cette fin d'année, il est de tradition de se repencher une dernière fois sur les douze mois écoulés. Parmi les 80 combos publiés en 2017, nous vous avons proposé plus de 30 combos téléchargeables ainsi qu'une nouvelle collection de 3 combos: The Cosmetic Collection.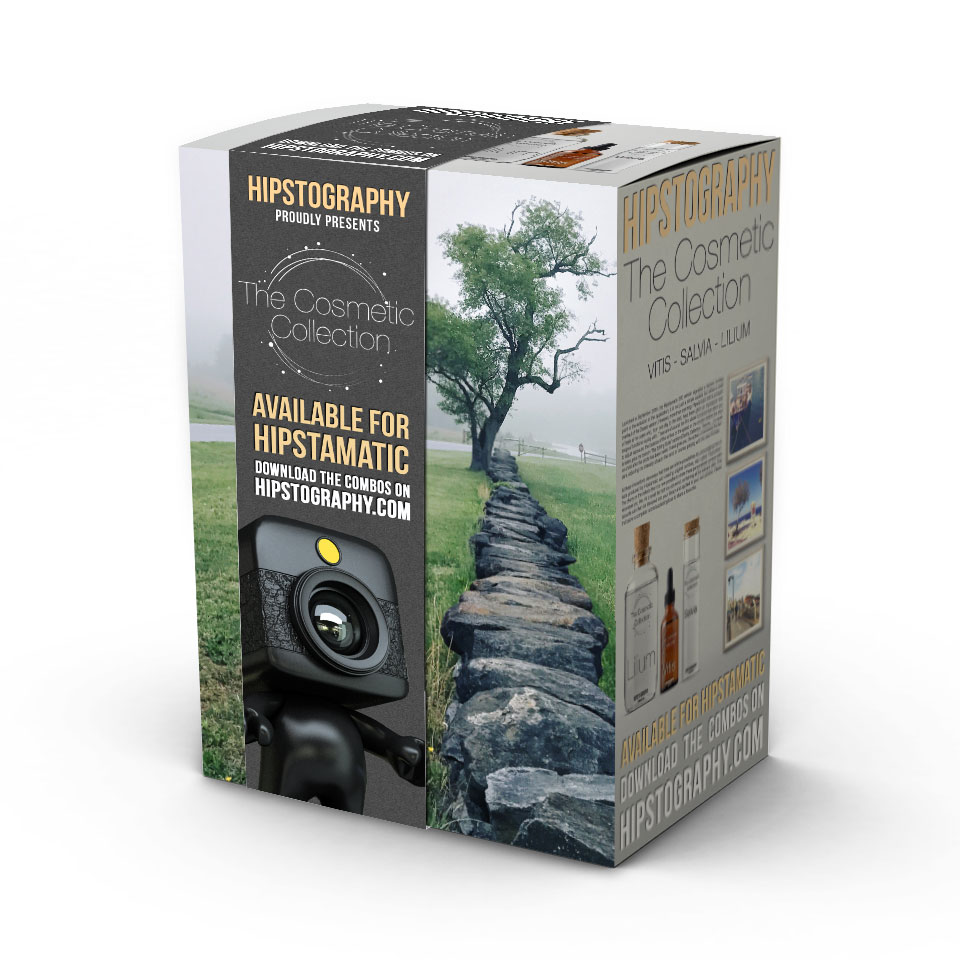 Mais 2017, c'est aussi une exposition dédiée à l'un des objectifs les plus extravagants du catalogue Hipstamatic: Madalena. Alors, Qui a encore peur de Madalena?

Outre plus de 40 portfolios, cette année fut aussi l'occasion de rendre hommage à l'une des hipstographers les plus créatives, Polina Sarri, avec le showcase "Strange Case of Dr Polina and Mrs Sarri".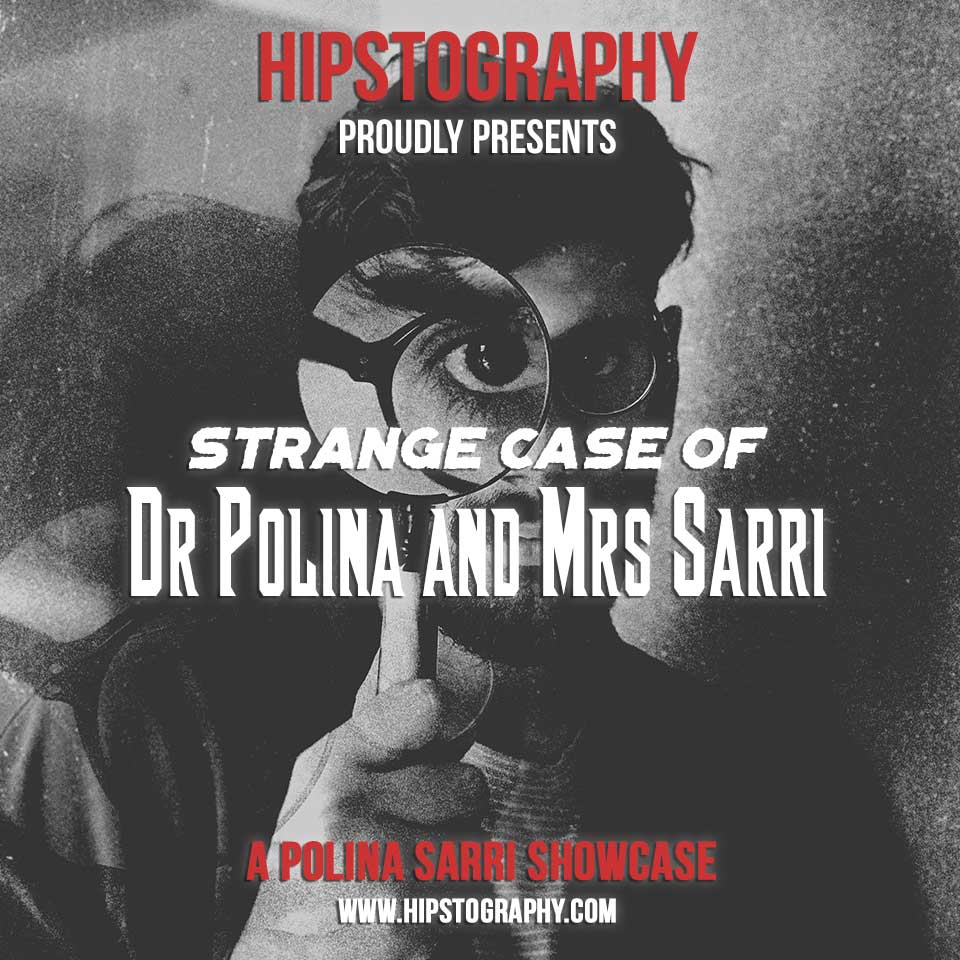 Merci aussi à Lori Hillsberg et à Stephen Litrell pour l'invitation à visiter The Temple of Doomed Gear. J'avais peur d'y rentrer mais ce fut une expérience vraiment enrichissante! Vivement l'épisode 2.

Pour terminer, rendons à César ce qui appartient à César: merci à toute l'équipe de Hipstamatic pour le plaisir qu'ils nous offrent depuis maintenant 8 ans.
Hipstography vous souhaite à tous et à toutes une formidable année 2018! Hipsta New Year to all of you!
Eric Rozen
This post is also available in: Anglais