Multiple Exposure Kit: gratuit ce weekend!
Introduit en 2012 dans le catalogue Hipstamatic, le Multiple Exposure Kit permet comme son nom l'indique de combiner plusieurs clichés en une seule image. Je publie régulièrement des photos réalisées avec cette fonction assez incroyable mais pas toujours évidente à utiliser. Bonne nouvelle si vous ne n'avez pas acheté le Multiple Exposure Kit, il est gratuit ce weekend! Rendez-vous donc dans la section où l'on achète les paks (le petit caddy).
Parmi les articles publiés dans la section "Manuel" de Hisptography, vous y trouvez un article de Jason Mynatt et un second de Tilman Haerdle qui nous donnent quelques astuces pour une meilleure utilisation de cette fonction.
Il y aussi la Hipstaclass 009 de Tom Choinski qui avait demandé à quelques dizaines de hipstographers d'étudier le Multiple Exposure Kit. Les résultats sont une véritable mine d'or pour comprendre comment l'utiliser au mieux.
Lors des Hipstography Awards 2013, une section "Muti-exposure of the Year" avait permis de démontrer les possibilités infinies de cette fonction.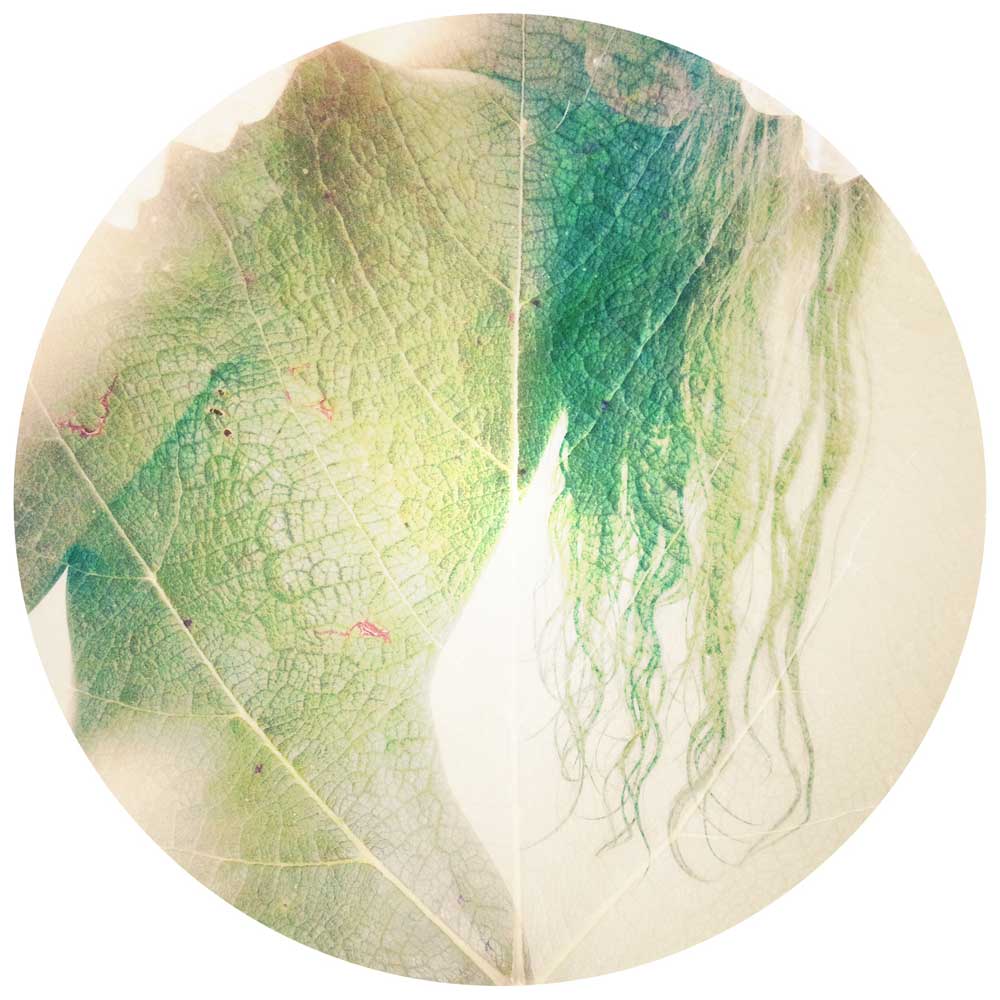 Photo: Samantha Nason (Multi-Exposure of the Year Award)
Et vous trouverez aussi d'autres sources d'inspiration dans les Photos of the day ou les combos publiés sur Hipstography. Voilà donc de quoi titiller votre créativité!
This post is also available in: Anglais