Photo of the day by Polina Sarri
By
Eric
on October 29, 2015
Clarity: 20 • Definition: 21 • Highlights: -29 • Tones Curves: modified • Texture: 60
(The combo can be downloaded at the bottom of this page)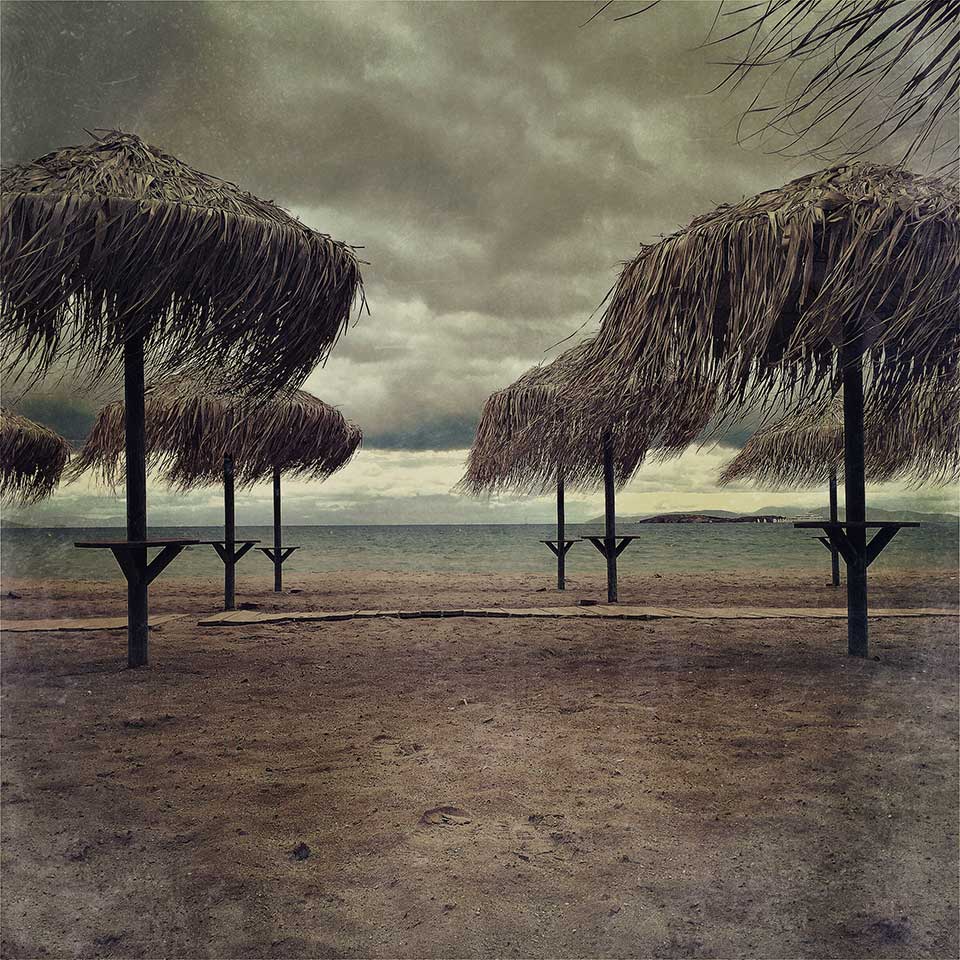 "Life is a beach no matter the time of year! I love Sunday walks by the sea and I believe that the subdued tones of Yoona along with the aged texture of Love 81 convey the autumnal mood at its best.
Thanx to Hipstamatic 300 advanced Editing Suite, I can choose the combo that fits each moment and manage all variables, with no pressure, at a later stage. That's absolute bliss in editing terms."
Polina Sarri
---
This combo is available for download.
More information about this function can be found in this tutorial.
Please be aware: You CANNOT download the ".hipstamatic" file via the Facebook browser. You will only be able to download it from Hipstography.com on an iPhone via a browser such as Safari or Chrome.
---
This post is also available in: French