User Tips #5: Shake to Randomize

You can access this function in Hipstamatic's advanced settings from the Settings app. Locate your global "Settings" app and open it. Find the Hipstamatic section located in the bottom list with all your other iTunes store apps and tap it.
As the name suggests, this option allows you to randomly choose a combo (lens/film/flash). Once the option is activated, you simply shake your iPhone to load a random combination. A sound effect alerts you to the combo change. Note: this option can only be used with the backside of Hipstamatic facing you (the side with the viewer and the yellow button).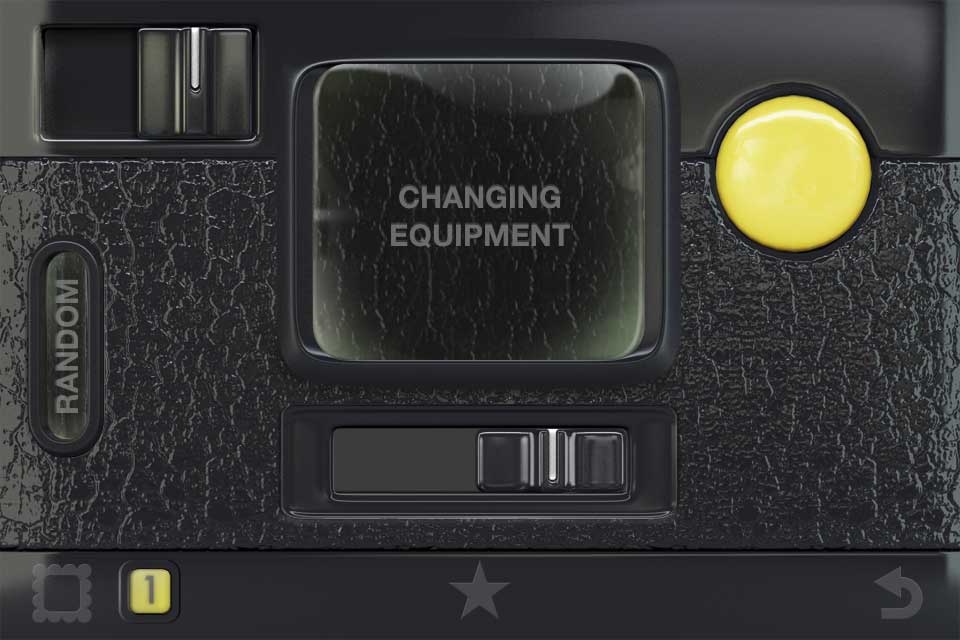 This option will not always produce exceptional results, but it is a great way to discover new combos. Hipstamatic can be frustrating, if you don't understand how each feature works (film/lens/flash). And the Shake to Randomize function is a fun way to make better use of Hipstamatic's possibilities.
A helpful hint: activate the "Shake to Randomize" option, and then take a series of photos, shaking your iPhone between each shot. Then view the photos you've taken in HipstaPrints, selecting those you like the best. Deactivate the randomize function. Touch the photo information label and load the combo as a "match setting" (User Tips #3: the info label). Then keep the selected film and manually change lenses several times. This will produce several photos with the same film, but using different lenses (Blanko+John S, Blanko+Jane, Blanko+Lucifer…). This will allow you to become more familiar with the film and to better grasp how it works with various lenses. You can do the same thing, keeping the same lens and switching between various films. And the more adventurous among us can experiment with different flashes.
Remember to deactivate this function once you have finished your photo shoot.
This post is also available in: French