7 Years Hipstography
By
Eric
on December 29, 2019
Each year, same date, December 29th, I ask myself the same question: why did I launch Hipstography on December 29th? It's 2 days before New Year's Eve, most people are on holiday and many are preparing to ring in the festivities. To answer the question and, in all honesty, I fell madly in love with Hipstamatic, a few months earlier. I had been working on the site, non-stop, for the past 3 months and I didn't have the patience to wait another couple of days to send Hipstography into the world.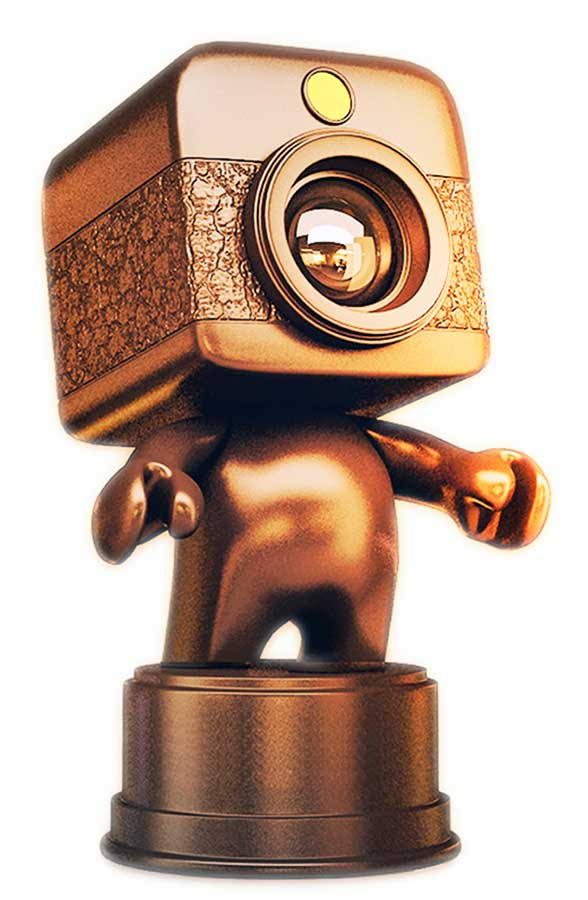 Seven years on… and I'm still in love with this little application which, to this day, is the only one I use for photography. I love the unique Hipstamatic-touch, the multitude of possible combinations, the many different effects at the touch of your fingers and the creativity that oozes out of the team behind this fabulous project. In the now famous words of Ben Watts: "Hipstamatic is like a box of chocolates; I like this one, and this one with the nut in the center, or the yummy toffee one. There's truly something for everyone."
I've just published an unbelievable series by Kally Klonaris-Smythe, which is a perfect representation of the riches that Hipstamatic offers, called "My Favorite 2019 Shots". Incidentally, more incredible series by more incredible Hipstographers will be published in the days to come. Wait and see!
The main aim of Hipstography is to showcase the diversity of the effects that can be created and to be a platform for this community of Hipstographers. As I have already mentioned, 2019 has been quite a personal upheaval; I moved to another city, after having spent 26 years in the same place. I also wanted to spend more time on vegan activism. In short, I can't really talk about 2019 in terms of published articles, but if you are looking for inspiration, I can only recommend diving into the Combos, Portfolios and Exhibition sections of the site. There is also the Hipstography Combo Collections or the Showcases… there's enough to get your creative juices flowing!
Whatever this awakens in you, Hipstography wishes you all a marvellous new year! May 2020 be your most photogenic year ever!
Eric Rozen

This post is also available in: French