São Paulo HipstaPak, Initial reactions
The

São Paulo HipstaPak

just came out and the first pictures have just been published on the web. What are the first reactions to Madalena and Robusta? I asked the opinion of some hipstographers...
Jose Vazquez Jr
Lens:  Madalena  • Film:  Robusta  • Flash: off • Using:  Oggl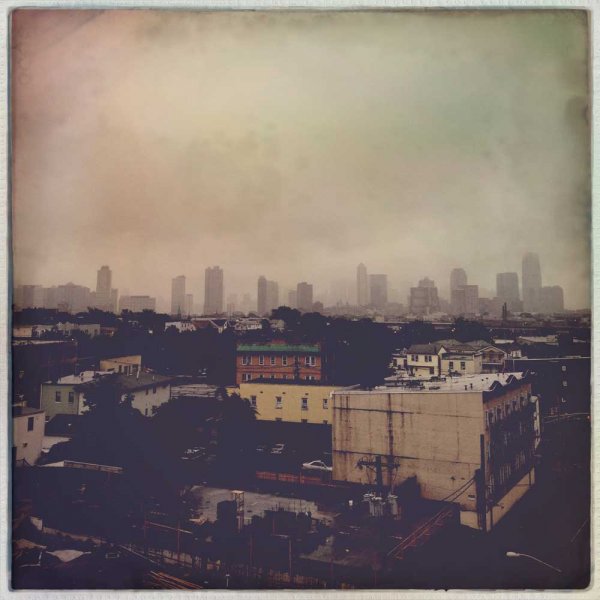 "I shot this from my Jersey City rooftop facing Manhattan. It was a dreary and raining pretty hard, but I couldn't wait to try the new combo. I snapped my shot and rushed inside and to my car before looking at it. It was worth getting soaked and I was instantly in love.
The developers were spot-on when they said this lens was warm and vibrant. Even on this gray day the colors of the buildings stand out. I also love how it deepens the blacks in the scene, allowing more attention to be shifted to the skyline. The burnt edges of the film were icing on the cake."
Jose Vazquez Jr
Patricia Truchsess
Lens:  Madalena  • Film:  Robusta  • Flash: off • Using:  Oggl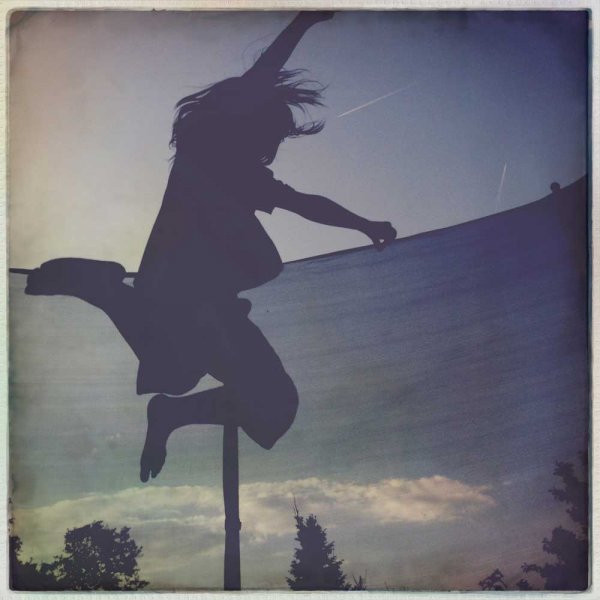 "I loved this new Pak right away! Love the low contrast Madalena Lens gives the picture and the tone which creates a lot of drama! This new Combo is perfect as long as you have high contrast or even silhouettes within the image as a theme! The light edges of Robusta look kind of elegant and enhance the image. Looking forward to catching powerful scenes with Madalena and Robusta!"
Patricia Truchsess
Jose Michael Rodriguez
Lens:  Madalena  • Film:  Robusta  • Flash: off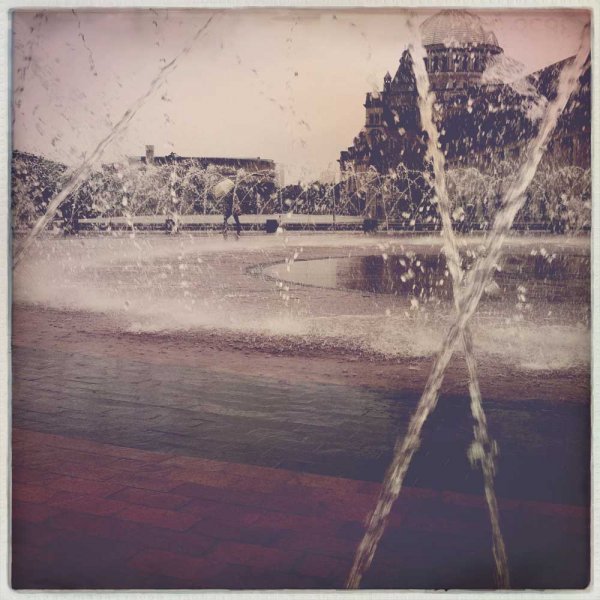 "This is the fountain at the end of the reflecting pool at the Christian Science Church in Boston. The browny color of the lens, reminiscent of Tejas, drew me to the brick laden scenery of the area. I was very happy to catch the woman with the umbrella in the background as it almost looks like she's walking through the fountain."
Jose Michael Rodriguez
Gina Costa
Lens:  Madalena  • Film:  Robusta  • Flash: off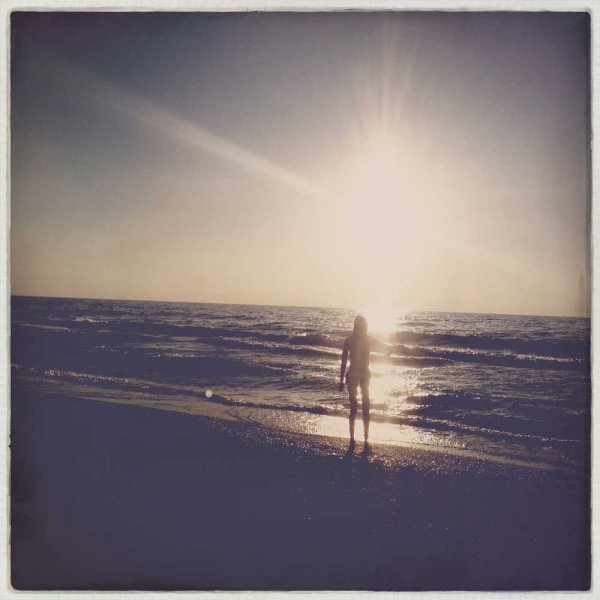 "When I heard the Hipstaguys had released the new São Paulo Hipstapak yesterday, I downloaded it immediately, assuming from the name and allusion to the bold vibrant colors and textures of Brazil, this would be a strong addition to the line of packs. Some of the last packs were alright, but did not bring as much to the table as I had hoped. The Tintype SnapPak, in my opinion being the strongest release in a bit.
I was similarly a bit disappointed in the São Paulo Hipstapak. I will say the Robusta film offers interesting effects. For example in the image I took here on the beach near Chicago last night. Used in combination with other lenses, the Robusta film can inflect an image in interesting ways. I liked how it paired with Hornbecker, and Tinto 1884.
The Madalena lens is probably not one I will use very much. I feel in early experiments that it overpowers the effect and intention of whatever film I pair it with. I feel it dulled the entire images, reducing its integrity. Why keep a dulled image?
I am still of mixed feelings about the pak, especially with a name that suggests bright, bold color effects. Perhaps I would have called this the Reykjavik Pak?"
Gina Costa
Annie Helmsworth
Lens:  Madalena  • Film:  Robusta  • Flash: off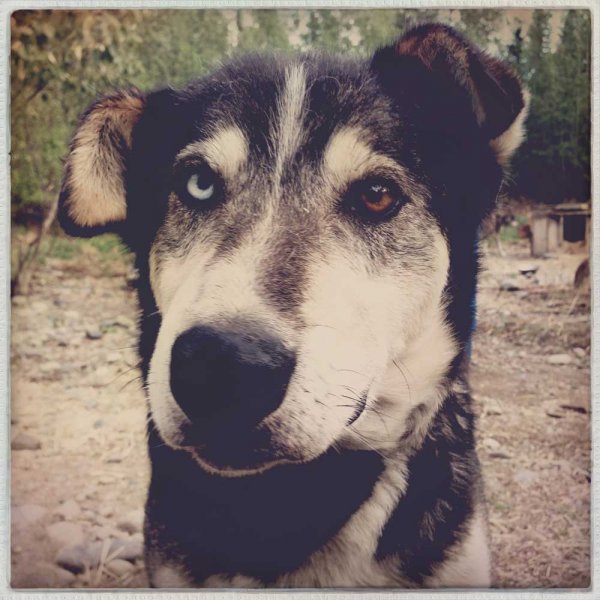 "I was excited to give the new combo a tryout and I found that the lens is similar to the results you achieve with the Tejas lens. Muted tones and a vintage feel about them, though lighting plays a large factor in how much of a washed out result you get with no flash. Living in Alaska with it's almost continuous daylight doesn't give me the chance to try a really dark setting so I'm looking forward to seeing how other Hipstas rock the new Pak!"
Annie Helmsworth
Dror Blumberg
Lens:  Madalena  • Film:  Pistil  • Flash: off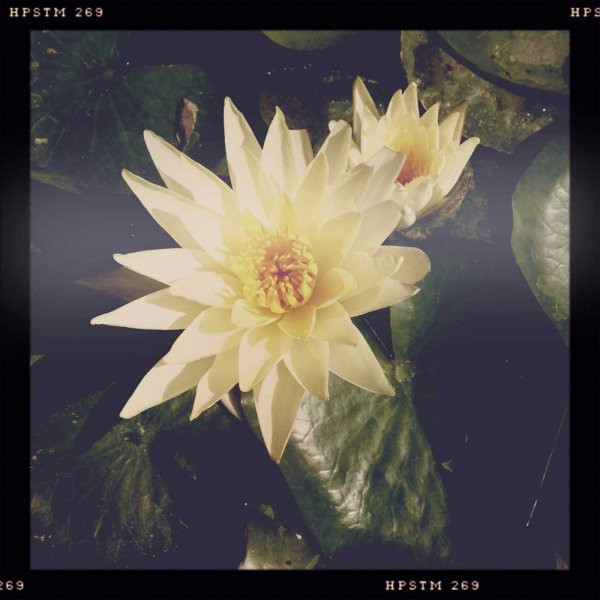 "The lens requires time and lots of testing to find the right combo for it. I've mixed all kinds of film with this new lens and I'm falling in love with it through the process. This lens is very dominant and powerful, not soft, or flattering. It's a lens with a presence that's needed to be tamed. Until now, I've noticed it to be a wonderful partner for black and white film and it's wildly successful using it with the flash Jolly Rainbo 2x!
It wasn't love at first sight for me, but as I've been shooting, I find my self liking the set more and more. The only missing thing for me in this pack may be a beautiful case. A white case with colorful splashes like the box in the pak - that could be something real nice, but hey, don't mind me - go outside, grab this pack and make beautiful photos!"
Dror Blumberg
Allan Bedford
Lens:  Foxy  • Film:  Robusta  • Flash: off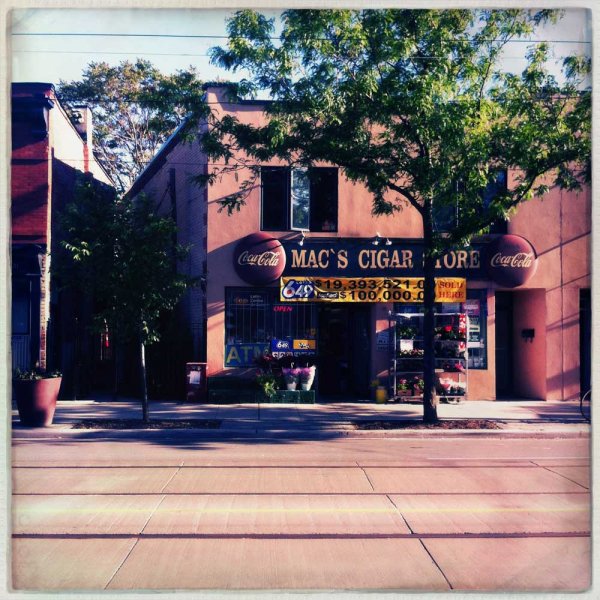 "This image was shot on Dundas street west, in Toronto. The early evening sun was creating some wonderful shadows along the street. I like the way the São Paulo pak shifted some colors away from real (such as the street itself and the Coca-Cola signs) but kept other colors more true to life (such as the yellow in the lottery sign and the green in the tree). Also, I think the soft, slightly burred shadows (such as in the doorways) help hide bits of detail, making the scene feel a little less cluttered.  :)"
Allan Bedford
Kim Martino (#Hipstafiend)
Lens:  Madalena  • Film:  Robusta  • Flash: off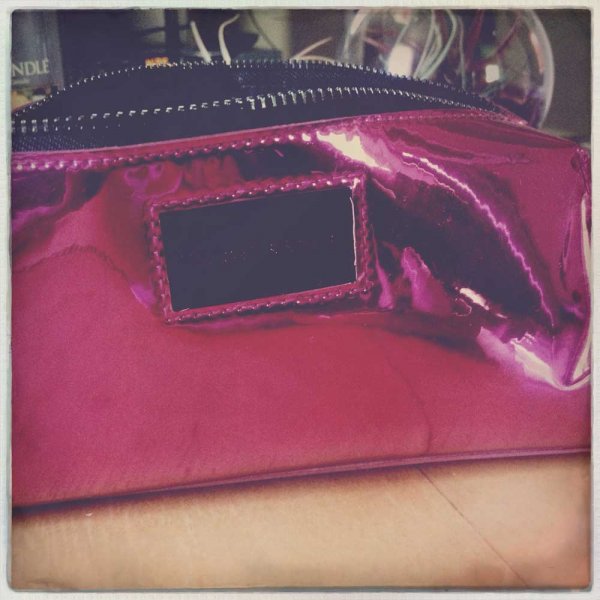 Lens:  Madalena  • Film:  Robusta  • Flash: off • Using:  Oggl 
"The bag is my first shot with this new HipstaPak. I like the cloudy overlay the Madalena lens lends ( :D ).  But, if you are in a low- light setting, this will totally overpower any details in the shadows. At first glance, I thought the only noticeable characteristic of the film was the narrow white border with the slightly rough inner edge. However, when the atmosphere / background is very light or bright, the Robusto film can impart a very pleasing aged effect, pretty much throughout the image."
Kim Martino
Denis Perekhrest
Lens:  Madalena  • Film:  Robusta  • Flash: off • Using:  Oggl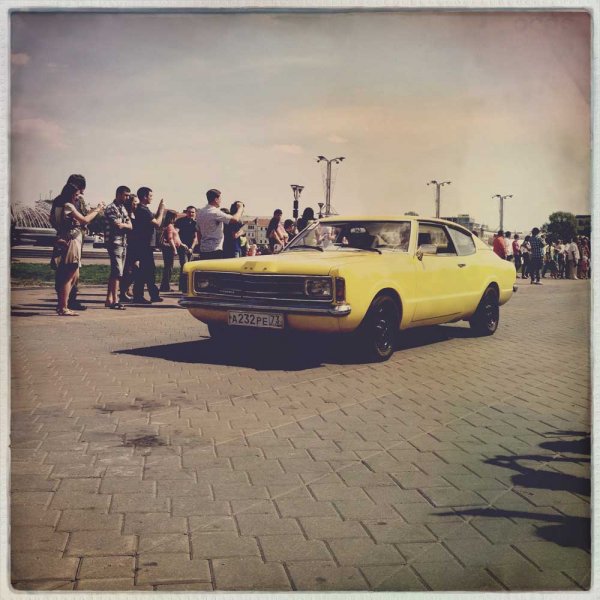 "It was the 11th of May and there was a big Festival of Retro Cars in Minsk, Belarus. I received the invite to Oggl several days prior to the event and decided to spend the day using only Oggl as my primary camera. I took a lot of photos. I think this combo is fantastic for sunny days, providing cool warm retro feelings."
Denis Perekhrest
Allan Ezial
Lens:  Madalena  • Film:  Robusta  • Flash: off • Using:  Oggl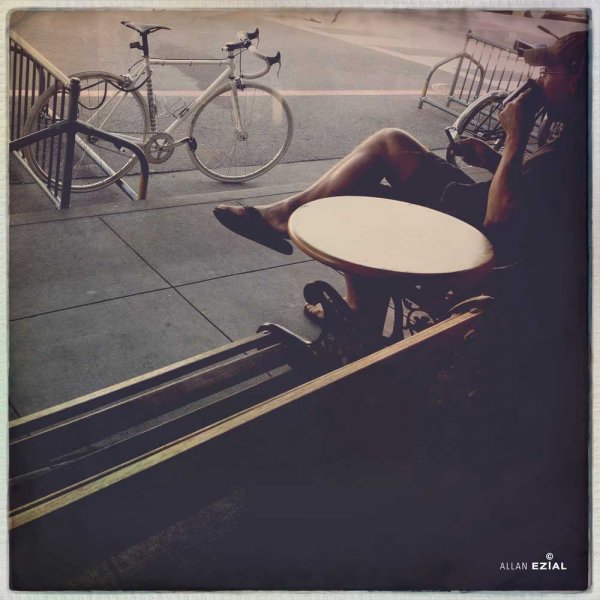 "I find the combo to be a very interesting set. The lens provides a low contrast with an overlay of warm cocoa tones, which I find to be very interesting and personally, a little difficult for me to use, only because I'm more of a high contrast kind of guy. The film is great! I love the boarder effect. It's not overwhelming, yet provides a lot of great details. I look forward to exploring this film with different lenses.
I've taken just a few shots with the Sao Paulo Combo and plan on spending a few days more just shooting with it and see how it performs in all situations. Who knows? Maybe I'll start being a low contrast kind of guy!"
Allan Ezial
Paulo F Correia
Lens:  Madalena  • Film:  Robusta  • Flash: off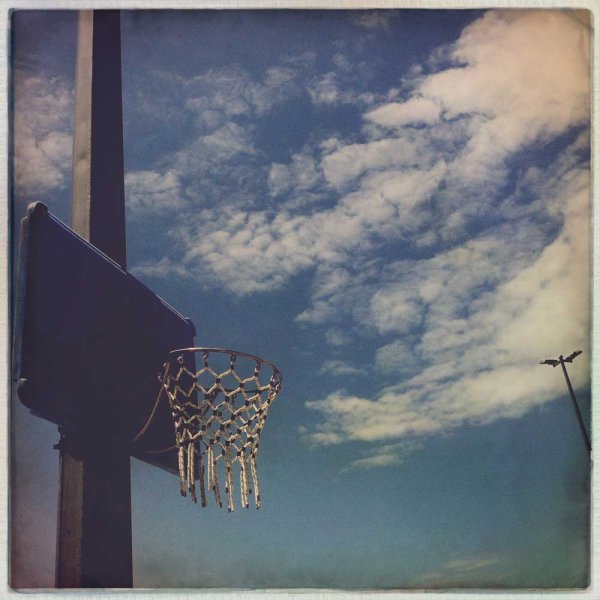 "The new São Paulo HipstaPak is a good surprise for me. São Paulo is not 'carioca' (Carioca is from Rio de Janeiro) but the wedding of the sun and bossa nova (or Madalena and Robusta) is perfect. It reminds me of postcards from Brazil in the 50's! It will probably be my combo for this summer."
Paulo F Correia
This post is also available in: French