The Goa HipstaPak
By
Eric
on November 4, 2016
For its penultimate 2016 pak, Hipstamatic takes us to India's west coast. Welcome to Goa! Tourism is its main source of income, mainly because of the climate: it's hot all year round in Goa; there is no such thing as a cold season.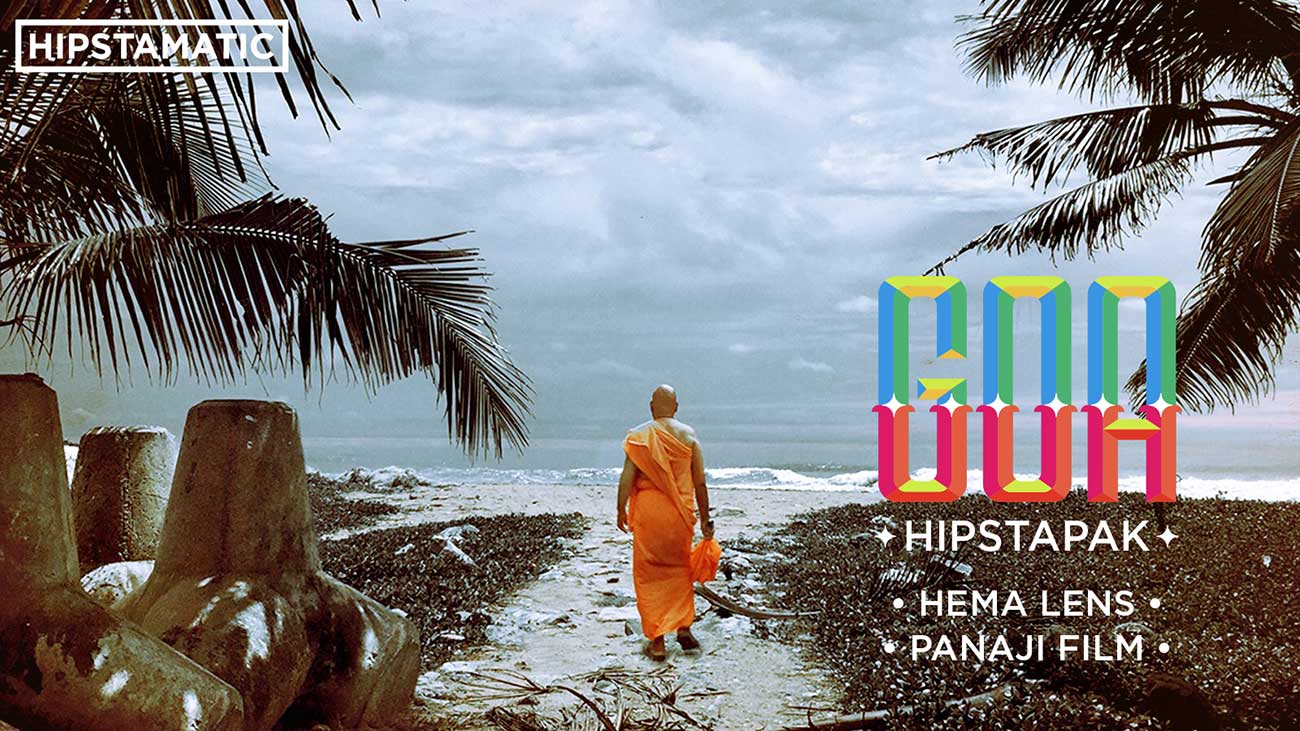 In 2014, Hipstamatic came out with its first Indian pak, the Colaba HipstaPak, with the Ray Mark II lens and the Irom 2000 film, which has become one of the catalogue's unavoidable go-tos! As for the Goa HipstaPak, it consists of the Hema lens and the Panaji film.
Hema Sardesai, also known as simply Hema, is an Indian playback singer, best known for her Hindi songs. Hema Sardesai hails from Goa; during her career, she has sung playback songs for over 60 Bollywood films and has released several successful Indie pop albums. She now also has a Hipstamatic lens named after her. This warm lens alters the tones of your images and brings out muted reds and yellows.
Panaji is the capital of the Indian state of Goa and the headquarters of North Goa district. It lies on the banks of the Mandovi River estuary, in the Tiswadi Taluka. This film adds a subtle texture and warm vignette to your photos.
Lots to keep you busy in November, exploring this new HipstaPak. Also, last reminder: you have 2 weeks left to enter your submissions for the upcoming Hipstography Awards! The deadline is set for November 15th.
PS: if you are planning on visiting India soon or if you fancy discovering the country through Hipstamatic, why not dive into the exhibition "Namaste India", published on Hipstography in 2015.
This post is also available in: French